The FIA has simulated Fernando Alonso's dramatic 2016 Australian Grand Prix crash with the halo fitted, as part of its analysis of the Formula 1 cockpit protection device.
Extensive testing of the halo both on- and off-track was completed in the second-half of last year, with all F1 drivers testing the device and giving their feedback to the FIA.
The governing body has said some form of cockpit protection will be introduced in 2018, with the halo the preferred option over the Red Bull-developed aeroscreen.
Alonso walked away unharmed from his accident in Melbourne, in which his car landed upside down after rolling at high speed through the Turn 3 gravel trap, following a clash with Esteban Gutierrez.
FIA deputy race director and safety director Laurent Mekies said Alonso's crash was analysed as part of the FIA's research programme, with drivers to be given the chance to test extraction in similar circumstances.
"We looked specifically at that accident when we did the halo study," he said in the Motorsport Safety Fund's annual Watkins Lecture at Autosport International.
"We have seen how the car landed, but the main question was what happens if the guy needs to come out.
"The answer is in two parts. The first part is the standard procedures are that the marshals get the car back on its wheels.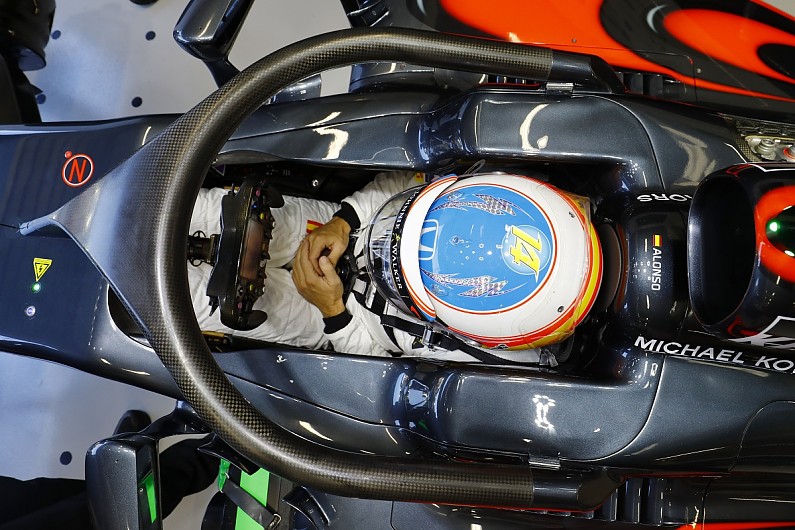 "We accept that if the guy feels good he will never wait for that, he will try to go out.
"It's not a great idea if you consider the car with the electrical system in it and we would prefer that he waits, but we understand it's that way.
"We put one of our chassis upside down with a halo, we put Andy Mellor [consultant for the Global Institute for Motor Sport Safety] into it as the worst case scenario and we asked him to come out exactly in Fernando's position and incredibly he did.
"So we feel in that case, the halo actually creates breathing space for the driver.
"When we showed that to the drivers, they were not impressed with Andy's speed to get out of the car, but they actually asked to try it before the halo is introduced so one day they will get that training."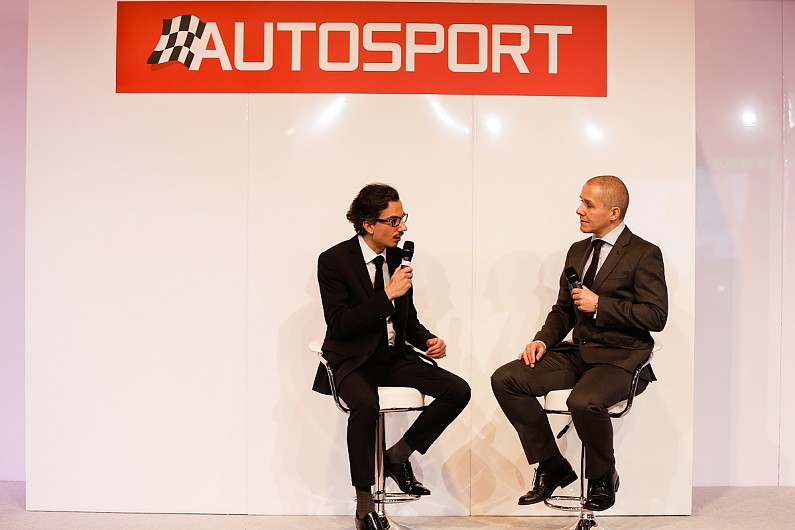 While the halo project has been completed, Mekies said it is up to F1's bosses whether the device is implemented or if an alternative route is followed.

"We have very much completed the halo project," he said.
"It was one of our research projects, it's been one of the most intense ones.
"As far as the engineering work is concerned, it is complete.
"Now there is more philosophical discussions to be happening between the stakeholders of the sport, between the drivers, the FIA, the teams to understand is that right for F1 and for single-seaters or do we need something maybe slightly different.
"So it's still on track for 2018 deployment."