Honda chief Yasuhisa Arai will shift the manufacturer's development focus following McLaren scoring its first Formula 1 points of the season in the Monaco Grand Prix.
McLaren enjoyed its strongest weekend of the 2015 season on the streets of Monte Carlo, with both Jenson Button and Fernando Alonso believing they should have comfortably qualified in the top 10 on the grid.
While Alonso retired from the race, Button secured McLaren-Honda's first points of the campaign with an eighth-place finish.

Button proud of first 2015 points
Honda's weakness so far, however, has been a lack of power, and with fast tracks in Canada, Austria and Silverstone up next, Arai knows it is an area that needs swift attention.
"I feel we have finally started," said Arai, after witnessing the new McLaren-Honda era break its points duck in the sixth race of the campaign.
"With hard work there is good reliability. We made the driveability suitable for the special Monaco race track.
"Horsepower was not so important, using only partial throttle, which is a very sensitive area, so we made the driveability good for Jenson and Fernando. They had a good feeling.
"But now we need more power. Please give me the power.
"If you have any idea, I will accept. I know we need more power, but it's not easy to get.
"Canada is a power circuit, and with heavy braking the energy recovery is also important.
"We will think about how to deliver the MGU-K power to feed that kind of fast, high-speed circuit."
It was not all smooth sailing for McLaren around Monaco, however, as Alonso was forced to pull his car off track in both qualifying and the race.
Arai rejected suggestions of a problem with the MGU-H in qualifying for Alonso, although he confirmed the battery pack had to be changed as Honda ran out of time in trying to discover the root cause.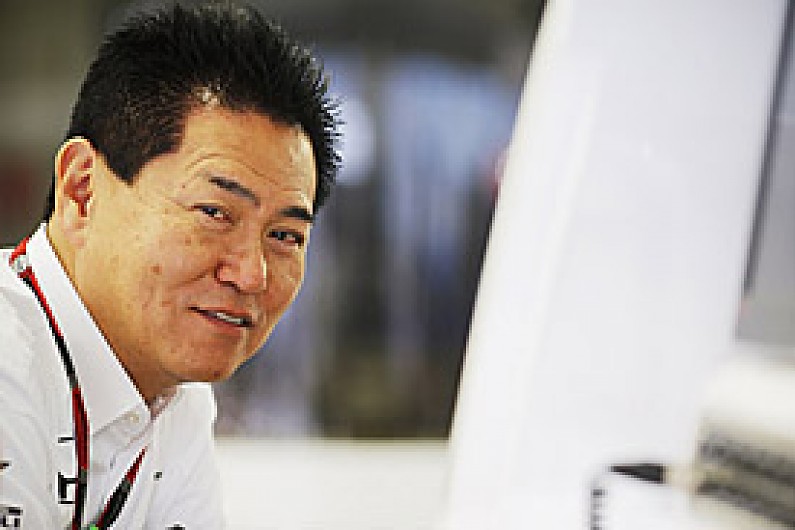 For the race, with Alonso also on course for a points finish, it is understood an overheating issue that affected the gearbox forced the double world champion to stop after 41 laps.
Despite that, Arai added: "There was good pace from both drivers.
"Unfortunately Fernando had an issue, but Jenson claimed a very good place for us, so I am very happy.
"For us every race is step by step, so I hope at the next race there is more progress.
"Finally, when we have good pace we go to the podium. That is what I wish. Maybe we can."
At present there is still no decision as to when Honda will use its nine tokens available to upgrade the power unit or ancillary systems.