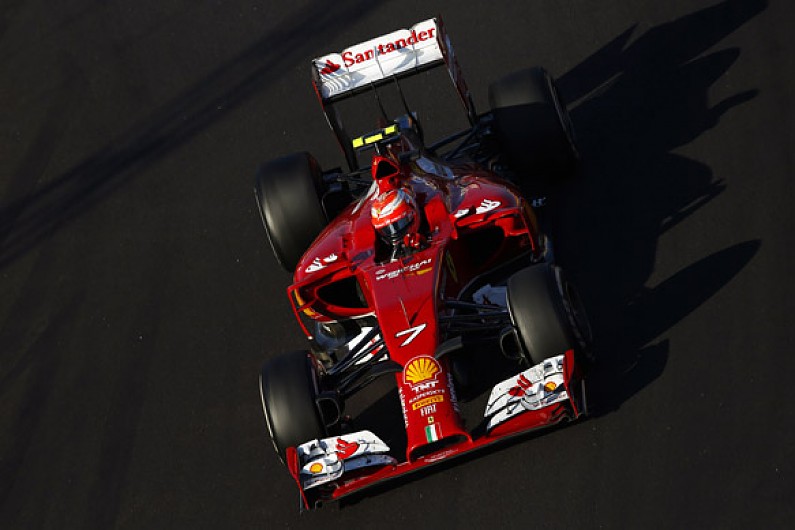 Ferrari's new chairman Sergio Marchionne says his Formula 1 team's new chiefs must "kick ass" to get back to the front of the grid.
In the week when former chairman Luca di Montezemolo stepped down from his role, Marchionne has made clear that urgent action is needed at Maranello.
He says there is no option but for the outfit to take risks to push itself forward - even if it opens up the way for mistakes along the way.
"We've got to kick some ass and we've got to do it quickly," said Marchionne, in comments published by AUTOSPORT's sister publication Autocar.
"It takes what it takes. We might screw up, but we've got nothing to lose, right? Let's risk something."

ANALYSIS: Change had to come to Ferrari
Marchionne reckons that Ferrari has run out of excuses for not achieving F1 success in recent years, and believes its poor form at its home Italian Grand Prix set alarm bells ringing.
"I keep getting reminded that racing is not a science, that a number of factors influence performance," he said.
"And then I go to Monza and see that the first six cars are not Ferrari or powered by a Ferrari engine, and my blood pressure just popped."
As he sets about big changes for the road car company, Marchionne openly admits that his priority is making Ferrari successful in F1 again.
"That continues to be my main objective in terms of Ferrari going forward," he explained. "A non-winning Ferrari on the Formula 1 track is not Ferrari.
"I can live with periods of bad luck, but it cannot become a structural element of the brand."