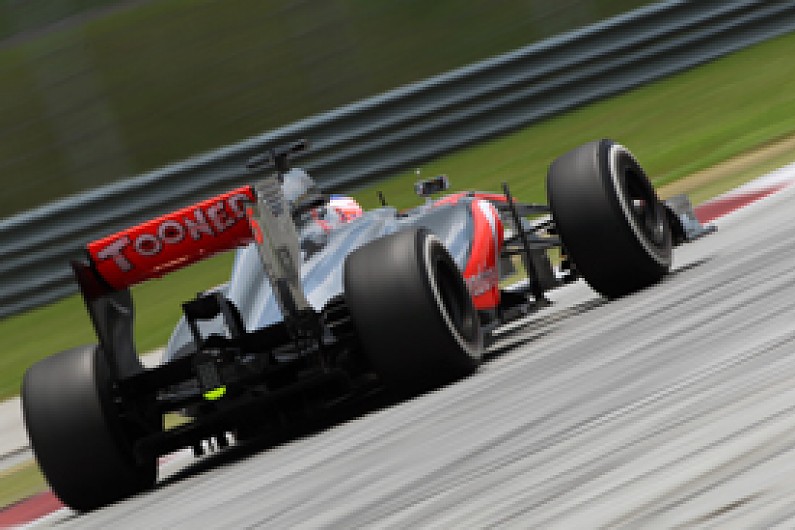 McLaren team principal Martin Whitmarsh is certain the squad's troubled MP4-28 design will win races in the 2013 Formula 1 season.
While Whitmarsh refused to rule out the last resort of switching back to the 2012 car, he gave his strongest indication yet that the team is confident the new machine can be turned around.
"All things are options, we have not ruled anything out ever but we have made some progress here this weekend and I am expecting us to make progress before we get to China," he said.
"We will make this car into a winning car during the course of the year.
"Not as quickly as I would like, because I would like to be winning the race tomorrow.
"We will work hard, we will get to a position where we can win.
"We have had some black moments before and we have come through it."
Whitmarsh's confidence is rooted in McLaren's progress during the Malaysian Grand Prix weekend.
Dry running intimates that the McLaren is closer to the pace than it was in Melbourne, suggesting that the team's understanding of its problems is being honed.
This is a step forward for McLaren, which was still grappling to understand its problems at the start of the race weekend.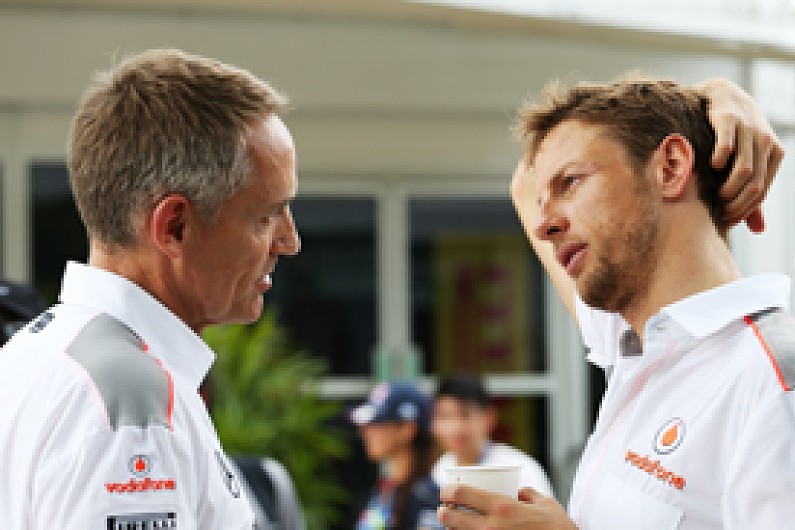 "Clearly, it's a long way from being as competitive as it should be even now, but the encouraging sign is that we have made some small, incremental improvements," Whitmarsh said when asked by AUTOSPORT about progress.
"More important than the small increments of improvement is that they have given us a good steer, a good direction.
"We know the car is far from optimised but it has responded to some of those changes that we have been making as late as this morning.
"That will go back into the team to give them the fresh impetus to make sure that we improve the car before we get to China."
AUTOSPORT Malaysian GP coverage:

FP1 FP2 FP3 Qualifying Race Gallery Live commentary Official quotes