This article first appeared in F1 Racing magazine
- the world's best-selling F1 magazine
.
Subscribe to F1 Racing today
Ernesto 'Che' Guevara might have been a doctor, rather than a Marxist revolutionary, had the wanderlust not seized him.
His journeys through South America on an old Norton motorcycle in the early 1950s profoundly changed his outlook on the world and the course of his life.
In popular culture, Peter Fonda and Dennis Hopper's self-funded road-trip movie Easy Rider blew open a creatively moribund Hollywood and kicked off a new era of indie-tinged film-making. While urban commuters and pizza-delivery scooterists might disagree, it's fair to say that throwing a leg over a motorcycle can take you to some unexpected destinations.
For many years, Lewis Hamilton has enjoyed arriving at European races aboard a succession of brash, high-performance bikes, usually Italian, always highly customised.
In the video to publicise the launch of his most recent collaboration with Italian bike brand MV Agusta, he articulates what it is about the two-wheeled life that appeals: "When I ride a motorcycle I feel free. I feel light. I feel in control."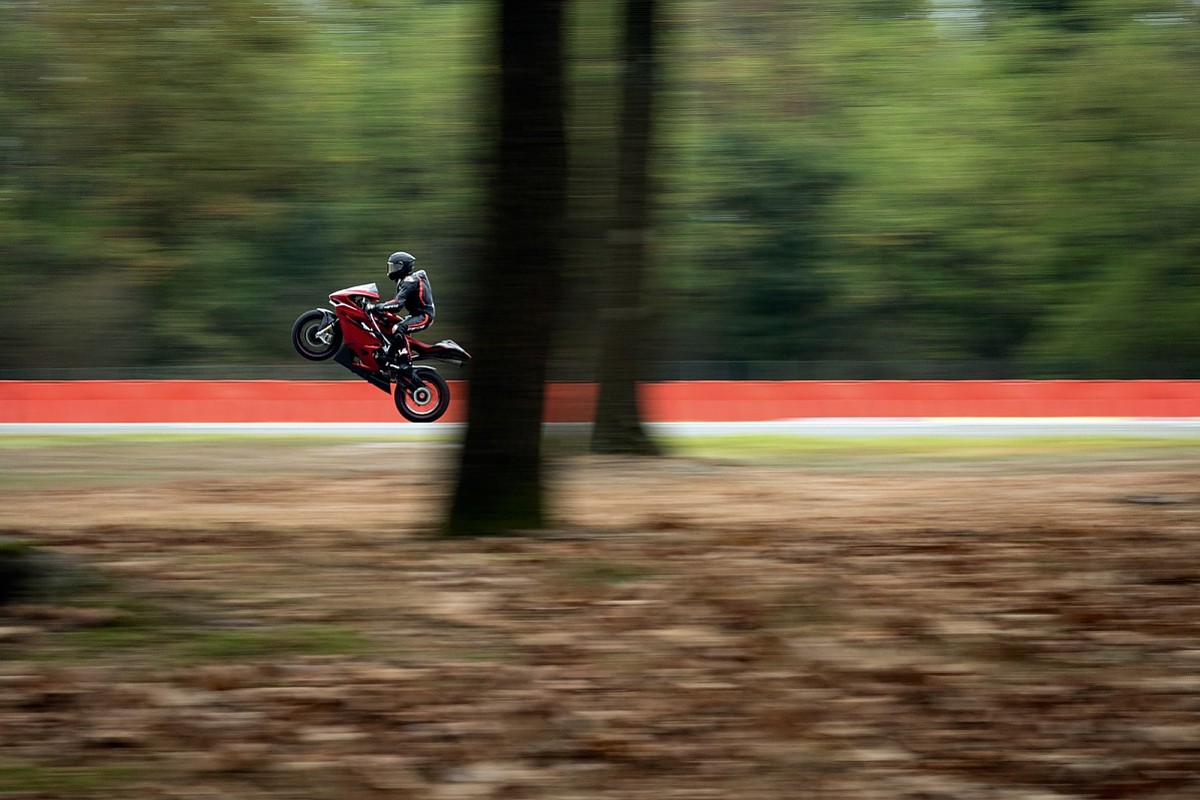 But his relationship with MV Agusta is, like his new clothing range and his much-publicised (if little-heard) dabblings in music, interesting not just for what it is on the surface, but also for its consequences in helping him dig deeper on track in Formula 1 than ever before.
While orthodox opinions view such off-track stylings as an unwelcome distraction from the business of motor racing, Lewis has arguably become a sharper operator, and perhaps even extended his racing career, by cutting loose regularly.
"I definitely feel that in my knowledge and my approach, the balance that I have in my life in general is very good," he says.
"I've really enjoyed working with CRC [Castiglioni Research Centre, MV Agusta's design operation]. When I get involved in something, I really put my heart into it. I like detail, the shapes and curves of the bike. To see it all come together and look beautiful was really emotional.
"I try to be a sponge and absorb from people like Tommy [Hilfiger], who has built an incredible brand. Ultimately, on my list, there's a new dream there to do something like he's done within that business."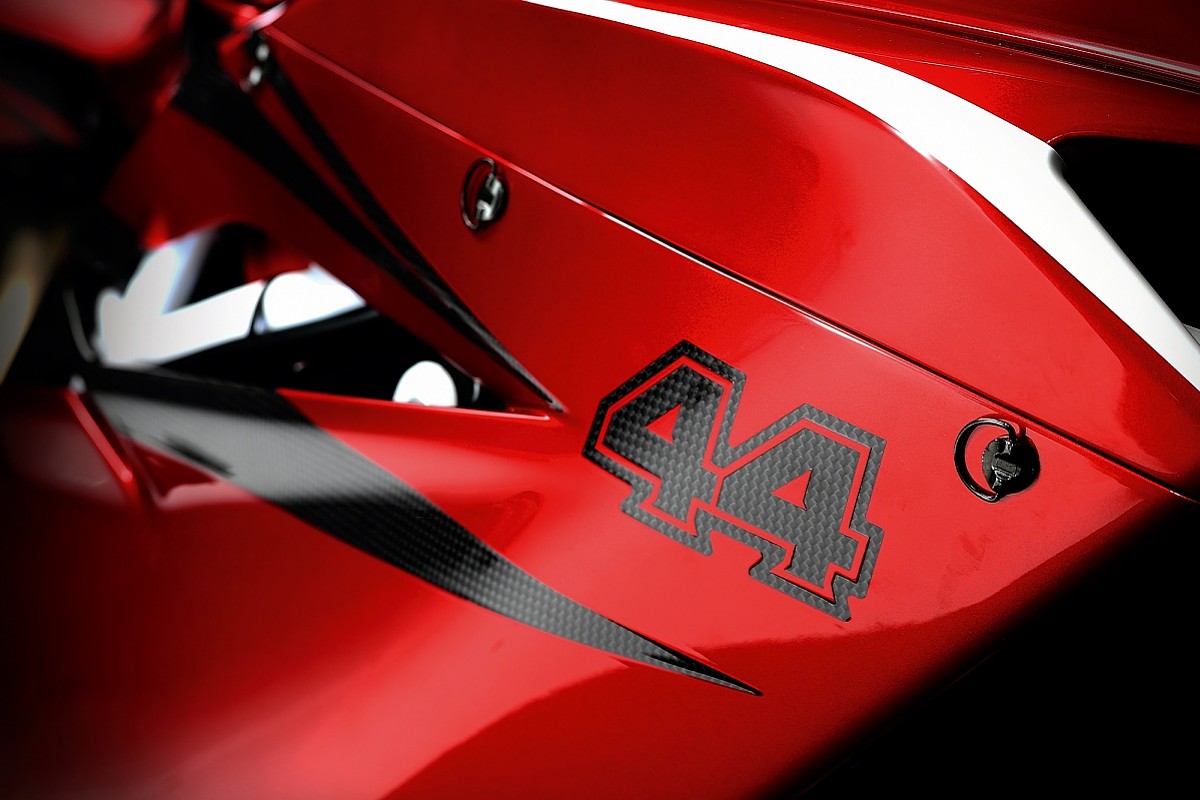 The three MV bikes Lewis has 'curated' occupy a niche within a niche.
Like most Italian bike manufacturers, MV has had a financially troubled past (Ducati is now owned by Audi) and produces highly rarefied bikes, of which the limited-edition 'LH44' trio are more exclusive still.
The F4 LH44 ridden by Lewis in the pictures accompanying his feature clocks in at £54,000 (the 'standard' model is a relatively modest £14,500) and only 44 were built.
Based on the F4 RC, itself a limited-run, £32,000 homologation special enabling MV to compete in the World Superbike championship, the LH44 squeezes 212bhp out of its 998cc four-cylinder engine.
The titanium exhaust, the candy-apple-red, carbon-fibre bodywork and every other aspect of the bike's trim - from the seat to the ancillary components - were specified by Lewis in conjunction with MV's own engineers. Even the suspension components are black rather than the standard Öhlins gold.
Since the F4 was the last bike to be designed by Massimo Tamburini, rightly hailed as one of the most gifted motorcycle stylists ever, you could describe Lewis's work as lily-gilding. Yet it remains utterly extraordinary.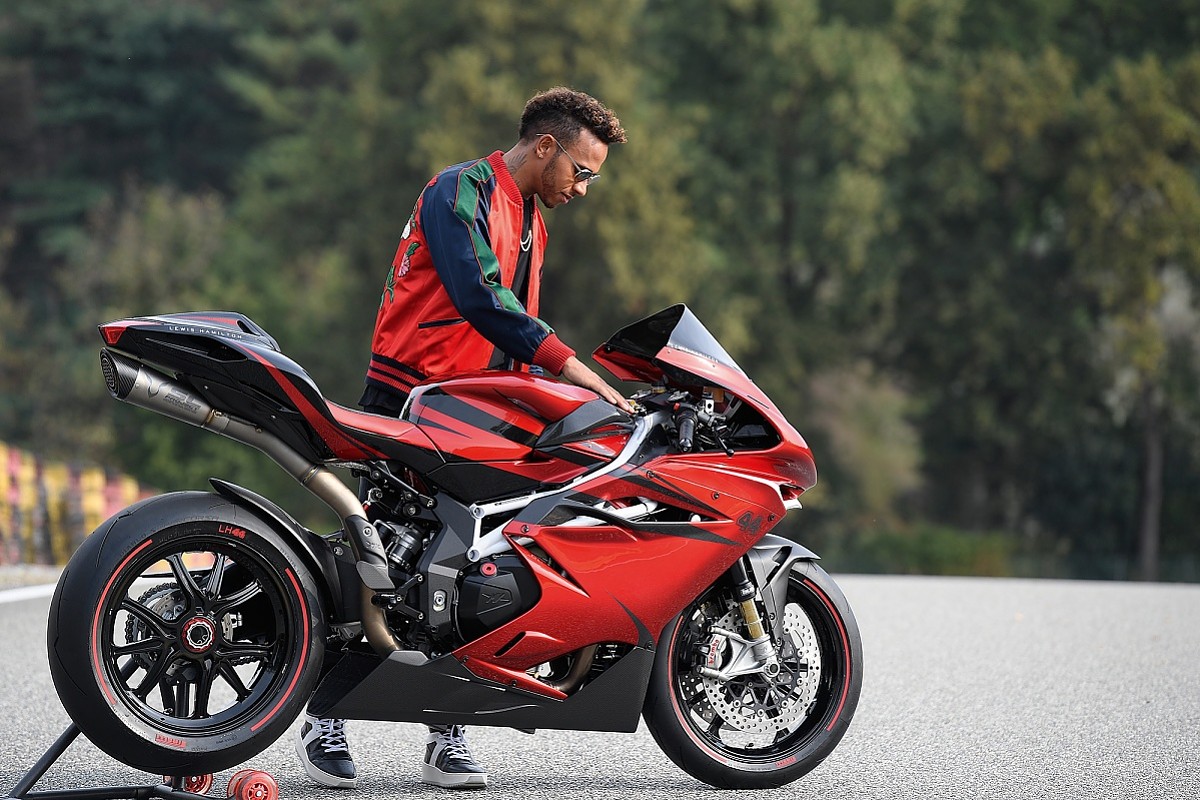 Still, there is a crucial difference between Lewis's exploration of motorcycle accessorising and his new fashion range, designed and launched in partnership with Tommy Hilfiger.
The process has been much more intensive, and the demands on his time have manifested themselves in his day job - something that many of his critics have been swift to point out.
Lewis arrived late to the 2018 Italian Grand Prix weekend, missing his Thursday media commitments and incurring the ire of 'Fleet Street', for whom such interactions provide the bedrock of a weekend's coverage and justification for a healthy expense-account spend.
Having won that race, Hamilton went to Singapore via an onerous-sounding, ten-day, 250,000-mile itinerary that took him from Milan to London, then Shanghai, back to London, then New York, for the promotional requirements of his new co-branded venture with the fashion brand.
In all he spent around 53 hours in the air, 21 of those on the final leg from New York to Singapore.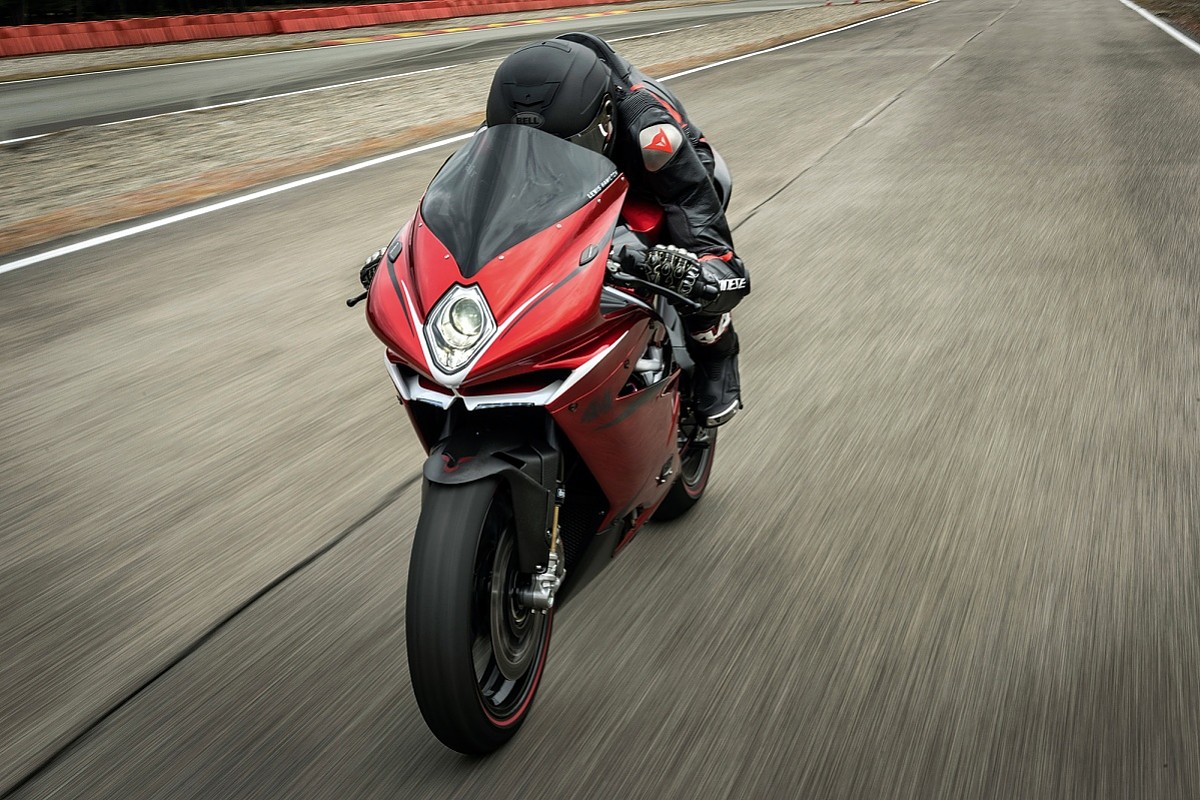 There, in a burst of pre-emptive schadenfreude, the nattering nabobs sharpened their pencils in expectation of a brainfade-induced burnout.
But in the event Lewis simply snapped his visor shut, got on with the job, and blew Ferrari's doors off at a circuit around which the Mercedes was generally expected to struggle. Several dozen op-ed pieces, gleefully detailing the deleterious effect that enjoying the society of models and rap stars has on a sportsperson's competitiveness, ended up on the spike.
For Mercedes boss Toto Wolff it vindicated his policy of letting Lewis do his own thing. After all, Mercedes' sponsorship deal with Tommy Hilfiger was brokered by... Lewis himself.
"For six years I've heard, 'How can you allow Lewis to get off and fly around the world?'" said Wolff after the Singapore GP. "You know what? He did it to his most extreme in the past ten days, he loved it - he was in Shanghai on the catwalk, he was in New York a couple of days later. Then he came here and blew everybody away.
"Let's be non-judgemental and let everybody judge how they perform best. He knows what's good for him."
Although Lewis is more likely to become a fashion mogul post-F1 than a motorcycle designer, it's clear that he thrives on creative adventure rather than being distracted by it.
Compare Zen Mercedes Lewis with the miserable late-McLaren era Lewis, frustrated at being held captive within a corporate cage, and you'll see just how healthy it is to get on your bike...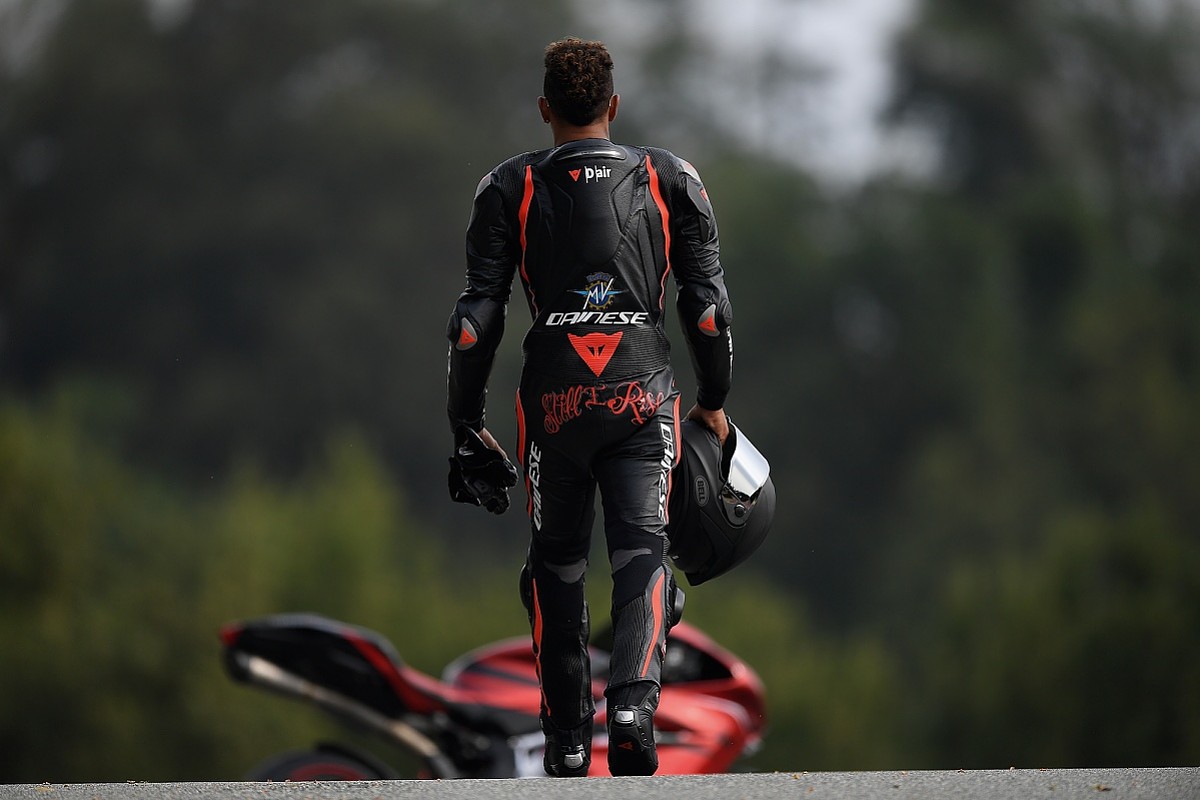 ---
This article first appeared in F1 Racing magazine.
Subscribe to F1 Racing today