When you think of Williams it's hard not to imagine Nelson Piquet or Nigel Mansell on a blistering qualifying lap at Silverstone. That iconic yellow, blue and white Canon-sponsored livery in a blur, flat-out around the old Club. Or picture those angular blue and gold Rothmans machines with Damon Hill and Jacques Villeneuve duking it out victoriously against Michael Schumacher in the mid-1990s.
Co-founders Frank Williams and Patrick Head were an obsessive mix of passion and regimented order, Head happily barking instructions to anyone within earshot. Once, when a journalist wanted to know why the engine cover was off the back of a Williams shortly before the start of a race, he asked Head what the problem was. "We're not quick enough" came the reply. With Patrick you always got a straight-talking, no-nonsense answer. A racer at heart.
But those days are in the distant past. Williams's last world title was two decades ago and its last two victories were Pastor Maldonado's triumph at the 2012 Spanish Grand Prix and Juan Pablo Montoya's win in Brazil in 2004. Williams has found that winning is a virtuous cycle, but equally, losing can be a vicious one.
Six years on from its last win, last weekend's Spanish GP was something of a nadir for Williams. Its cars were the slowest in qualifying and Sergey Sirotkin was the last-placed driver in the race, finishing three laps down.
During the weekend, the team announced it had parted with long-serving chief designer Ed Wood. And despite Lance Stroll scoring a point at the previous round in Baku, the nature of the Barcelona circuit dramatically highlighted the problems with the FW41, with the diffuser and floor at the rear of the car 'stalling' and causing the car to lose grip. Despite a slew of upgrades, the team has found itself in something of a rut - and it won't be a quick fix to solve them.
To understand the underlying causes, you have to return to those virtuous and vicious cycles of success and the elements that affect their trajectory.
One of the issues in the loop is resource - and spending that resource wisely - which explains why there is effectively a two-tier F1 right now. The top three - Mercedes, Ferrari and Red Bull - have significantly more resources available to them than the 'division two' teams, and current estimates put them on as much as two and a half times the budget of the fourth and fifth placed squads.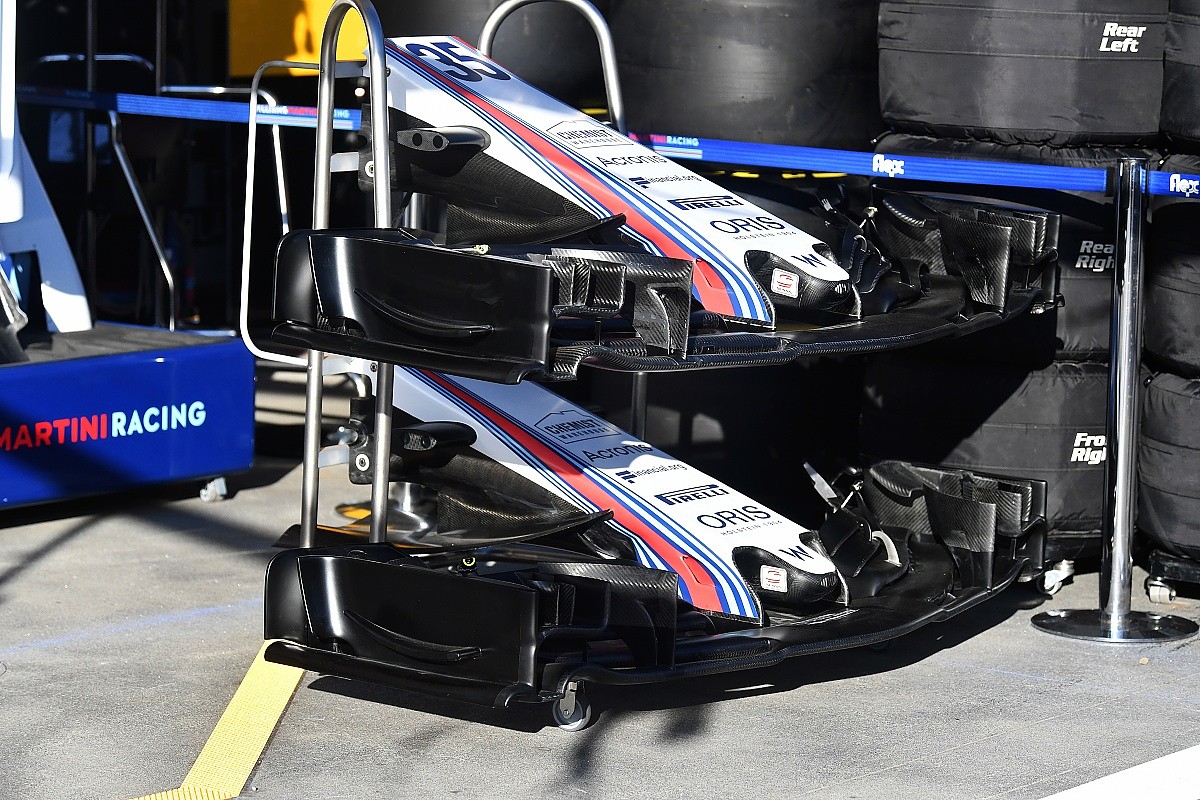 In the development cycle of creating new parts, the big teams can run parallel programmes to accelerate their upgrades, which means that outfits such as Williams will never have the chance to compete on the same level. Chief technical officer Paddy Lowe explains how the larger teams get an advantage, taking the life cycle of a front wing as an example.
"A designer draws a new wing and tests it in computational fluid dynamics (CFD) and might find it's good enough for a scaled version to be commissioned to go on a windtunnel model," says Lowe. "Usually, that will take a few weeks, but a team with a larger budget could look at that front wing and say 'well, let's commit to building a full-size one to go on the actual car as well'."
"To produce a decent car you need tools. These aren't standard pieces you can buy, so we have a number of people working on improving the tools we have to improve our capabilities" Paddy Lowe
If after three weeks the windtunnel model is tested and it's found to be an improvement then at the smaller team, the decision will be taken to commit to a full-scale version that will then appear as a 'real world' upgrade a few races later. For the bigger team, they'll already have it on the car.
Alternatively, if the windtunnel proves the wing isn't an improvement, then the bigger team will simply throw everything it has built into the bin. And with its greater number of designers it could already be on the third or fourth iteration of front wing in parallel with that first one.
"For those teams with greater budget, the cycle times between wings being built is faster and the bandwidth of development is wider. With enough designers, machines and money to buy manufacturing capability, wings can be created constantly and thrown away just as quickly," says Lowe.
"In contrast, a team on the other scale of the income range would never want to waste that amount of effort and you have to make a decision about putting people onto a front wing or a floor - you haven't got the capacity to do both."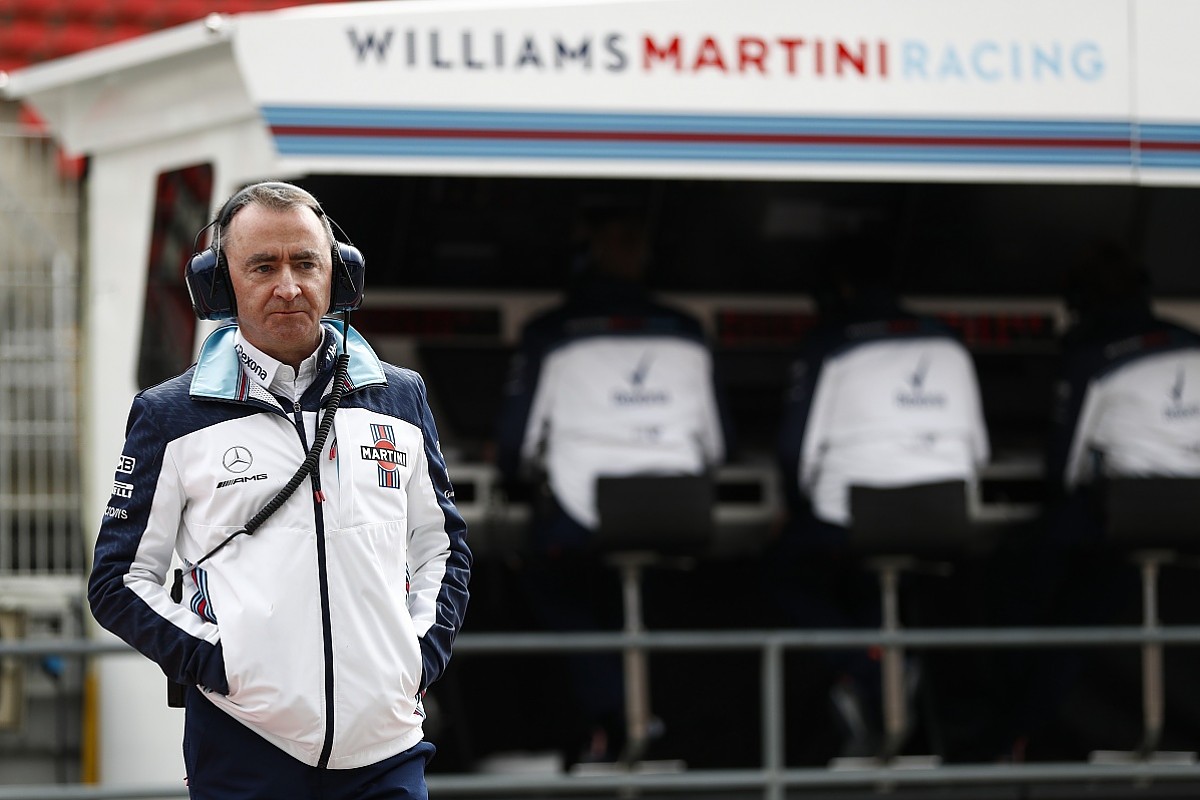 In addition to the development cycle, Lowe also cites the quality of the tools in the process as being critical. Roughly 20% of the workforce at Grove are not actually developing a car but are improving the tools to create one - and we're not talking about spanners.
"We are in a constant process of research and development and to produce a decent racing car you need tools, such as bits of simulator software, a windtunnel, dynamometers or finite element analysis. These are not standard pieces of equipment that you can go and buy, as we're pushing the envelope in designing and building a racing car. So we have a number of people working on improving the tools we have to improve our capabilities.
"We are mindful of putting aside funds for the following year's car, but realise we might need to reallocate resource to help with this year's. It's a juggling act and it's not easy. That's why we advocate a budget cap and redistribution of prize money" Claire Williams
"Again, if you have more money you can buy better tools and employ more people to improve them. The chances are that in the development cycle of a front wing, you are much more likely to develop something that works if the tools that made it are superior."
The culture of Williams is engineering-based and even through its offshoot, Williams Advanced Engineering, it is fundamental to how it operates. Virtually everything that isn't a fixed supplier (eg the fuel tank) is made on-site in Grove.
In contrast, other teams in 'Division 2' on a similar amount of resource prefer to outsource much more of their operations than Williams do. As recently as two years ago Force India even outsourced the construction of its monocoque. And the most obvious example is Haas, which does very little manufacturing itself. A visit to its Banbury HQ reveals it's primarily a logistical hub with the design and build of the chassis undertaken by Dallara in Italy.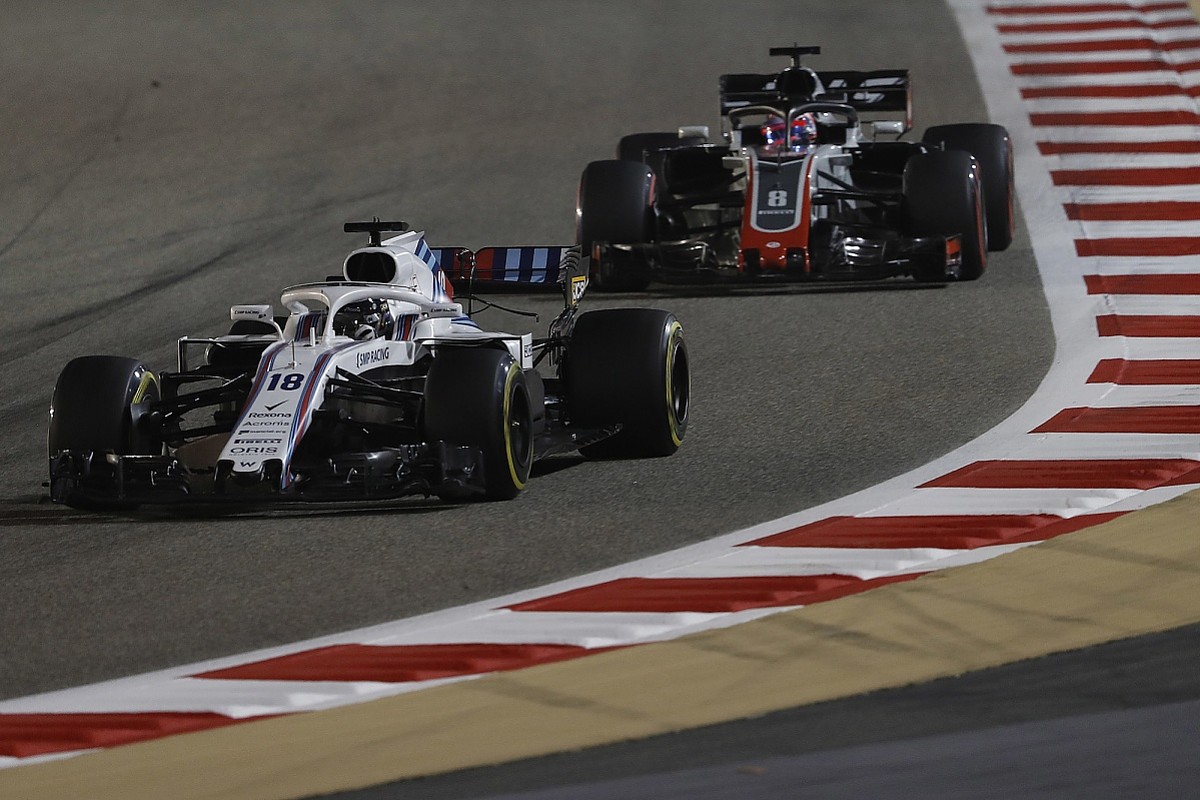 But Williams is not about to restructure its entire business. Instead, the team is hopeful a level playing field can be established under F1's new ownership with a regulatory framework in 2021 to reduce costs and create a budget cap.
"For a team like Williams, that is independent, we have budget from two key revenues streams - sponsorship and prize money," says deputy team principal Claire Williams.
"We are always mindful of putting aside funds for the following year's car, but realising that we might need to reallocate resource to help with this year's car. It's a juggling act year-to-year and it's not easy.
"That's why we're advocating a budget cap and a redistribution of prize fund money as that will make a big difference for us because it will set a level playing field from the outset."
Managing a team of 700 employees, getting the departments to work in harmony and with the right tools to help with R&D is a huge operation and difficult to achieve without the weight of a manufacturer or wider business (ie Red Bull, Haas Automation) to help bankroll your team.
Additionally, ensuring motivation is high when the long hours lead to bad on-track results is a monumental one, and convincing sponsors to stay loyal when you're not getting exposure a difficult sell. The hope is that the glory days of Williams will return in the years to come, but until there's help with F1's business model, it won't be a quick fix.
"The vicious circle of decline..." says Williams, "Is a cruel one."