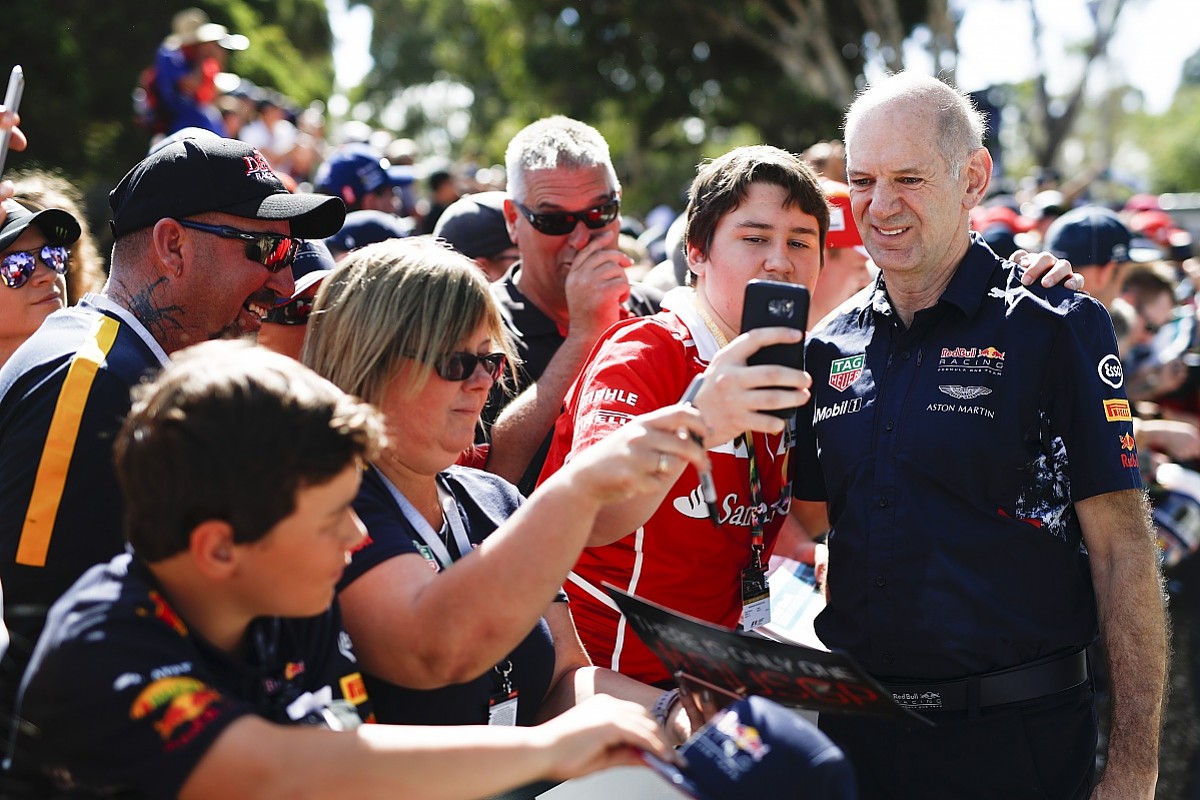 Red Bull is now talking about Adrian Newey increasing his involvement in F1. Is the fact it seems to have a part-timer leading the way technically the reason for it struggling?
Mark Davis, via email
I believe Red Bull had hoped that a structure had been created to work with Adrian's reduced input. But clearly, this has not worked.