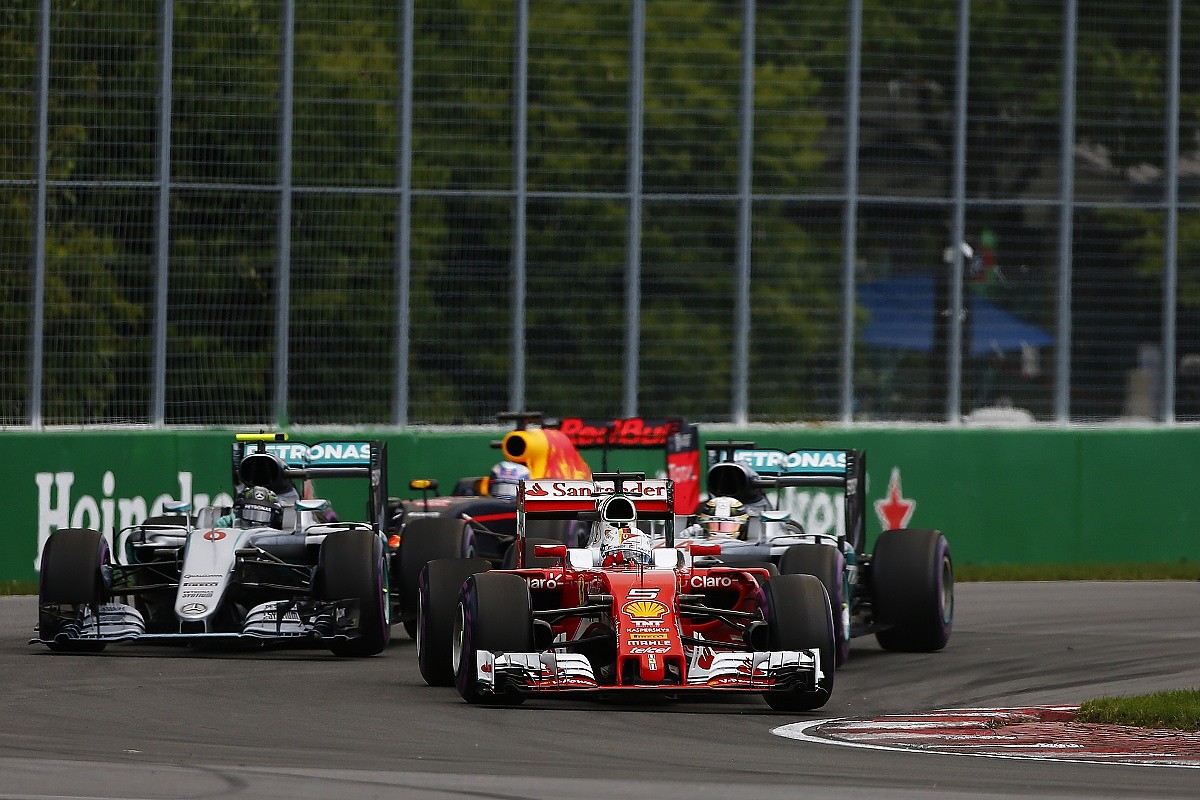 What are the chances of a big change in the competitive order next year with Formula 1's rule changes? Could we see Red Bull or Ferrari, or even McLaren, hit the front? Or is the change not enough?
Derek Bates, via email
Derek, someone will get it right - the changes are big enough to challenge the teams' lateral thinking.