The 1994 Formula 1 season was a strange one to be involved with for so many reasons. As technical director at Jordan, I was in the middle of what proved to be an extraordinary year.
Jordan had more or less recovered financially from underestimating the challenge of setting up a grand prix team in 1991. We had a good little engine in Brian Hart's V10 and I was determined to put everything into the car.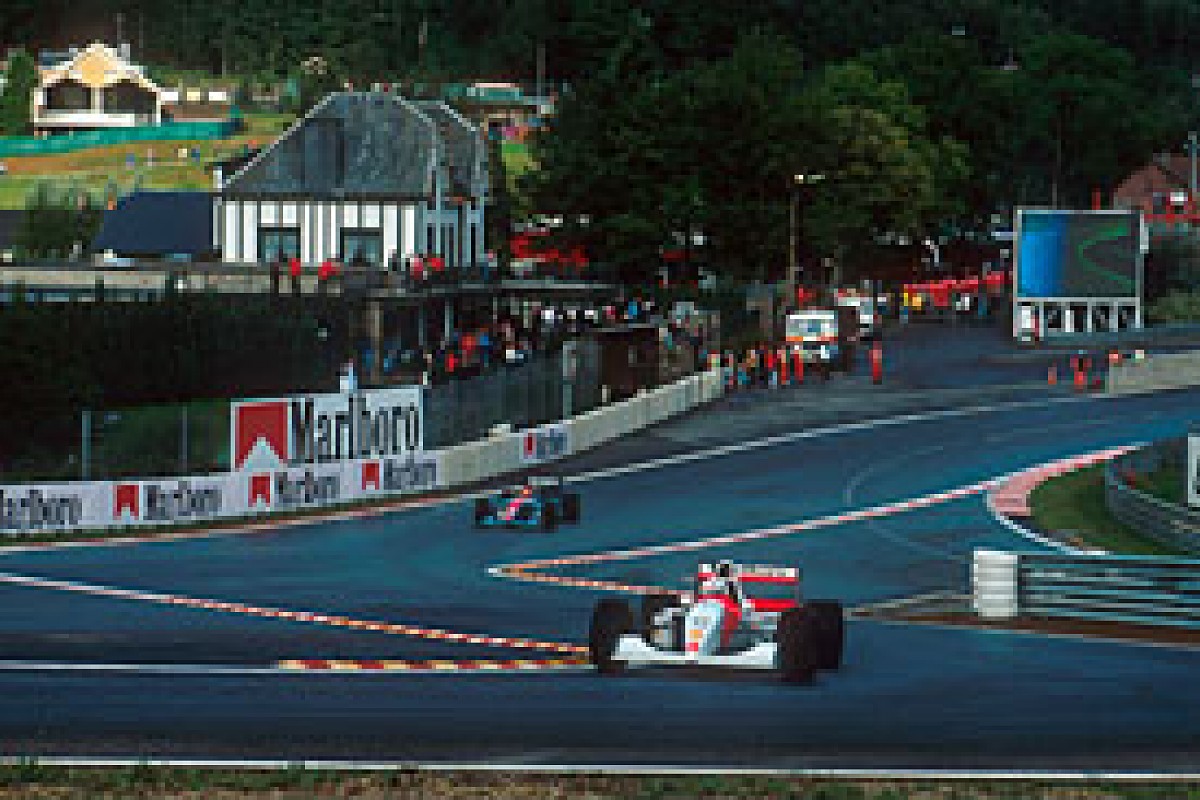 Tracks (including Spa) and cars were slowed as the season went on © LAT
Winter testing went well and Eddie Irvine and Rubens Barrichello, our two drivers, were both very capable and progressing well.