Sebastian Vettel has already ticked some boxes on his F1 CV this season, such as winning in Canada and Germany and winning in July, the month of his birthday.
Now he has won on 19 different circuits - the same number as Fernando Alonso - to sit joint-top among the current crop of drivers and third on the all-time list.
The German needs three more to reach Alain Prost, and four more for a share of the record held by his countryman Michael Schumacher, who won at 23 different tracks.
The Hungaroring presents Vettel's first opportunity to add to the tally. He has finished on the podium only twice here: he was third in 2010 after a drive-through penalty and second two years ago. The next will be Austin, in Texas, where F1 visited for the first time last year.
Vettel will have his work cut out against Hungaroring master Lewis Hamilton. The Briton has won three times in Hungary, and is one win shy of the track record of four, held by Michael Schumacher.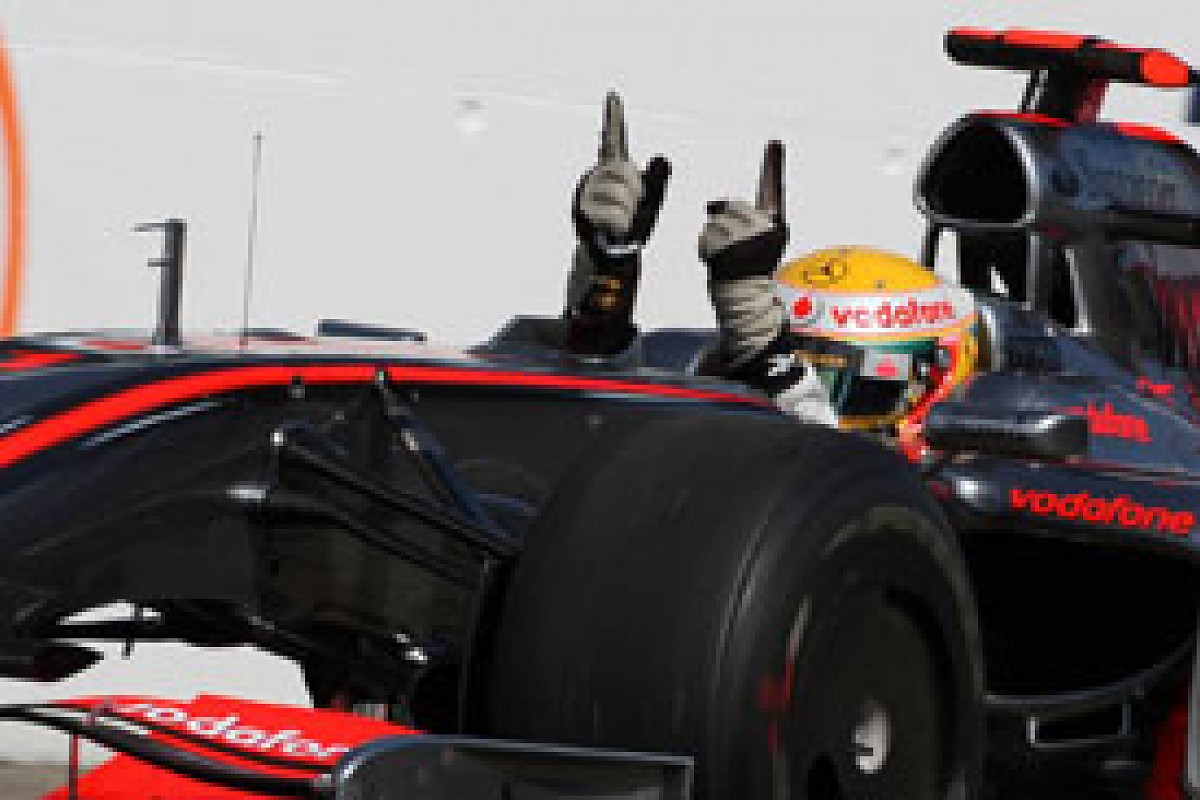 Hamilton gave McLaren its first win of 2009 at the Hungaroring © XPB
Hamilton has started from pole in Budapest three times, the same number as Ayrton Senna, although Schumacher's record of seven poles is still some way off.
There are other stats that confirm Hamilton's form here: he has only failed to lead here once in six attempts, in 2010, when the Red Bulls led from start to finish; he has always qualified in the top five on the grid; and his Saturday record 6-0 against his team-mates.
Lewis won here in 2009 for McLaren in a season, like this one, in which the Woking-based squad hadn't won a race or finished on the podium.
DRIVERS
• Mark Webber has been on the podium twice in Hungary - through victory in 2010 and third place the year before. In the past two races he was the victim of strategy mistakes that left him fifth in 2011 and eighth last year.
• Fernando Alonso has won only once here, 10 years ago, in what was his maiden F1 win. With Ferrari he has taken two podium finishes: second in 2010 and third in 2011. Last year he was fifth.
• Felipe Massa has never climbed the podium in Hungary, although he was leading with three laps to go in 2008 when his engine failed. Massa is the last Ferrari driver to have started from the front row here, back in 2006.
• Jenson Button won the only two wet Hungarian Grands Prix in the history of the race, in 2006 (his maiden win) and in 2011. Those are also his only podium finishes here. He was running third last year after the start, but his strategy proved wrong and he finished sixth.
• Sergio Perez has never scored points in Hungary - he was 15th in 2011 and 14th last year.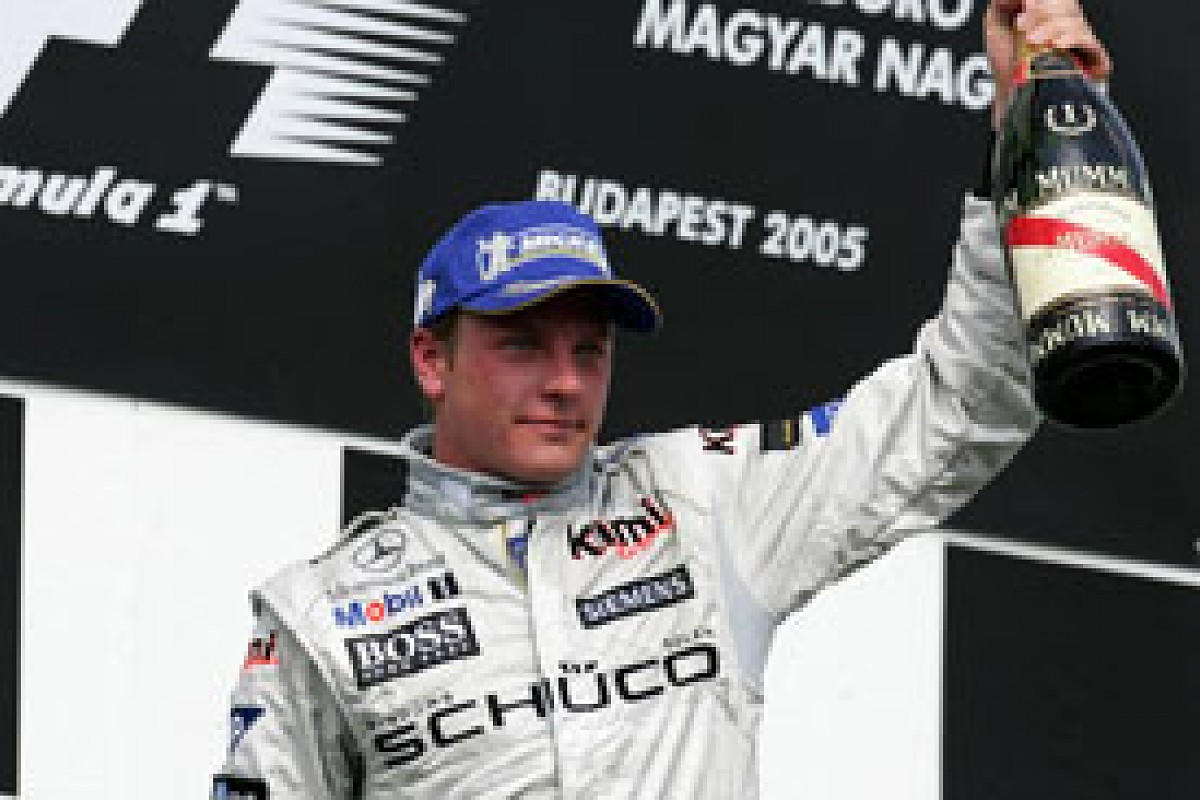 Raikkonen triumphed in 2005, one of six podiums he has taken in Hungary © XPB
• Kimi Raikkonen won here in 2005, but his most striking achievement is his podium count of six - only one shy of the Hungarian record of seven, held by Ayrton Senna and Michael Schumacher.
When Kimi has finished the race here (eight times), he has always been classified in the top seven and his finishing position has always been an improvement on his starting position.
• Romain Grosjean posted his first front-row start here last year. He finished third, passed by Raikkonen when returning to the track after his second pitstop.
• Nico Rosberg has never qualified on the front row or finished on the podium in Hungary. His best result in the race was a fourth in 2009 with Williams. He is the only Mercedes driver to have scored points in Hungary though, in 2011 and 2012.
• Similarly, Paul di Resta is the only Force India driver to have scored points here, with a seventh in 2011.
• Adrian Sutil will start his 100th race in Hungary. He has never scored points here, retiring three times in five races.
TEAMS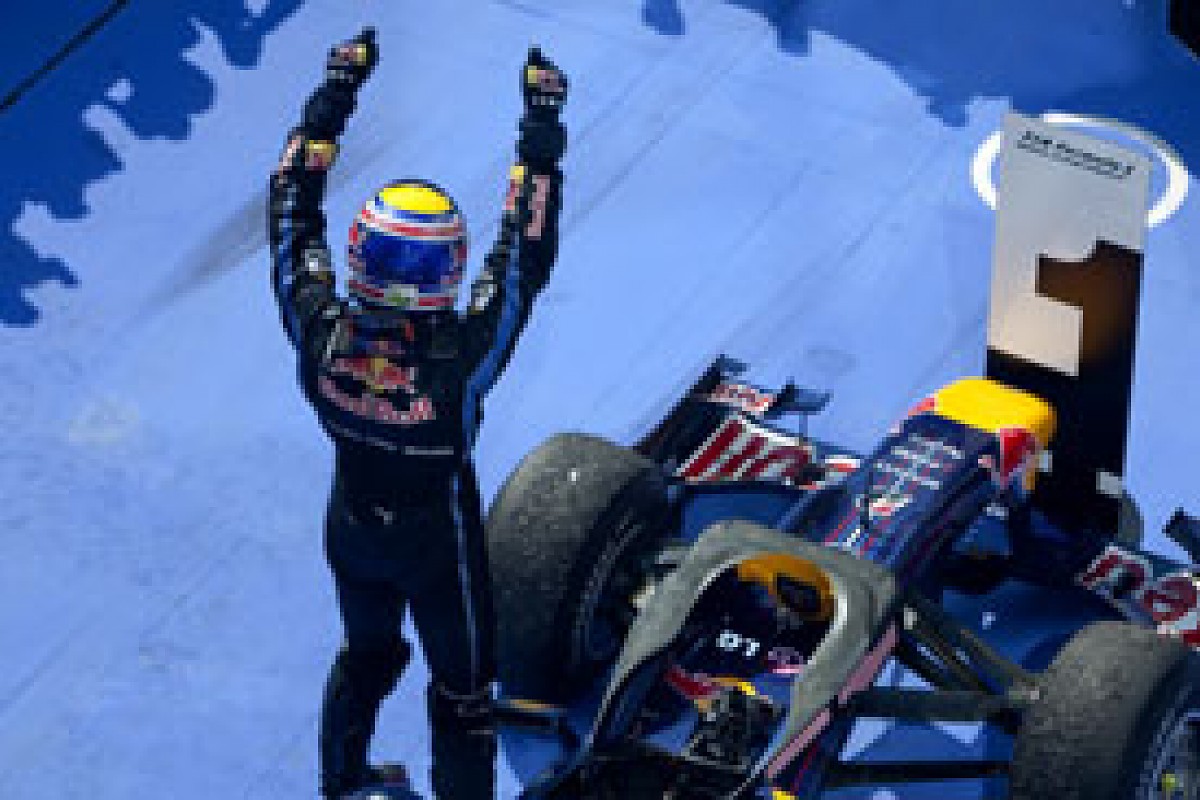 Webber's 2010 win remains Red Bull's only Hungarian triumph... © LAT
• Red Bull has won only once here, in 2010 with Webber. Its most recent podium finish came two years ago, courtesy of Vettel's second place.
• Ferrari is ranked third for wins in Hungary, with five, compared with Williams's seven and McLaren's 11.
The Scuderia's most recent pole and win here came with Schumacher - he won in 2004 and started from pole the following year. Since 2006, Ferrari has secured only one front-row start (Massa was second in 2006) and five podium finishes, the last one coming two years ago with Alonso.
• McLaren is the most successful team in Hungary with 11 wins, including five in the past six years, missing out only in 2010 (to Red Bull). Last year Hamilton won from pole.
• Lotus got both its cars onto the podium last year with Raikkonen second and Grosjean third. It was at this track that the team recorded its most recent pole - as Renault in 2009 with Fernando Alonso.
• Mercedes has scored only three points in Hungary, all through Nico Rosberg, who was ninth in 2011 and 10th last year. The team's best qualifying effort is a sixth (Rosberg, 2010) and last year it missed out on the top-10 with both cars.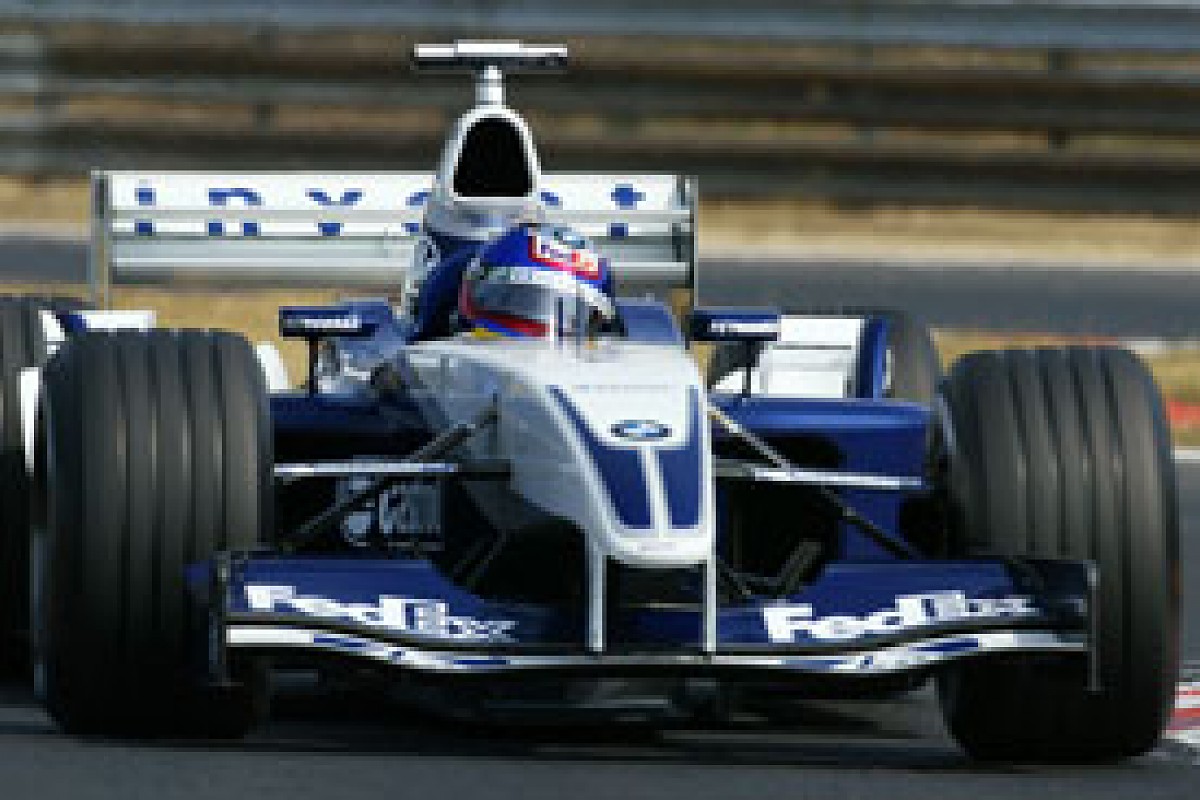 ...while Williams has to look back to 2003 for its last Hungary podium © LAT
• Williams scored with Bruno Senna last year, the Brazilian taking seventh. Its last Hungarian podium came 10 years ago with Juan Pablo Montoya finishing third.
• Force India has scored points only once in 10 starts, with Paul di Resta, who was seventh two years ago.
• Sauber scored points for the last time here as BMW Sauber, back in 2010 with Pedro de la Rosa and Kamui Kobayashi.
• Toro Rosso scored points here only in 2011 - with Sebastien Buemi and Jaime Alguersuari - and has started only once from the top 10, with Buemi in 2009 (10th).