With the inaugural race of 2014's 'eco-friendly' powertrains being just 15 grands prix away as this is written, talks between engine suppliers and independent teams are in full swing, with Force India/Mercedes recently announcing a co-operation that goes well beyond purely an engine supply deal.
Then, Mercedes sources are adamant that McLaren will continue their very successful partnership for, at least, 2014, so with the Mercedes F1 team obviously sticking in-house, that makes it three for the Three-Pointed Star.
Serial champion Red Bull, meanwhile, has a long-term partnership in place with Renault, a deal that does, though, leave the French company's branding somewhat lost among a plethora of aggressive Infiniti logos bedecking nose, sidepods, scuttle, and upper/lower and outside wing elements. True, Infiniti is a member of the Renault/Nissan alliance, but the tail is surely wagging the de facto engine supplier here...
Then, it is a given that Ferrari will race with motors developed by Luca Marmorini and his team in Maranello, making it five of 11 teams with firmed up engines plans.
Thus, still to announce power partners are: Lotus, Sauber, Williams, Toro Rosso, Caterham and Marussia. True, in some instances announcements are likely to be mere formalities; in others, pretty tough negotiations await.
Caterham is thought to be pretty much sorted given that its eponymous sister (road car) company has signed a deal with Renault subsidiary Alpine to co-develop an upmarket, low-volume sports car range - one both parties are pitching half a level below Porsche's Cayman.
Caterham will thus hardly have seriously investigated further options, particularly given that Ferrari or Mercedes are unlikely to link up with a team with definite 'kit car' overtones. So, Renault it will be in this instance.
Williams, too, seems certain to remain with Renault - subject to terms, of course - for plans are believed to be well advanced for a Clio Williams offshoot in the mould of the successful early-'90s road car partnership. So great was demand for the little blue/gold hot hatches that ultimately production ran into three limited edition series rather than the one originally planned.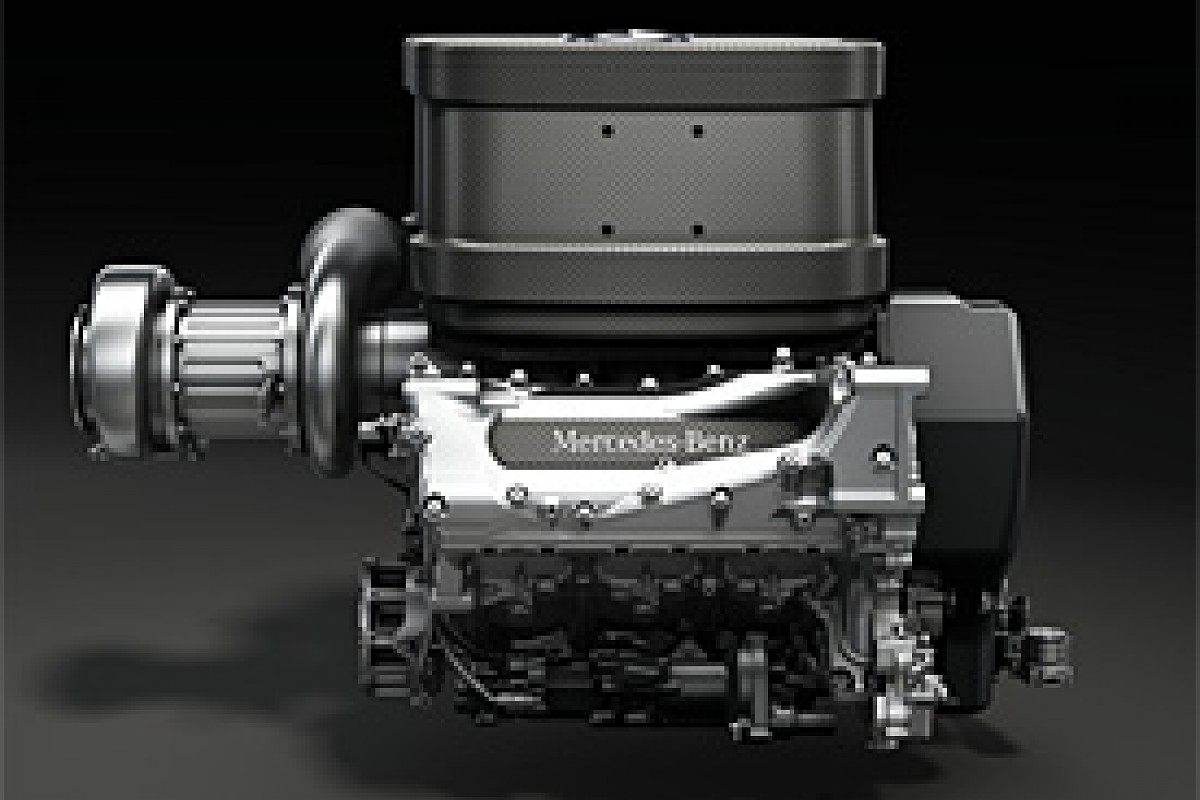 Mercedes' 2014 engine
Thus Lotus, Sauber, Toro Rosso and Marussia are currently subject to much speculation, their situations complicated by a simple equation: 11 teams (or 12 maximum) supplied by three providers (Cosworth is sure to exit F1, and no replacements have, as yet, made formal announcements) equals four teams each, with Renault having so far seemingly sewn up three customers, Mercedes two, and Ferrari none.
One hears that Mercedes and Ferrari plan to supply just three teams each - two, plus their own in-house operations. It's a given that Sauber will go with Ferrari, for they enjoy a relationship going back a decade and a half. In fact, an announcement in this regard can be expected by mid-June latest.
Thus make that Renault with three teams, Mercedes with its own team plus two and Ferrari with the Scuderia and Sauber - a total of eight sorted, leaving a shortfall of three. With Ferrari having a vacancy, that would still require Renault to take on an additional pair of teams - assuming, that is, no further outfits join the fray, which at least one conceivably could.
The F1 divisions of Ferrari and Mercedes are of the belief that their primary function is as entrant of race cars, and engine supply is a secondary activity. Indeed, the entire concept of customer engine supply harks back to the mid-noughties when the mainstream manufacturers were blowing mega-bucks on failure, and could afford cut-price deals to double their grid presences (and chances).
After all, what is a £10 million engine subsidy when you're blowing £200m on losing? This philosophy formed the basis for the price cap agreed by the manufacturer teams with the FIA at the time.
Renault Sport F1 now, though, exists purely to supply F1 engine technology to teams, and thus the feeling is the French operation should take up any shortfall. The fallacy in this is, of course, that Renault doesn't derive a profit from its supply, but subsidises engines in return for brand exposure.
Logically speaking there is a limit to both subsidy and exposure. However, Renault could, under certain circumstances, supply five teams. What are the chances?
In February Renault Sport F1 president Jean-Michel Jalinier told AUTOSPORT: "Five should really be a max[imum], and if we go back from four [the present situation] to three I will be happy, because we were very comfortable with three in terms of assistance and [doing] our job properly."
Both Lotus and Toro Rosso are believed to be eyeing Renault. That Lotus, formerly Renault F1 Team, wishes to continue with its traditional engine partner is logical, for not only has the team recently won twice, but enjoys substantial support from Total.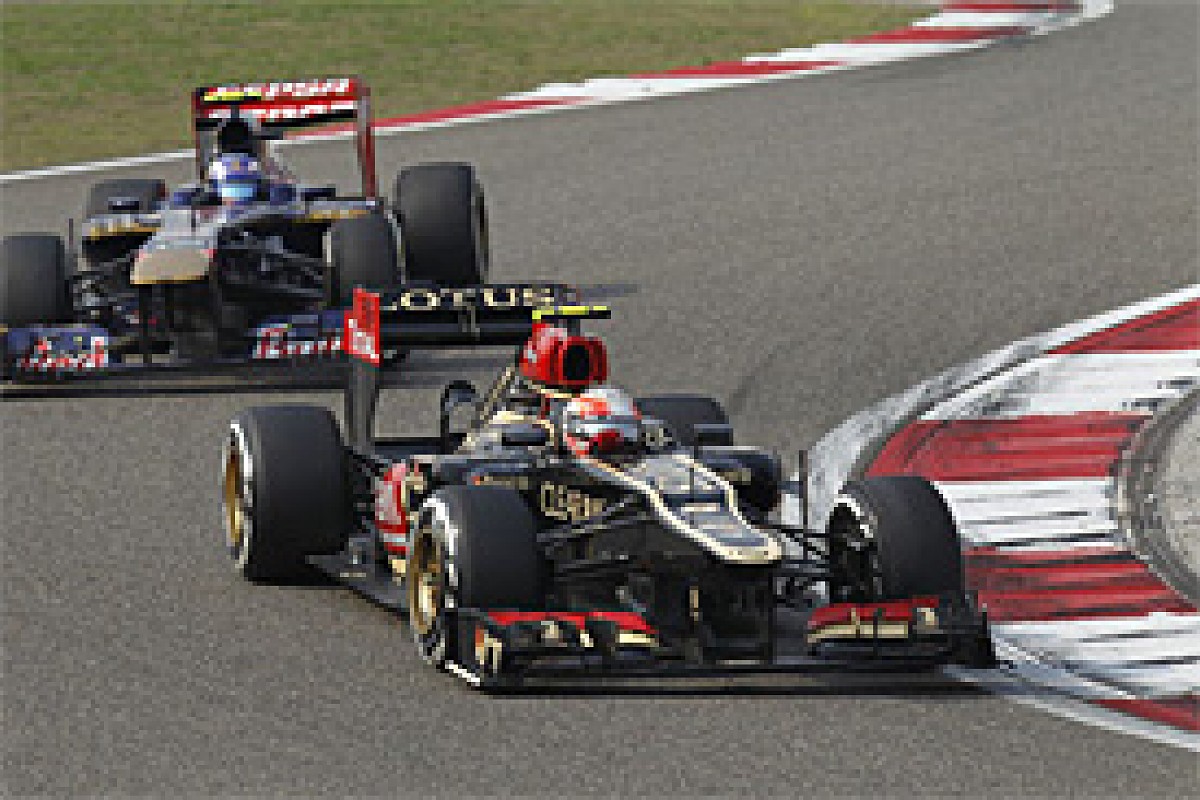 Lotus and Toro Rosso are both seeking Renault deals © LAT
That said, Renault and Toro Rosso - Ferrari-powered since 2007 - also make for a good fit, for the team's primary function as feeder to Red Bull would be greatly bolstered by rear-end uniformity.
Thus, Lotus and STR both face tough negotiations, the former more so: should Renault stick to a four-team supply and accede to Red Bull's advances -almost impossible to reject given past and present successes - Lotus would be left in the cold.
Ferrari has long offset its engine operation costs through secondary supplies - the Ferrari/Sauber allegiance started in 1997 and continued uninterrupted save for the 2006-09 BMW interlude - and thus needs to either retain Toro Rosso or hook Lotus or Marussia if it's to continue with three teams.
Consider, now, that the last-named is on extremely good terms with Maranello, having offered Ferrari development driver Jules Bianchi a cockpit this year, and the phonetic and product complexities of Lotus-Ferrari...
That said, Lotus-Mercedes hardly has the right ring, either, so Eric Boullier et Cie sure face hard sells, whether persuading Renault to provide a continuation of supply or sweet-talking Ferrari/Mercedes.
Whoever would have thought a team so patently on the up would face such challenges? Whoever would have thought 2014's much-vaunted engine regulations would not only fail to attract incoming suppliers, but lose one?
Complicating the issue are two factors. The suppliers, regardless of customer number, will need to sort their supply chains in time for January track testing in order to provide sufficient numbers to all their contracted teams and hold sufficient reserves to cater for the inevitable eventualities with such complex and fundamentally unproven technologies.
Already there is talk that this may not be the case, and that testing could be curtailed, or worse, one or more manufacturers may seek concessions of some sort, for, without motors, motor racing in its purest form cannot exist. Look no further than World Series by Renault for an example of the possible side effects...
Then there's the question of incoming suppliers. Paddock chatter has it that Honda will return to the fray in 2015, likely with McLaren; that Audi will make its debut in the top category after ruling the roost in endurance racing. Here it must be stressed that neither company has recently attended Engine Working Group meetings; by the same token, in F1 there seldom is smoke without fire.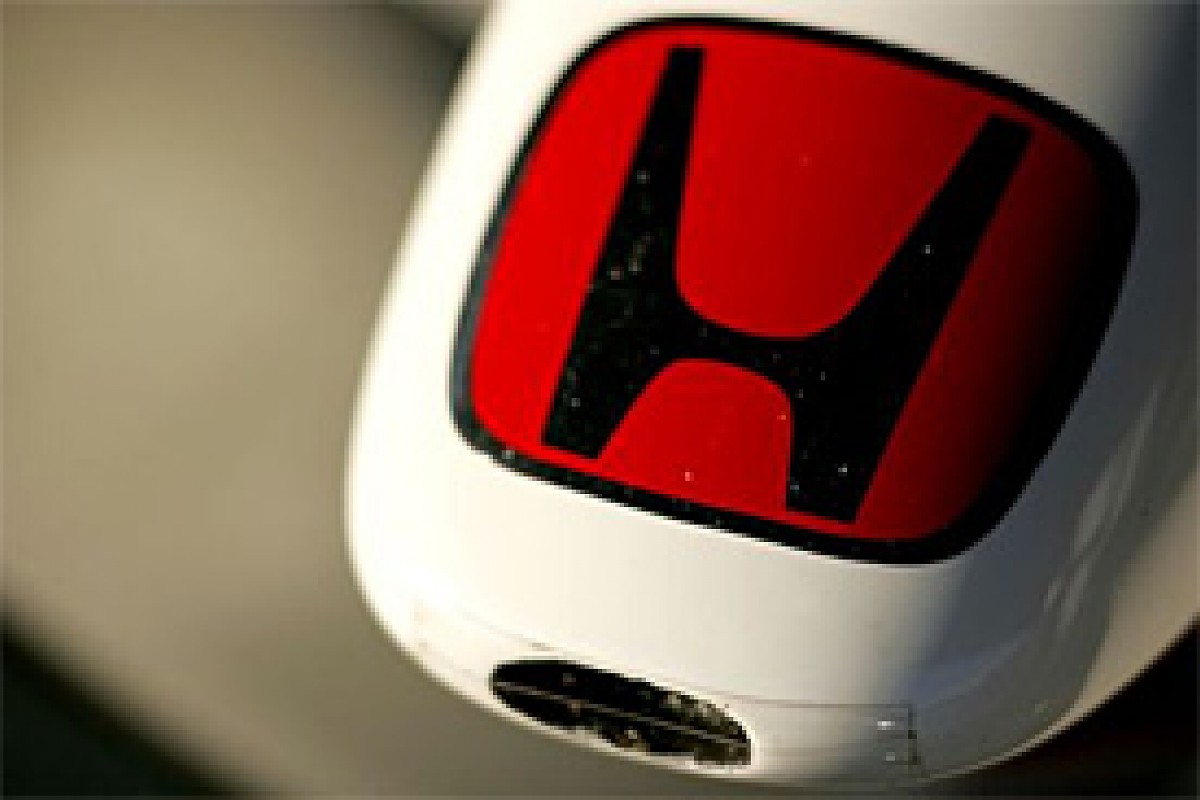 Honda is set to return to F1 with McLaren © LAT
McLaren-Honda, anyone? Lotus-Honda? From 2015? 2016?
Given such scenarios, how does the sport regulate testing and swapping of information? While there are no suggestions teams will make data available to incoming suppliers, it's inevitable that comparisons and demands will be made once contracts have been signed. Would a present supplier willingly sign short-term contracts in the knowledge that teams could defect within a year?
Thus, whoever remains standing when the supply music stops could well be called upon to sign long-term contracts or face unfavourable terms - bear in mind that no price limits exist at present.
Ultimately, Renault holds the key to the 2014 engine market, with the outcome hinging on a complex yet ultimately simple management decision: three, four or five? And that's before the question: will a 12th team take HRT's place, and who would power the operation?