Despite mounting international competition, British Formula 3 continues to hold firm, with over 20 cars expected on the grid for the opening rounds of the increasingly well-travelled series at Monza this weekend.
Carlin, as usual, starts the season as the team to beat, fielding a six-car line-up boasting several very experienced and proven frontrunners, the highly-rated Racing Steps Foundation protege Jack Harvey, and perhaps most intriguingly, Kevin Magnussen, son of 1994 series champion Jan. Double R, Fortec and Hitech lead the chase.
Carlin - Dallara-Volkswagen
#1 Carlos Huertas (COL)
Age: 19
2010: 10th in British F3
This is a make-or-break season for Huertas, who returns for a third season in British F3. He's switched to Carlin after spending four years (two in Formula BMW) with Anthony Hieatt's Double R squad. Will need to make his experience count in the early rounds, before newer drivers begin to catch up.
#2 Kevin Magnussen (DK)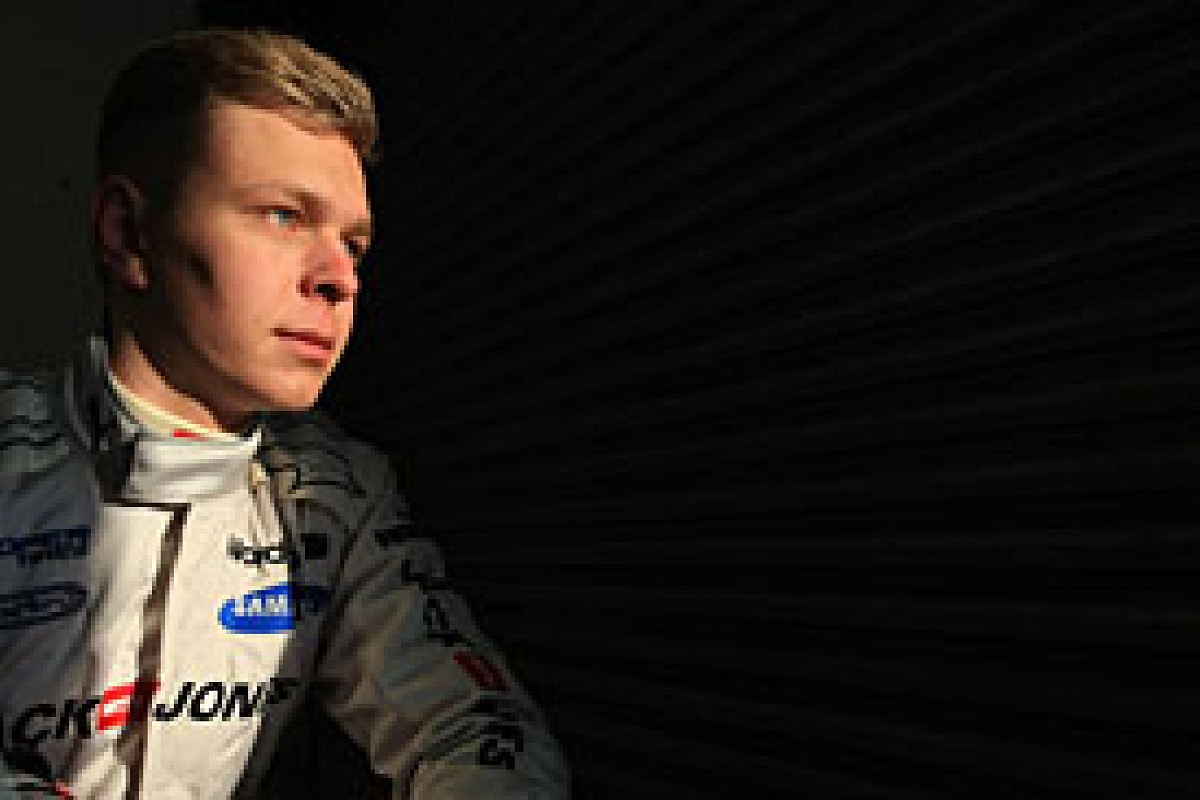 Kevin Magnussen © LAT
Age: 18
2010: 3rd in German F3
The Magnussen name returns to British F3 in the form of 1994 champ Jan's 18-year-old son Kevin. Famous surname and McLaren patronage means many will be expecting a title tilt, but Magnussen Jr will have to quickly overcome his lack of UK track knowledge if he is to beat more experienced rivals.
#21 Rupert Svendsen-Cook (GB)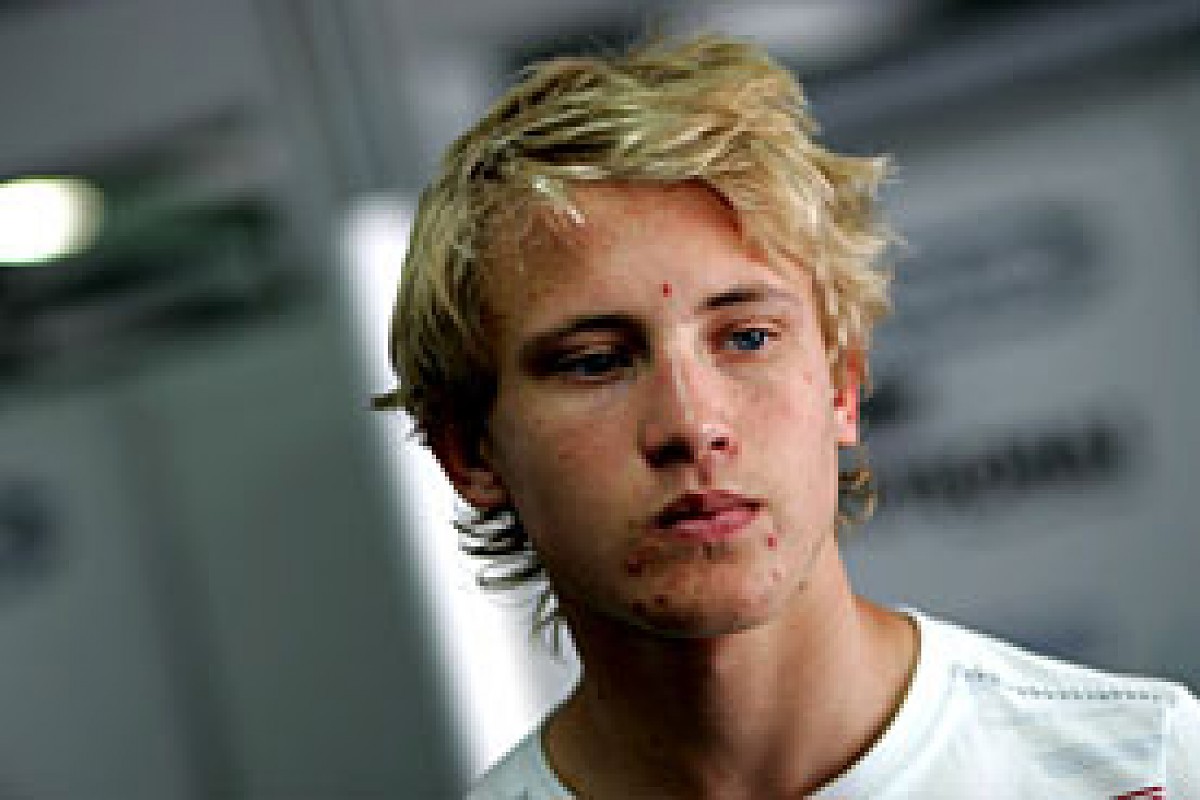 Rupert Svendsen-Cook © LAT
Age: 20
2010: 7th in British F3
Sensibly decided to spend last season learning from faster team-mates, but often lacked the crucial tenths that turn a regular points finisher into a cast-iron podium visitor. Quick in pre-season testing, the Brit has returned from the winter break with a steely determination that should serve him well in Carlin's competitive intra-team cauldron.
#22 Jazeman Jaafar (MAL)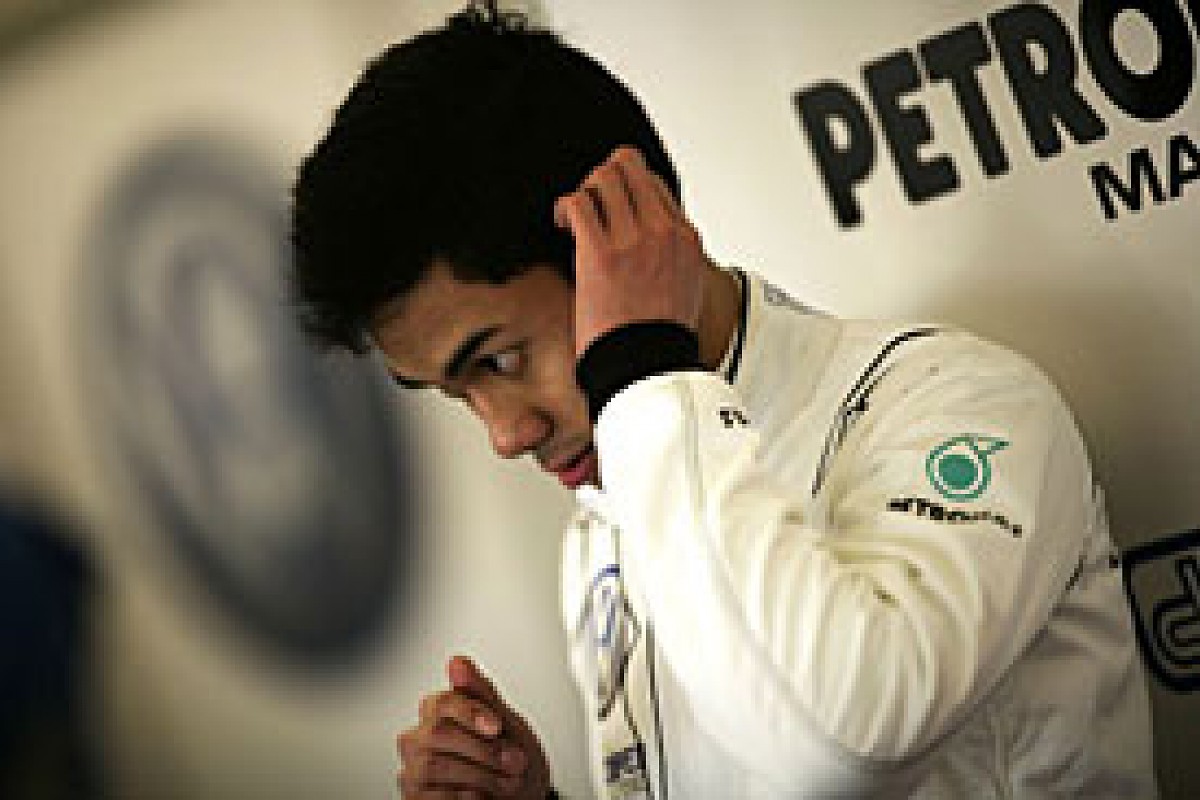 Jazeman Jaafar © LAT
Age: 18
2010: 12th in British F3
Made a combative start to his F3 career last season, but a few too many clashes and crashes hindered progress and results tailed off badly after a pair of breakthrough podiums in round four at Hockenheim. Taming the Bruce Jouanny-mentored Malaysian's wild side in the cockpit would make him more of a factor at the front.
#31 Felipe Nasr (BR)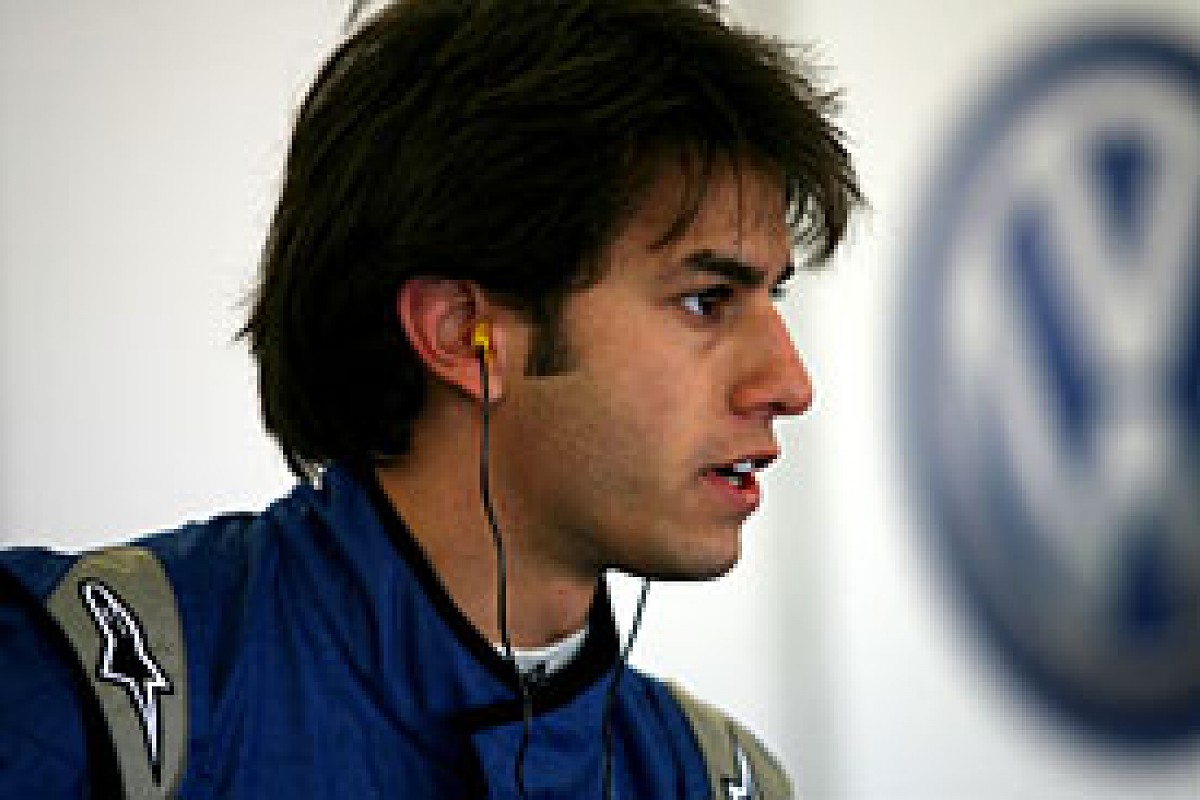 Felipe Nasr © LAT
Age: 18
2010: 5th in British F3
Highly-rated Brazilian follows team-mate Huertas in switching from Double R to the six-car Carlin steamroller. Took a while to get to grips with the downforce levels in F3 last year, but once he did Nasr was among the fastest drivers out there. Has forsaken move to GP3 for a British F3 title charge.
#32 Jack Harvey (GB)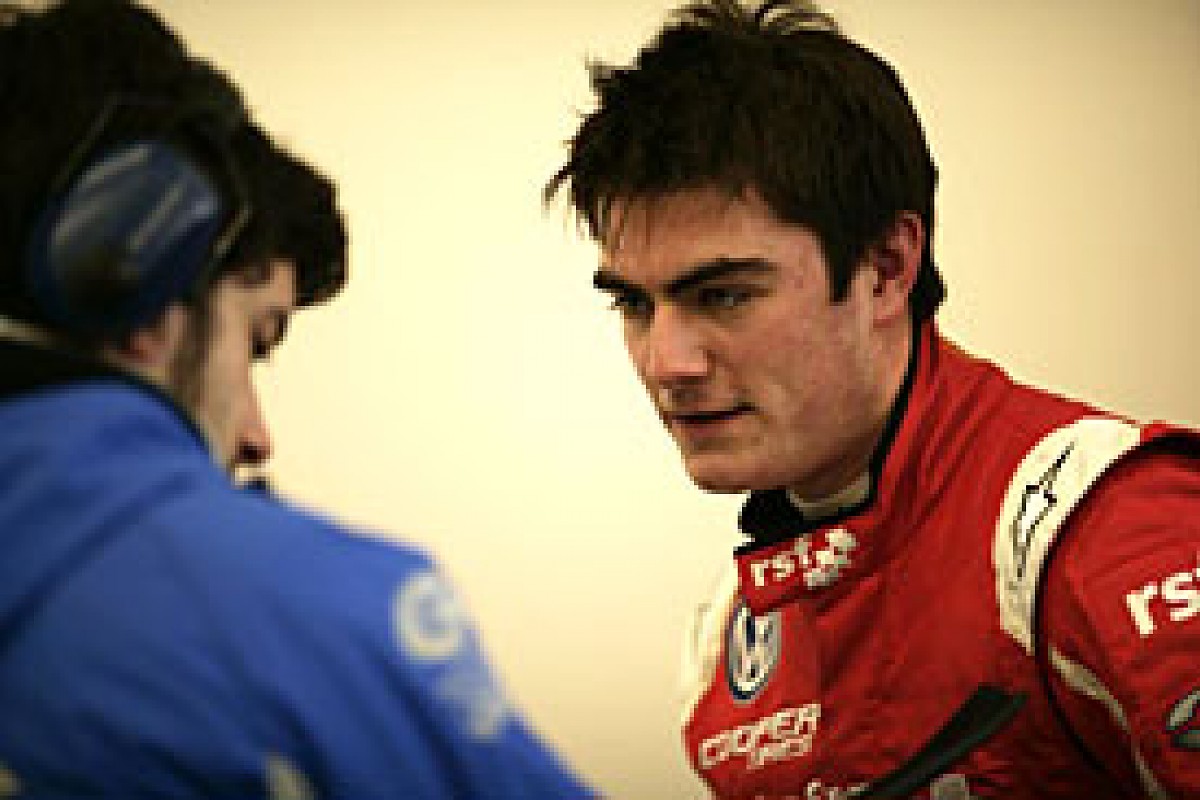 Jack Harvey © LAT
Age: 17
2010: 2nd in Formula BMW Europe
Graduates to British F3 after narrowly losing the final Formula BMW Europe title race to Robin Frijns. The step from FBMW to F3 is a big one, so the Racing Steps Foundation that backs Harvey's career will give him time to learn the ropes before expecting the multiple karting champion to deliver results.
Fortec - Dallara-Mercedes
#3 William Buller (GB)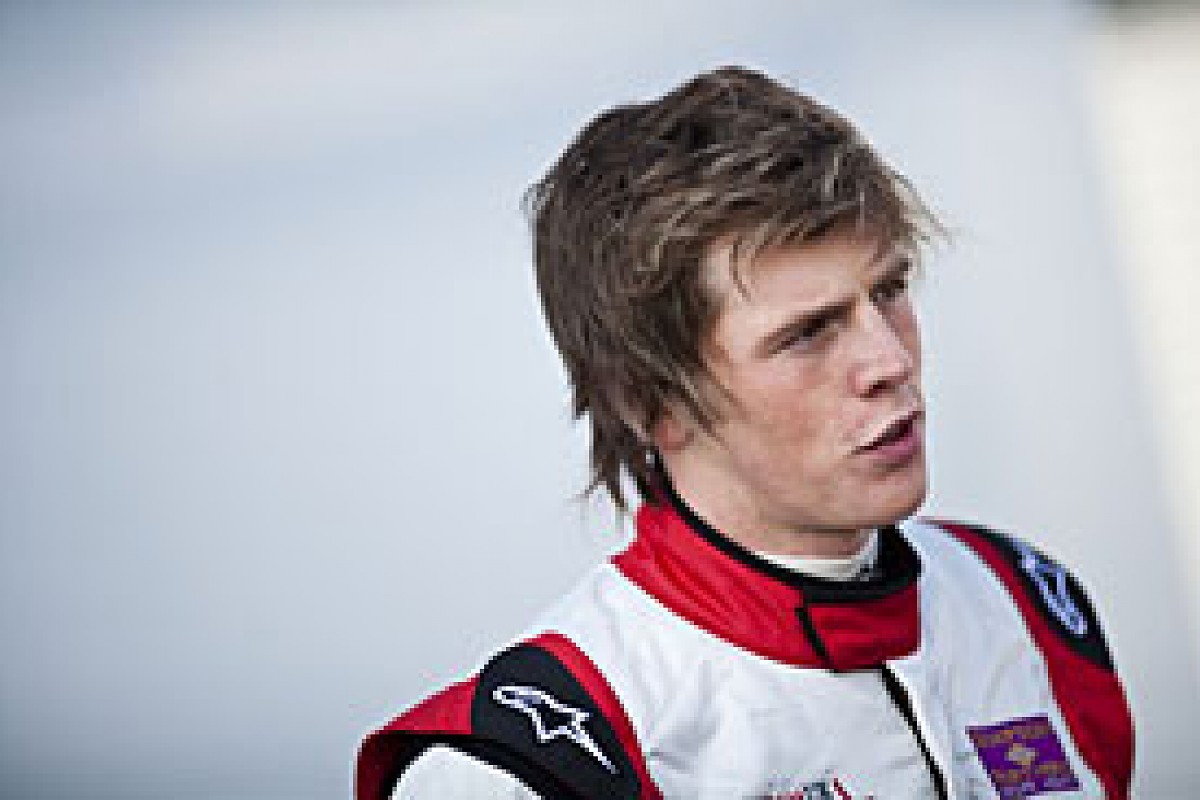 William Buller © LAT
Age: 18
2010: 8th in British F3
Former oval racer switches from Hitech Racing to Fortec for his sophomore season in British F3. Buller's lary style makes him formidable in adverse weather but tends to cost him time in the dry. Fortec turned Oli Webb into an unlikely title contender in 2010 and Buller will be hoping Richard Dutton's squad can do the same for him.
#4 Lucas Foresti (BR)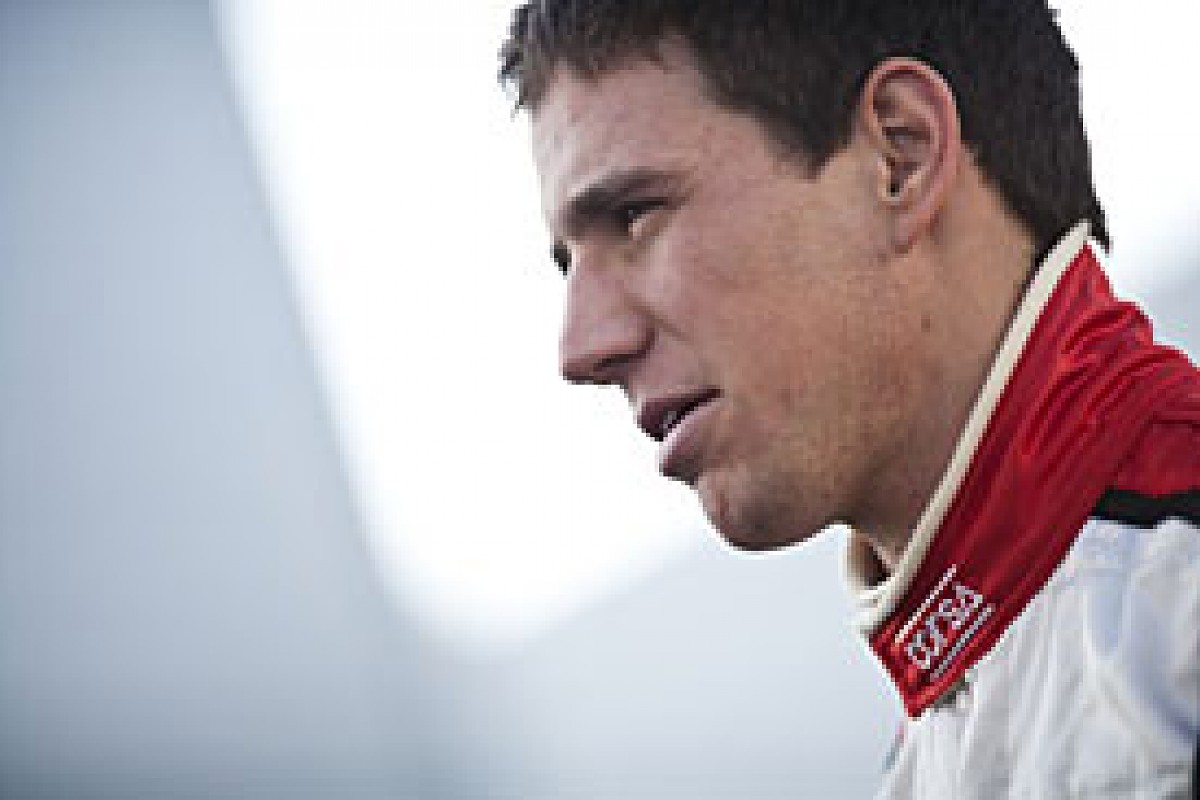 Lucas Foresti © LAT
Age: 18
2010: 13th in British F3
This is Foresti's third team in two years since arriving in British F3 last season. Made an early move from Hitech to Carlin but struggled to make much of an impression, save for a single podium at a soggy Silverstone. The Roberto Moreno protege is quick in the wet and has usually been the fastest Fortec driver in pre-season.
#23 Harry Tincknell (GB)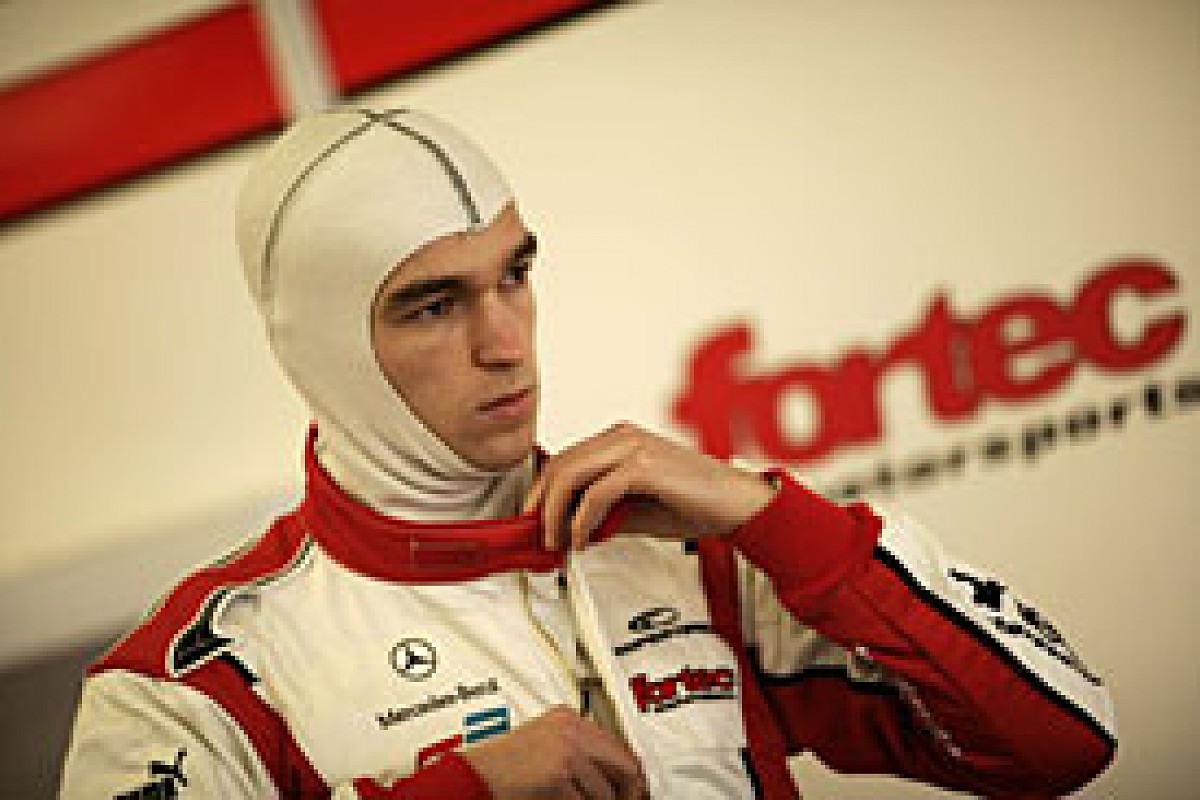 Harry Tincknell © LAT
Age: 19
2010: 5th in Formula Renault UK
Showed great promise in Formula Renault UK in 2009 but struggled to build on that and mount a title challenge last year, as CRS grappled with the new Barazi-Epsilon-designed car. Is highly rated by Fortec chief engineer Mick Kurous and has sometimes eclipsed his more experienced team-mates in pre-season testing.
#24 Fahmi Ilyas (MAL)
Age: 19
2010: 13th in Formula BMW Europe
The Malaysian teenager managed podiums in Formula BMW, but is a late signing for Richard Dutton's squad and will face an uphill struggle to get on the pace after missing all of the pre-season tests.
Double R Racing - Dallara-Mercedes
#5 Pipo Derani (BR)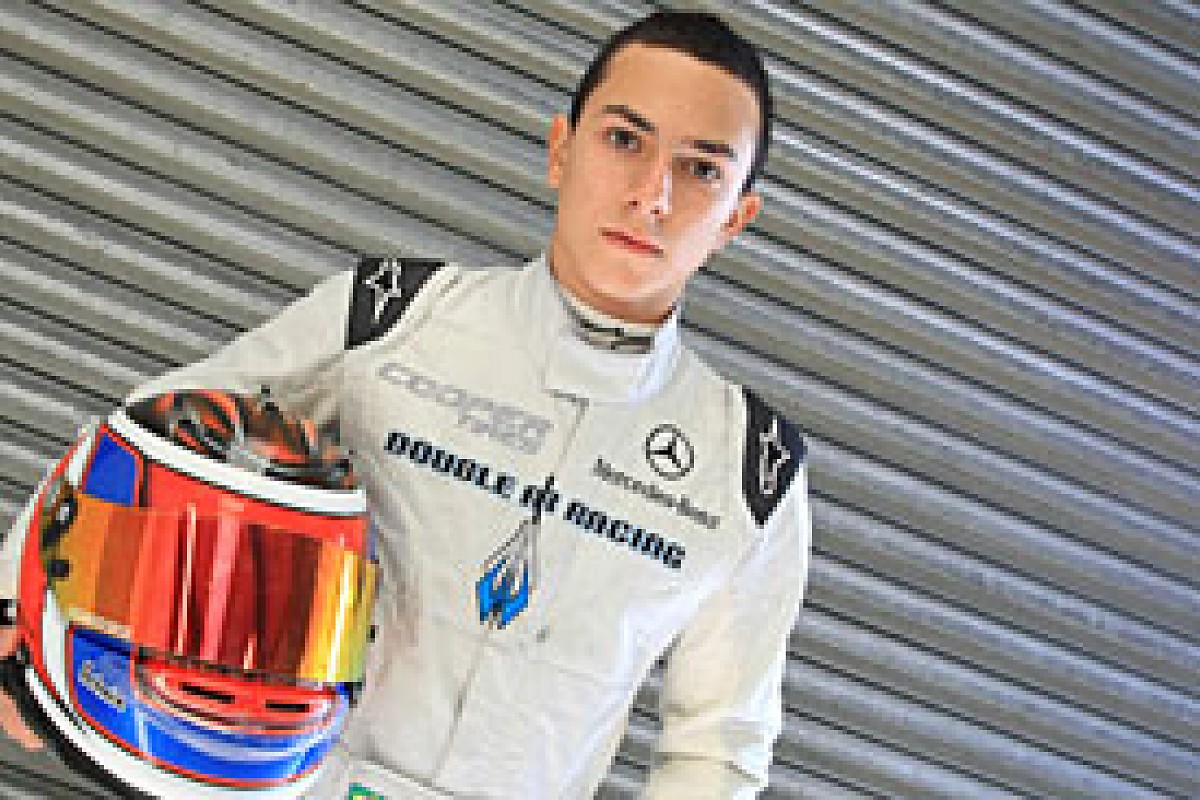 Pipo Derani © LAT
Age: 17
2010: 10th in German F3
The quiet and serious 17-year-old has been fairly unremarkable during two seasons in the European junior ranks with Timo Rumpfkeil's Motopark Academy squad - first in Formula Renault NEC and then in German F3 - but has adapted well to British F3. Expect him to spring a few surprises if impressive early progress continues.
#6 Scott Pye (AUS)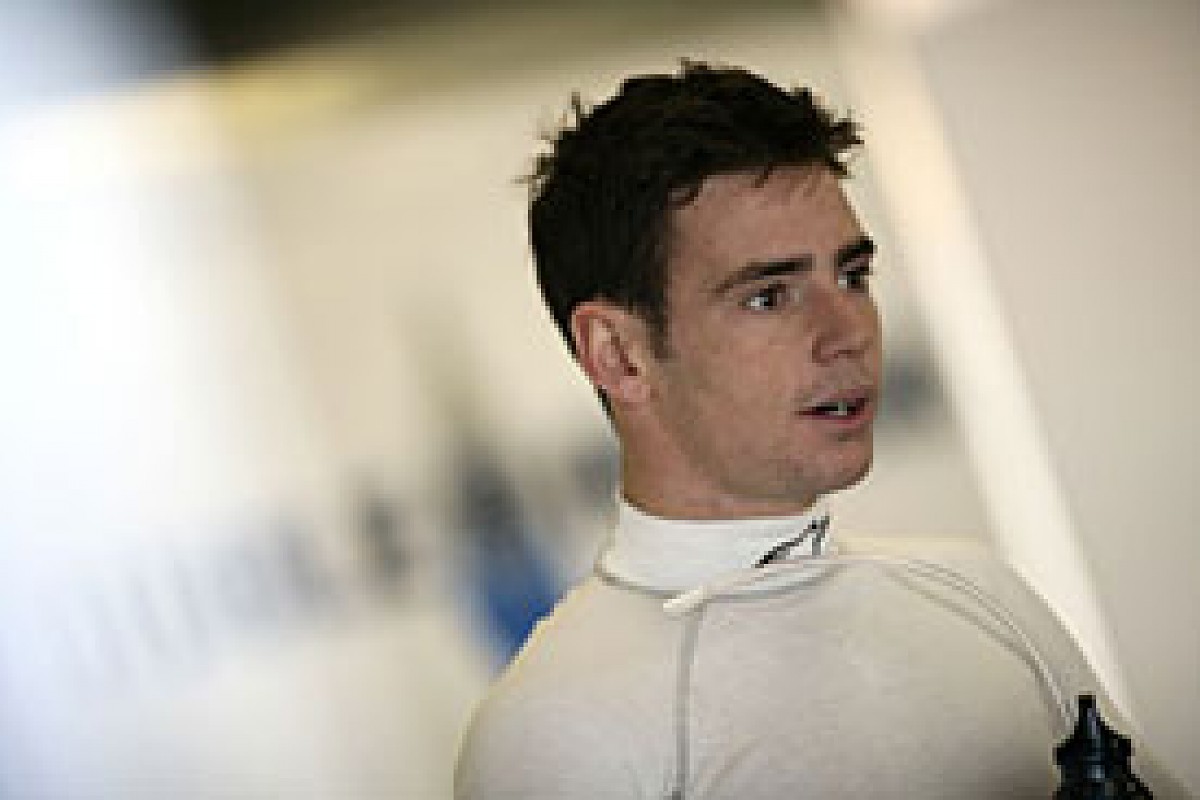 Scott Pye © LAT
Age: 21
2010: 1st in British Formula Ford
Recent Formula Ford graduates have struggled to cope with the leap from no downforce to massive aero dependency in recent seasons, but this Perry McCarthy mentored Aussie could be the one to break the mould. At 21, Pye is more mature than many of his rivals and has learned at an impressive rate despite doing no real winter testing.
Hitech Racing - Dallara-Volkswagen
#7 Pietro Fantin (BR)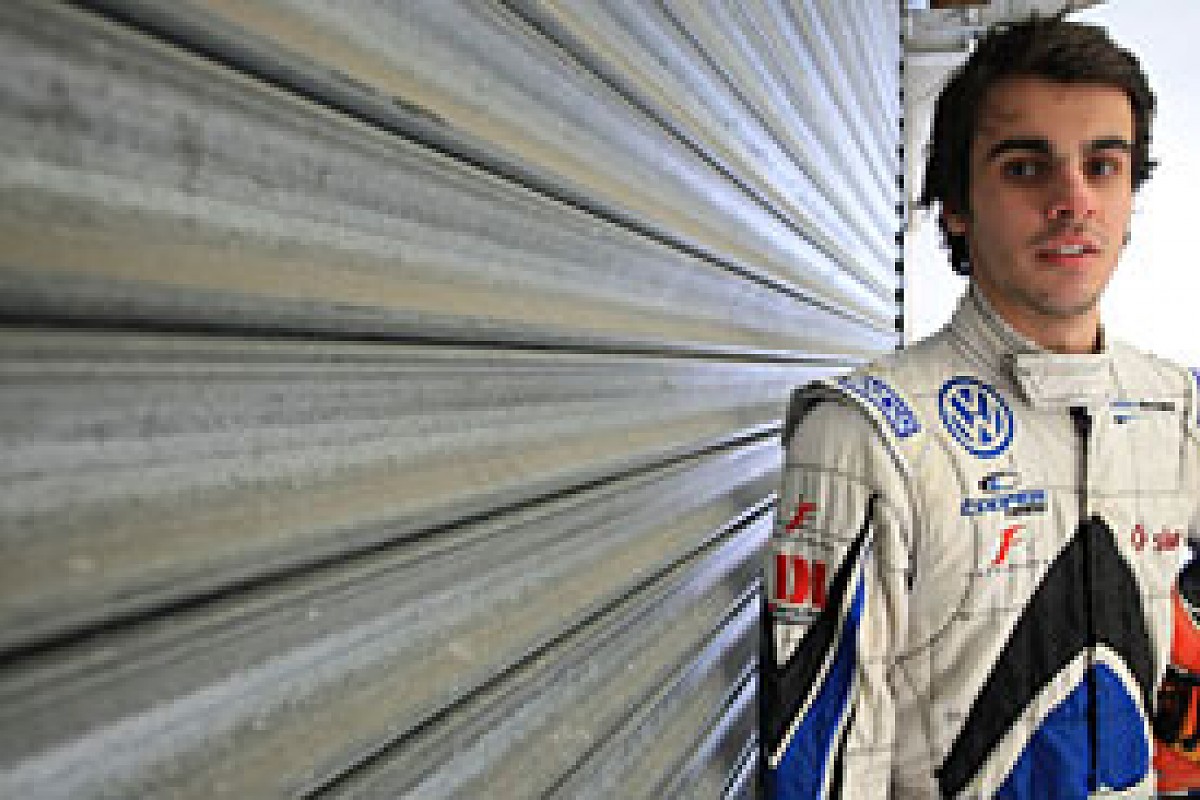 Pietro Fantin © LAT
Age: 17
2010: 9th in Sudam F3
Late convert to racing after trading football obsession for karting at 15, Fantin has made the unusual step straight into F3, but hasn't looked out of his depth thanks to mature attitude and lots of test miles. Embarks on his first full season after three invitational races last year and has impressed the team by often outpacing the more experienced Riki Christodoulou in pre-season testing.
#8 Riki Christodoulou (GB)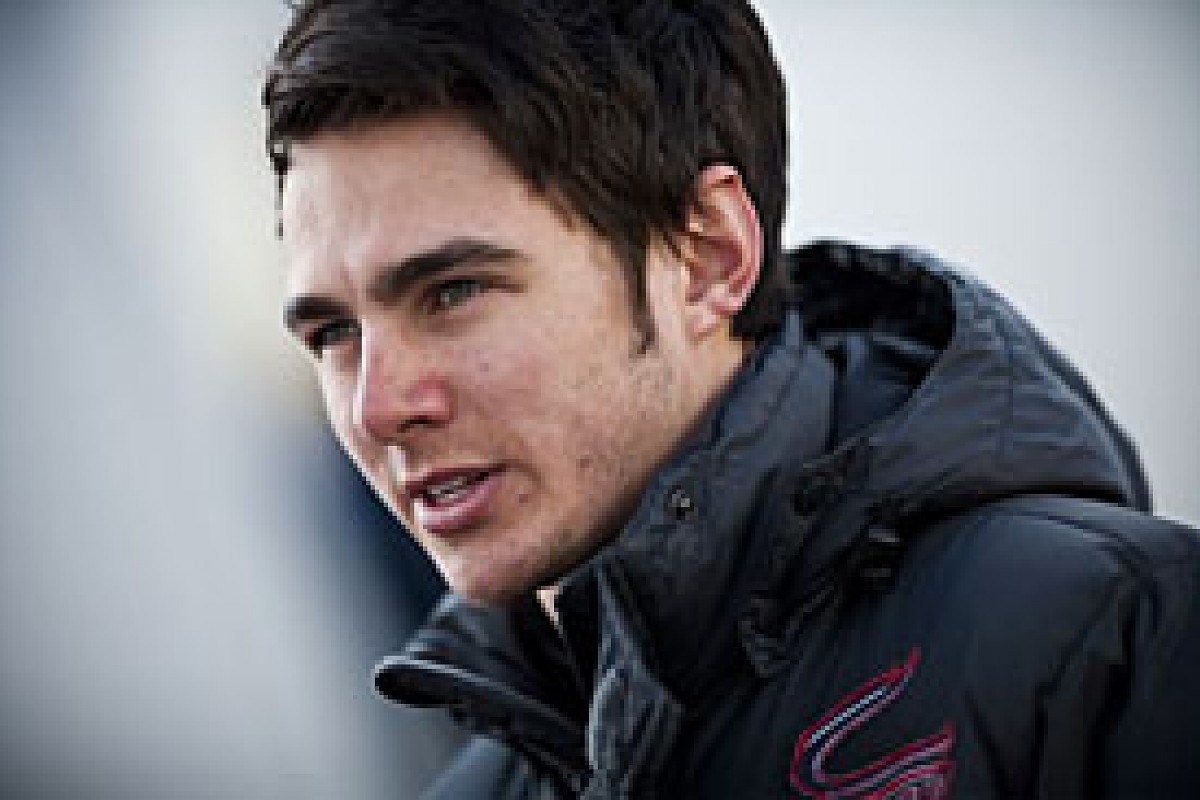 Riki Christodoulou © LAT
Age: 22
2010: 11th in Formula Renault UK
Talented Brit returns to F3 after a frustrating 2010. Won a race and took fifth in the points for Fortec in 2009, but couldn't find the backing to move up. Dropped back into Formula Renault UK for the second half of last season and helped Tom Blomqvist take the title. Has been surprisingly outpaced by team-mate Fantin in pre-season.
#27 Bruno Mendez (E)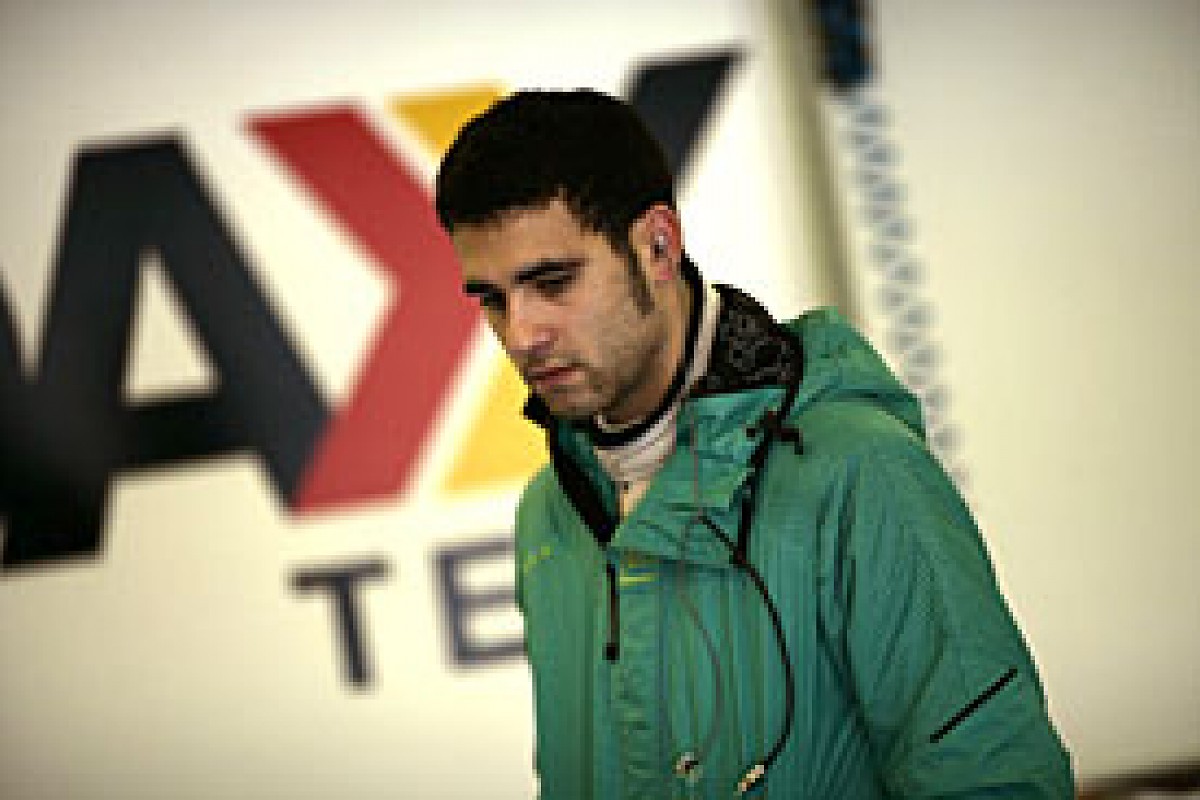 Bruno Mendez © LAT
Age: 20 (21 on April 16)
2010: 23rd in Formula Renault 3.5
Spaniard returns to F3 with a late deal after a trying 2010 season in Renault World Series. Has never raced in the British championship before, but has pedigree at this level after winning a final-race shootout for the European F3 Open title in 2009. Will be playing catch-up after missing all of the pre-season tests.
Sino Vision Racing - Dallara-Mercedes
#11 Hywel Lloyd (GB)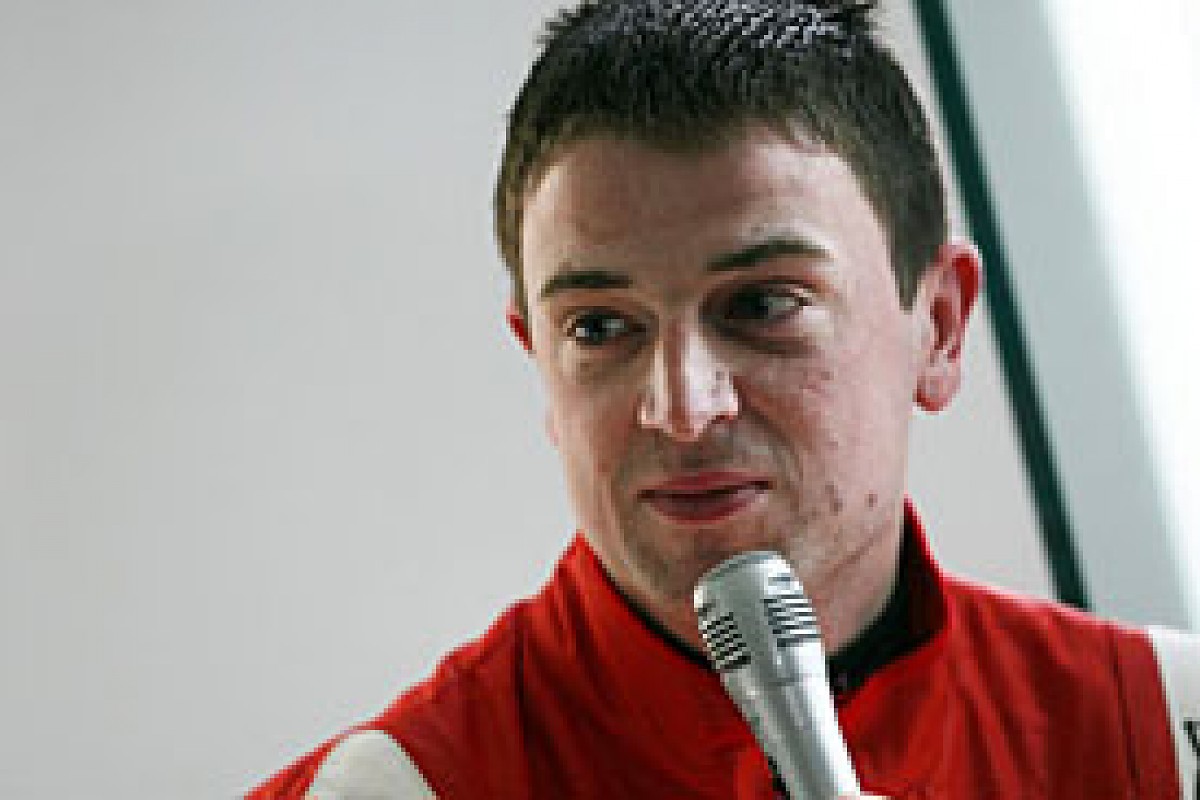 Hywel Lloyd © LAT
Age: 26
2010: 15th in British F3
Likeable Welshman is the oldest and most experienced driver on the grid, now entering his fourth season in British F3. Didn't deserve to move up - by his own admission - so has left family outfit CF Racing and joined Chris Churchill's ambitious Anglo-Chinese squad with the aim of mutual progression.
#12 Adderly Fong (PRC)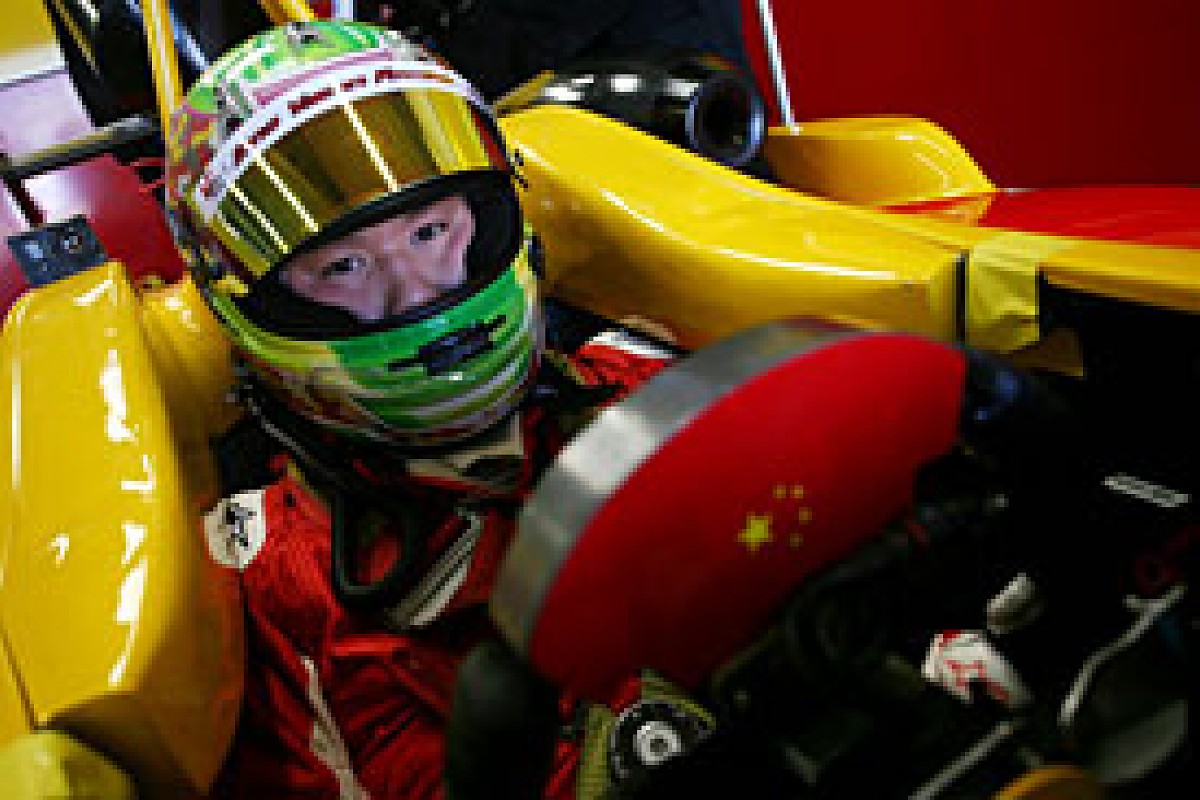 Adderly Fong © LAT
Age: 21
2010: 16th in British F3
Sino Vision owner Fong is back for a second season in British F3, after switching from the German series with team boss Churchill (who ran him at Anglo-Swedish outfit Performance Racing in '09). Pre-season testing has been hampered by a couple of heavy crashes, but having a full-time team-mate should help Fong improve.
T-Sport - Dallara-Volkswagen
#14 Yann Cunha (BR)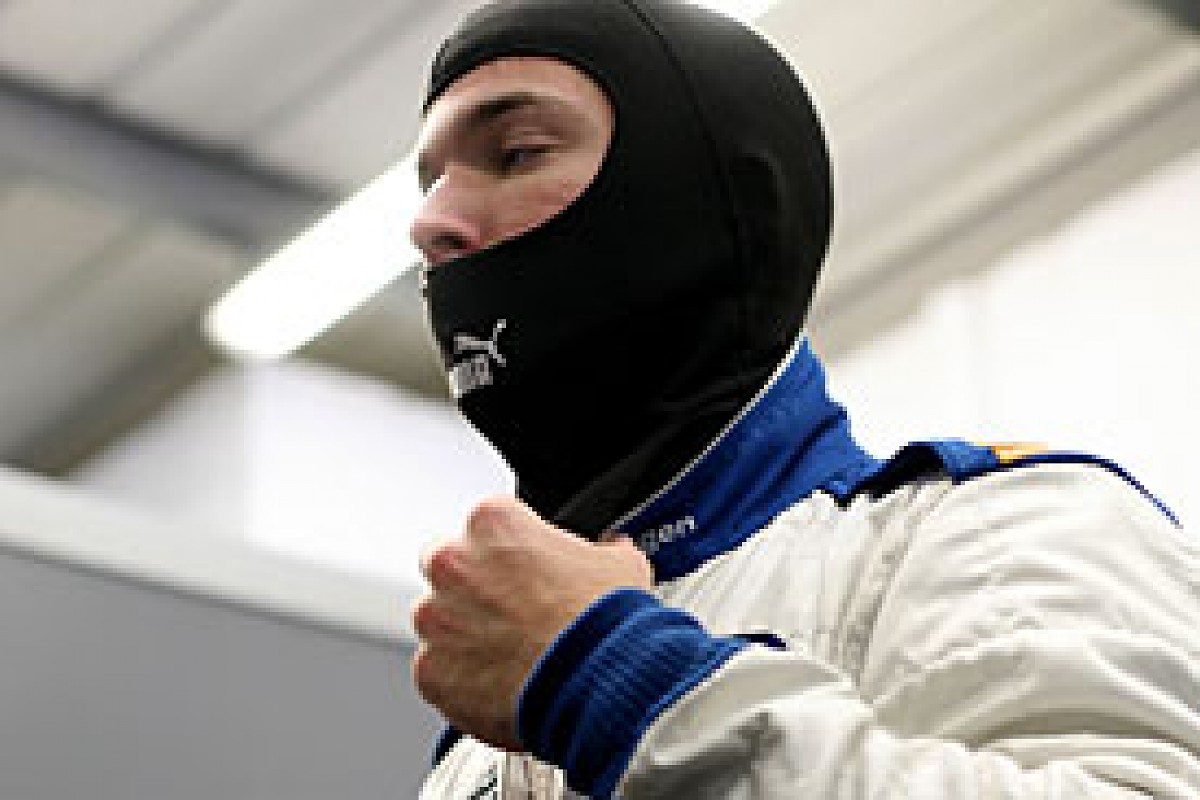 Yann Cunha © LAT
Age: 20
2010: 1st in Sudam F3
Brazil makes up a big proportion of this year's grid and Cunha is the latest in a long line of South Americans to head to Britain after enjoying success in Sudam F3. His progress will depend heavily on how well his head handles the adjustment to a much more competitive environment.
#15 Menasheh Idafar (GB/BRN)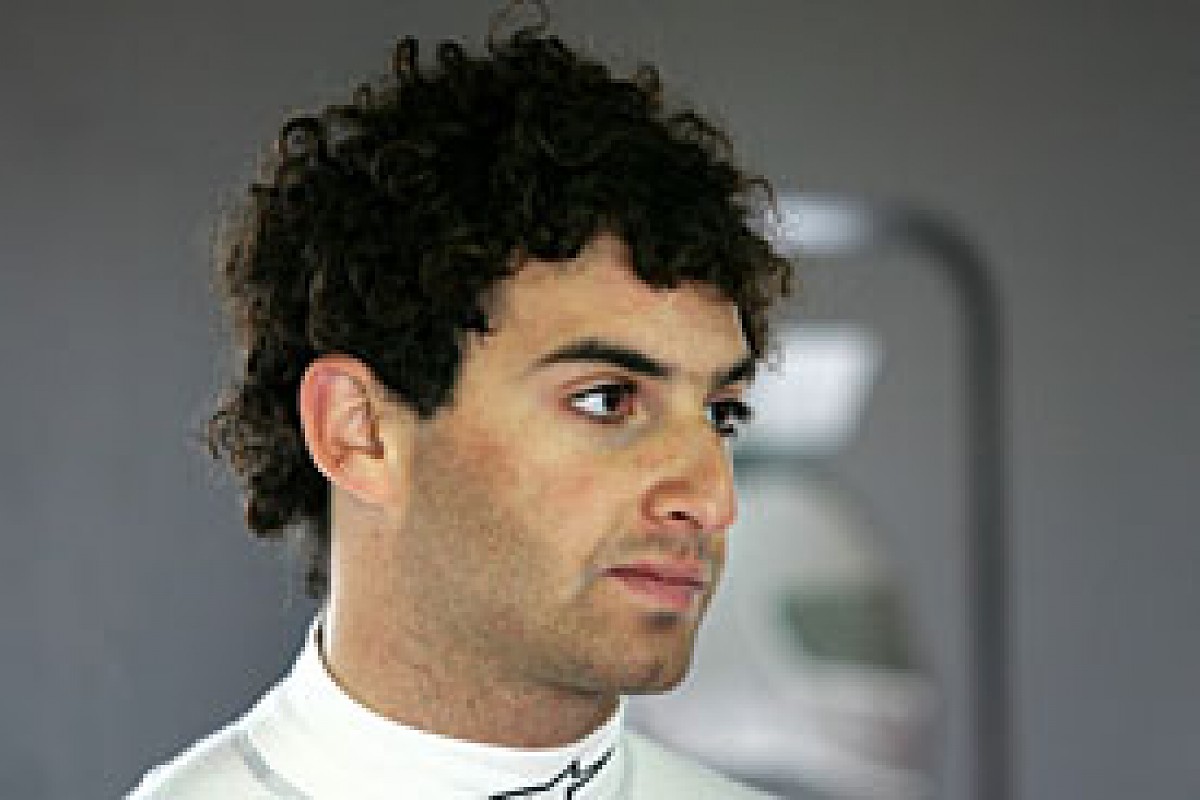 Menasheh Idafar © LAT
Age: 20
2010: 1st in British F3 National Class
British-born Bahraini defeated 2009 Formula Ford champion James Cole to take last year's National Class title and sticks with T-Sport for his graduation to the main class. Never one to shy away from a wheel-to-wheel fight, Idafar will need to cut out a tendency to tighten up in qualifying, having set impressive times in testing.
ROOKIE CUP
T-Sport - Dallara-Mugen-Honda
#41 Bart Hylkema (NL)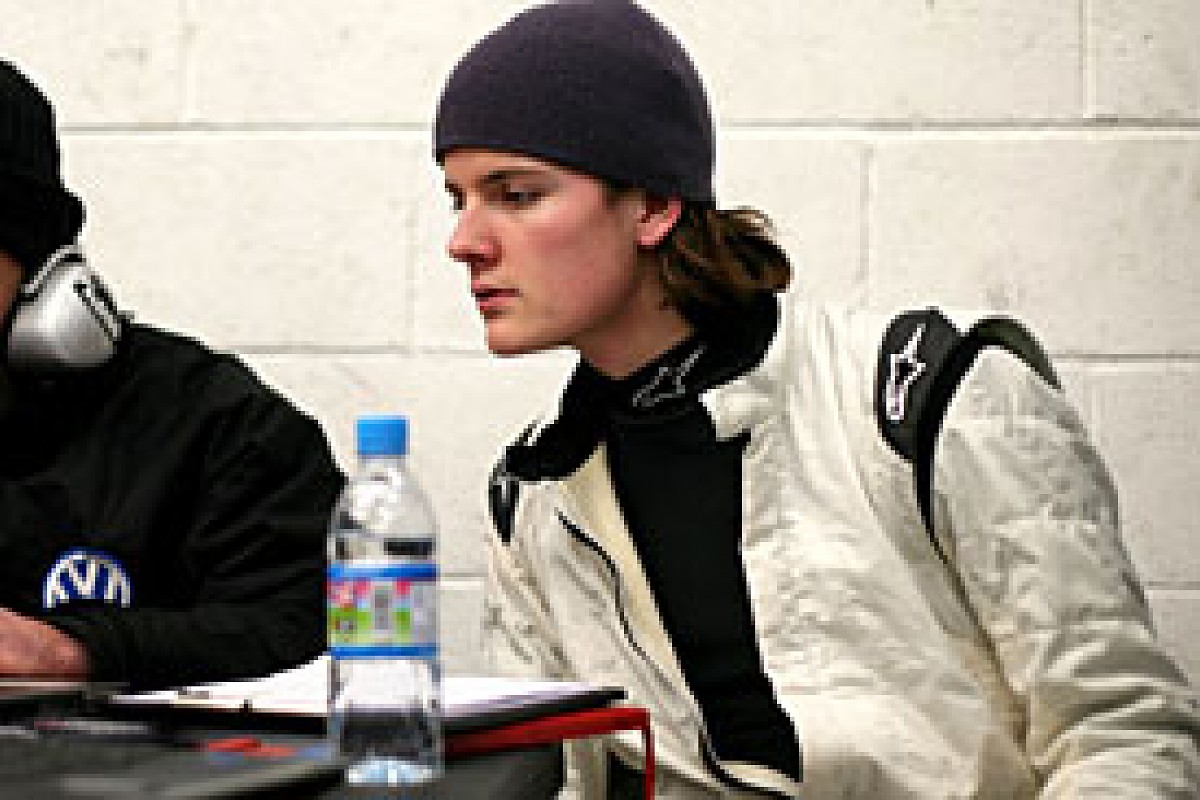 Bart Hylkema © LAT
Age: 21
2010: 6th in Formula Renault Eurocup
Dutch racer follows new team-mate Idafar in graduating from Formula Renault to the re-named British F3 National Class. Enjoyed moderate success in the highly competitive Renault Eurocup last year (his third in the category) and will start this season as the only full-time 'class B' competitor, and thus the overwhelming title favourite.
Hitech Racing - Dallara-Mugen-Honda
#42 Kotaro Sakurai (J)
Age: 16
2010: 7th in Formula BMW Pacific
Formula BMW Pacific graduate will run dual campaigns this season - fitting in British F3 races with Ryan Sharp's squad around a GP3 programme with Carlin. The young Japanese racer will only have to skip July's International F3 Trophy round at Spa, but coupling that absence with a late start means he's unlikely to give Hylkema much trouble.