Red Bull under threat
Friday practice showed that, without question, Adrian Newey's RB6 is the class of the field around the sweeps of Suzuka. Ferrari's Felipe Massa admitted as much, as even though he was expecting Scuderia Milton Keynes to dominate, its advantage in free practice was bigger than he feared.
If it's a dry, normal race and Mark Webber and Sebastian Vettel qualify on the front row, the race could be a foregone conclusion. But if things go wrong in qualifying and the rain hangs around for the afternoon, the pressure will be on the team at a race it rightly saw as its one remaining banker.
Qualifying lottery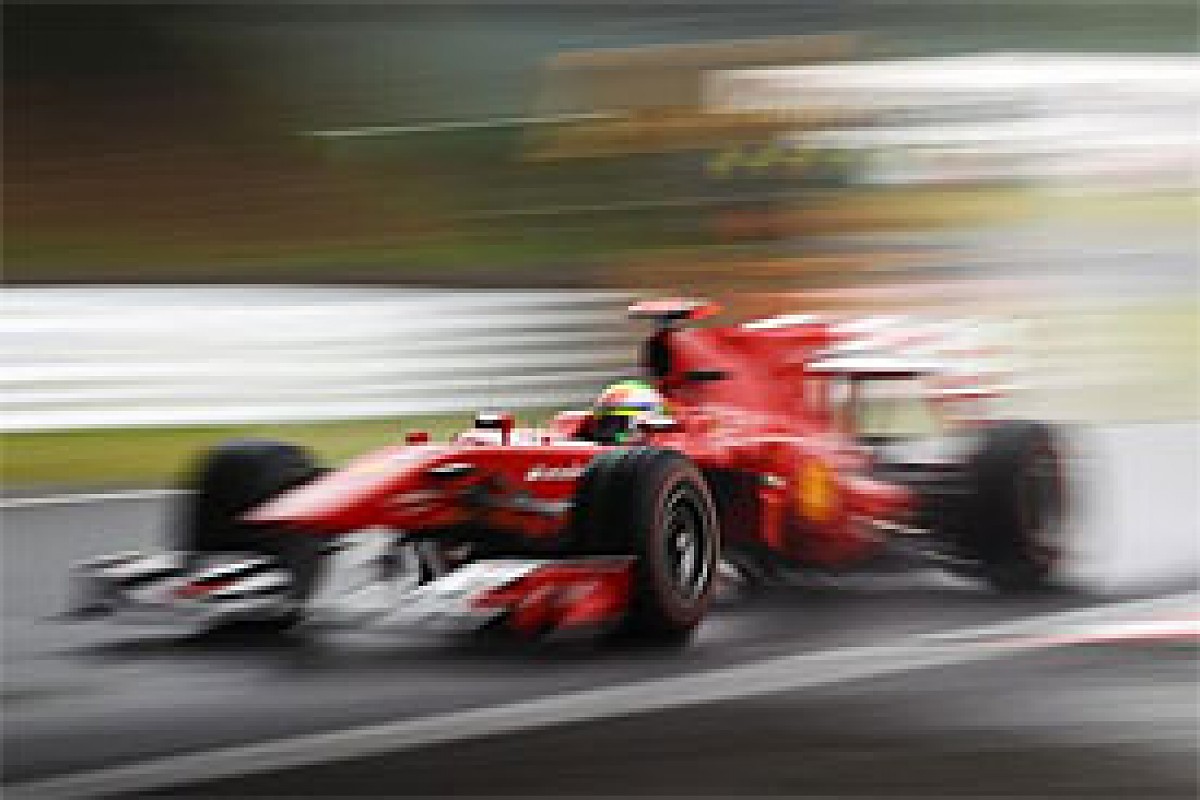 Will qualifying be a lottery? © Sutton
At the time of writing, it's still thoroughly wet at Suzuka. Rain is forecast through to around five hours before Sunday morning's delayed qualifying session, meaning that conditions will inevitably be tricky at best. With little margin for error at Suzuka - remember last year's qualifying crash-fest - it's hard to imagine that qualifying will go off without the odd stoppage and plenty of yellow flags.
Q2 in particular will be a minefield for the championship contenders, and don't be surprised if a few fancied contenders miss the cut. Even if they do make it, it's not a foregone conclusion that they will be able to run in Q3 - last year both Heikki Kovalainen and Sebastian Buemi went AWOL after crashing after they had set their times in Q2. And if everyone does make it through safely, what chance a few caution flag penalties?
No more mistakes
Everyone has been waiting for one of the five title contenders to lose touch with the points lead, but Mark Webber, Fernando Alonso, Lewis Hamilton, Sebastian Vettel and Jenson Button are resolutely hanging in there. With only four races to go - now it seems that the Korean Grand Prix will be going ahead - it will be harder than ever for a driver dropping it on Sunday to claw his way back into contention.
It's hard to see the top five lining up in the front two-and-a-half rows of the grid, as happened in Singapore, again. The question is, will traces of desperation sneak into the driving of anyone staring losing a chunk of points in the face. The pressure is on, more than ever. And, worryingly for the rest, Alonso is now starting to look like the relentless title hunter of 2005/6 again.
Can Hamilton hack it?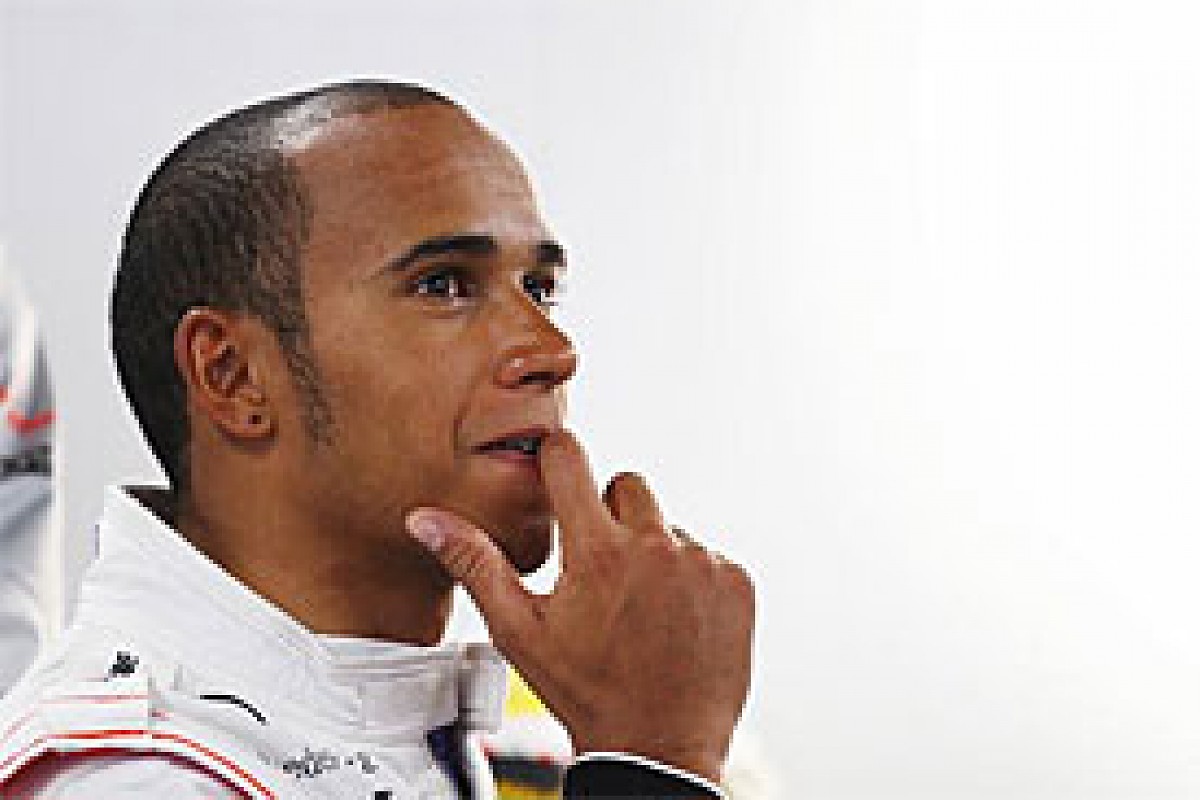 Lewis Hamilton © Sutton
Taken in isolation, Lewis Hamilton's FP1 crash at the second Degner right-hander wasn't so serious. Granted, heading into qualifying with only 20 laps under your belt, particularly when you've got modified front and rear wing designs to get the best out of, isn't ideal but if you're going to shunt that's arguably the time to do it.
But in the context of the pressure in the championship, it could be a lot more serious. The 2008 world champion's body language as he leaned against the wall following said it all.
Coming off the back of a race-ending clash with Felipe Massa at Monza (which was the McLaren man's fault) and a similar wheel-bashing moment with Mark Webber at Monza (a racing accident), some see this as a sign that the 25-year-old is on the ropes.
Maybe he is, but given that Sunday morning is likely to be damp at best, the conditions are perfect for him to banish any daemons with a trademark qualifying special, even with the grid penalty he was handed for changing his car's gearbox.
The Button factor
Button is, on the quiet, something of a Suzuka specialist. He has never won there, but he has an excellent record of strong finishes at the classic circuit - remember his searing pace through the esses there in 2000 that helped him to an astonishing fifth on the grid for Williams? He is seriously quick at Suzuka, has a smooth driving style ideally suited to the first sector of the lap and as one of the best out there in wet conditions.
What's more, as he has proved this season, he is damned good at calling the correct moment for a change from wet to dry rubber - making him a very serious contender for victory on Sunday. Some bookmakers are offering very long odds on the 30-year-old - odds that he has every chance of defying.