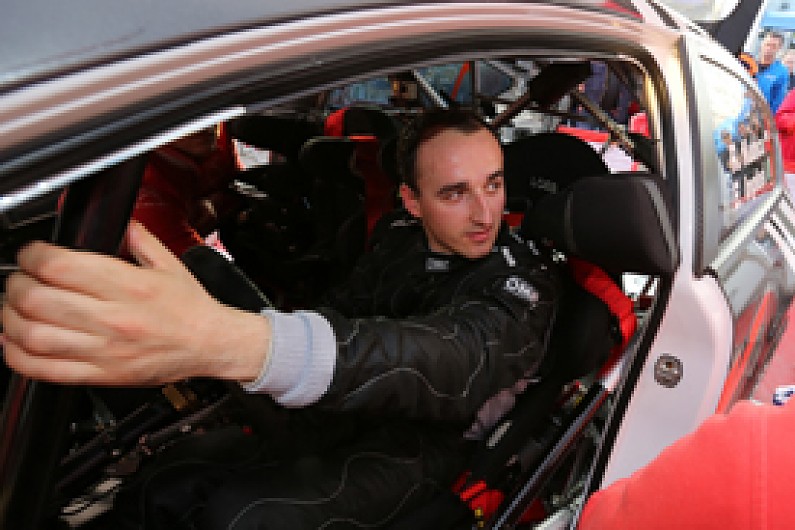 Robert Kubica will begin his pursuit of the European Rally Championship title in a Citroen DS3 RRC on next month's Canaries Rally.
AUTOSPORT's sources insist the Polish driver has made an agreement with Citroen for this year's ERC, but Citroen team principal Yves Matton denied the deal was signed yet.
"It's looking good," Matton told AUTOSPORT, "but for now we are still in discussions. I expect to know something early in the next week, but the plan would be for Robert to start with Canarias."
Matton confirmed the deal with Kubica - when announced - would only be for rallying, not for any involvement in Citroen's future World Touring Car Championship bid.

Catching up with Kubica on his rally return
Kubica will drive a Citroen DS3 RRC (Regional Rally Car) fitted with a hydraulically operated paddleshift, to make driving easier for his damaged right hand. The FIA inspected the hardware and software for the car earlier this week.
"I don't know what is the precise speed of the [gear] shift, in the car we propose for Robert," said Matton, "but it is sure that it will be slower than normal.
"Since I heard from the FIA, I didn't have the chance yet to talk more with Robert, but I will be doing that now."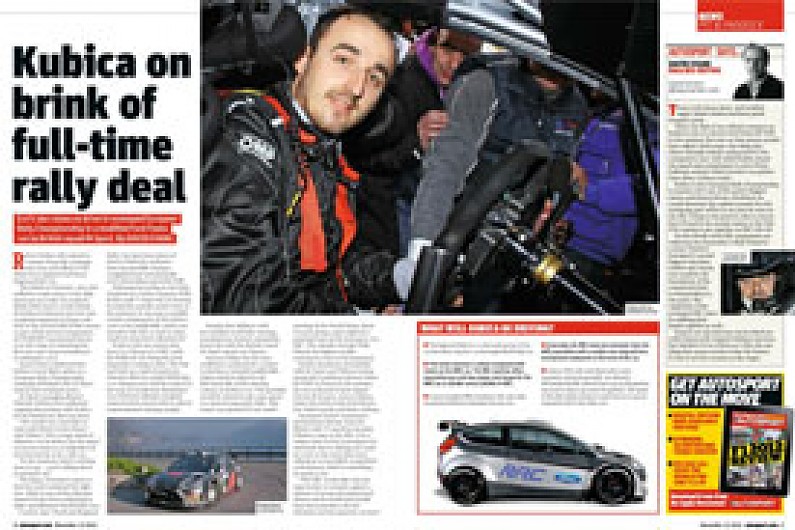 To stand the best possible chance of winning this year's ERC title, Kubica will need to tackle eight of the remaining 11 rounds of the championship.
While precise details of Kubica's calendar will not be known before Citroen announces the deal in the next few days, it is certain he will compete in Gran Canaria and on his home round in Poland in September.
Eurosport, the promoter of the ERC, will be keen to see Kubica on the Mikolajki-based event, with Poland now being the station's biggest market. Representatives from Eurosport have made no comments about the latest developments in the deal.
Having worked initially with M-Sport, Kubica has more recently driven a Citroen C4 WRC, leading last year's Rallye du Var convincingly before crashing out after an incorrect pace note call.