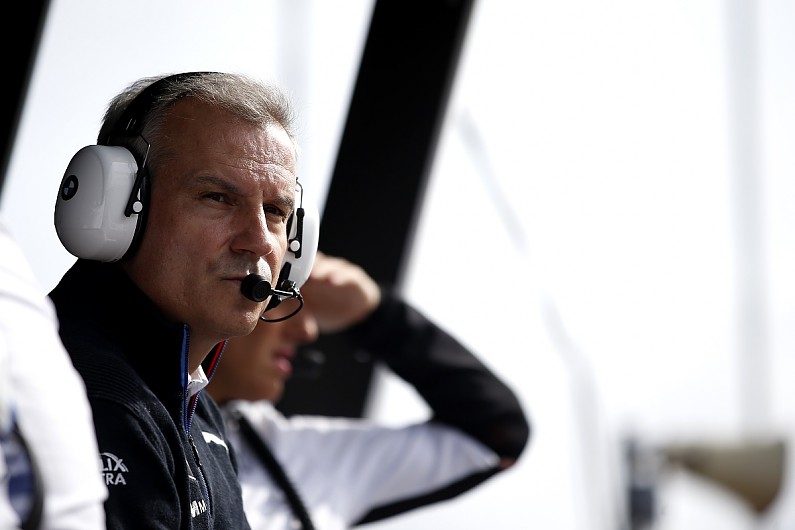 BMW motorsport boss Jens Marquardt believes the DTM's manufacturers "underestimated" the "major job" of integrating the Class One engines into the 2019 cars.
At Brands Hatch last weekend, BMW broke the seals on three of additional engines that meant it was unable to count the manufacturer points scored by its top three finishers in the opening race.
Autosport understands Marco Wittmann, winner of the Saturday race, had his engine changed, and that BMW made the decision to break seals to help mitigate it against potential technical problems heading into the final three rounds of 2019.
The Class One engine vibrates at a higher frequency than the previous V8s, which led teams to make early-season modifications to common parts with guidance from SUPER GT organisers GTA.
Asked if the engine seal breaking was a solitary problem or a result of ongoing technical issues, Marquardt said: "We always said for this year that - obviously the whole package is new - there will be instances where we will see things.
"We are heading to the decisive part of the championship.
"This is, for example, one of the engines where we decided that it's better to take it out of the pool, because the risk that this somewhere [down the line] makes it into a car that could be important at the end of the year is just too high.
"So you [are] better [off to] take the hit once. You then have engines that you [are] sure have no damage or whatever in your system and have [the] best possible reliability situation for the remainder of the races.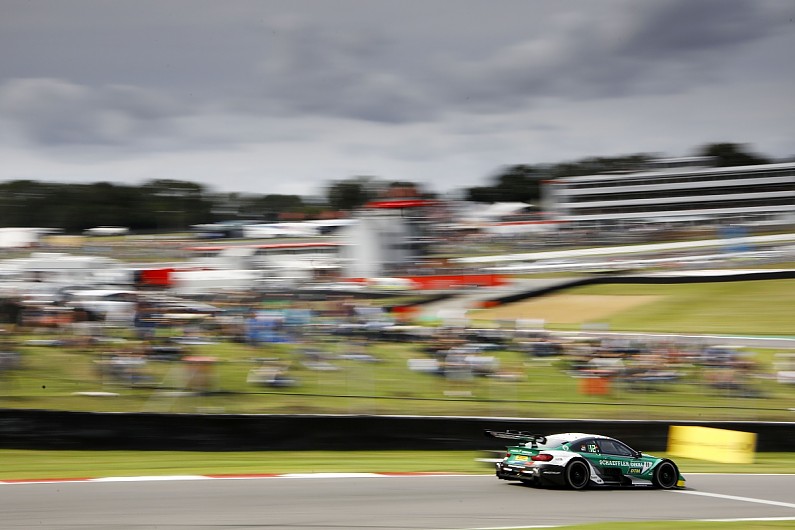 "I mean on [Saturday] it still was eight races to go, so still quite a big chunk [to go].
"But nothing really [concerning] where we would say concept-wise we need to [have a] rethink or whatever.
"I think we all underestimated what a major job it is to integrate those four-cylinder engines into the car and [they're] still things that we learn race by race.
"There are things popping up that we hadn't seen either in testing or in the races so far.
"Every track obviously this year is a new game for the whole package, and that's what I think we are all going through."
Audi is now the only brand yet to take a penalty that would prevent it from scoring manufacturer points, as R-Motorsport's repeated HWA-built engine problems at Zolder also incurred the punishment.
Audi motorsport boss Dieter Gass told Autosport he could not rule out the possibility of his manufacturer having to take a penalty hit to ensure greater reliability.
"I can't exclude that. It can happen at any time. How critical it is? We have seen it now with Aston and BMW," said Gass.
"Obviously, if we can avoid it, we will try. But it's not a guarantee that we will manage."