Aston Martin could be represented in the DTM from 2020 with a four-car team.
R-Motorsport, the Swiss company that operates an Aston Martin team in the Blancpain GT Endurance Cup run by Arden International and Jota Sport, is weighing up taking on incumbent manufacturers Audi and BMW in the German series.
Paddock sources suggest the project could come with backing from Red Bull, and that HWA - which will have spare capacity after Mercedes leaves the DTM at the end of this season - would build the cars.
The team would be run by Arden. CEO Garry Horner is the father of Red Bull F1 team boss Christian Horner, and has a long history running Red Bull junior drivers in his single-seater operations.
Red Bull-backed Formula E star Sebastien Buemi and Toro Rosso F1 racer Brendon Hartley, together with current R-Motorsport Aston factory pilots Nicki Thiim and Maxime Martin, have been linked with the programme. Martin has DTM experience with BMW.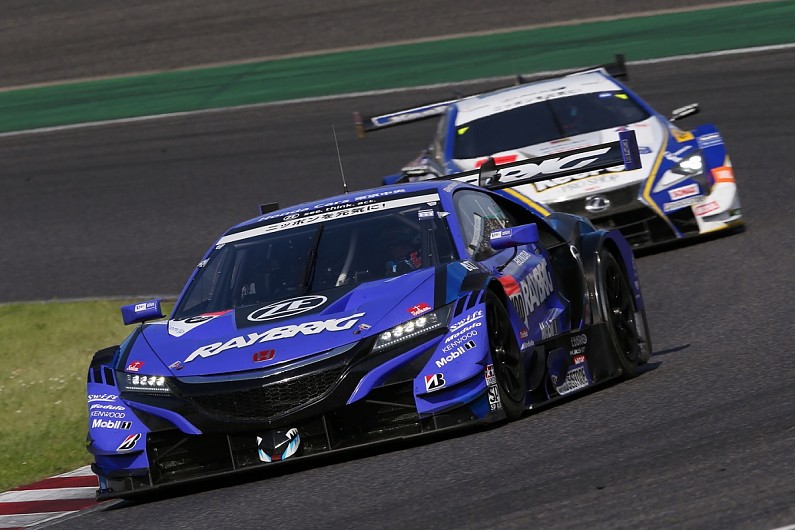 Although the DTM's new four-cylinder, two-litre turbo engine regulations do not appear to fit Aston Martin philosophy, speculation suggests that the cars could be powered by the Honda unit used in Japan's Super GT series, which has identical engine rules to those that will be adopted by the DTM.
R-Motorsport team principal Florian Kamelger told Autosport: "We are a motorsport brand that's growing fast and are certainly looking at different series as we search for new opportunities.
"The DTM certainly would be of interest. There is certainly potential, but nothing is concrete."
R-Motorsport will continue in Blancpain GT next year, using the new V8-engined Vantage GT3 that was unveiled at the Le Mans 24 Hours.
R-Motorsport parent company AF Racing played a role in the conception and funding of the Aston Martin Valkyrie hypercar.
It is understood that the continued long-term participation of Audi and BMW in the DTM will be much more secure if a third manufacturer commits to the series in 2020.
Numerous other manufacturers have recently been linked with the DTM, with the most concrete rumour appearing to be that surrounding Ferrari sister company Maserati.