Audi will remain in the World Touring Car Cup in 2019 with the factory-supported WRT and Comtoyou teams.
The German manufacturer has announced that its official representatives in the inaugural WTCR series this year will each continue to field Audi RS3 LMS TCRs next season.
Audi Sport Leopard Lukoil Team WRT entered two cars for Gordon Shedden and Jean-Karl Vernay this season, while the Belgian Comtoyou team has run four RS3s - two for Frederic Vervisch and Denis Dupont under the Audi Sport Team Comtoyou banner, and another two for Nathanael Berthon and Aurelien Panis.
Shedden and Vervisch are known to have contracts in place for 2019.
Vernay, who won the TCR International Series with WRT in 2017, is the best-placed Audi driver in the WTCR points in fifth position going into this weekend's series finale in Macau.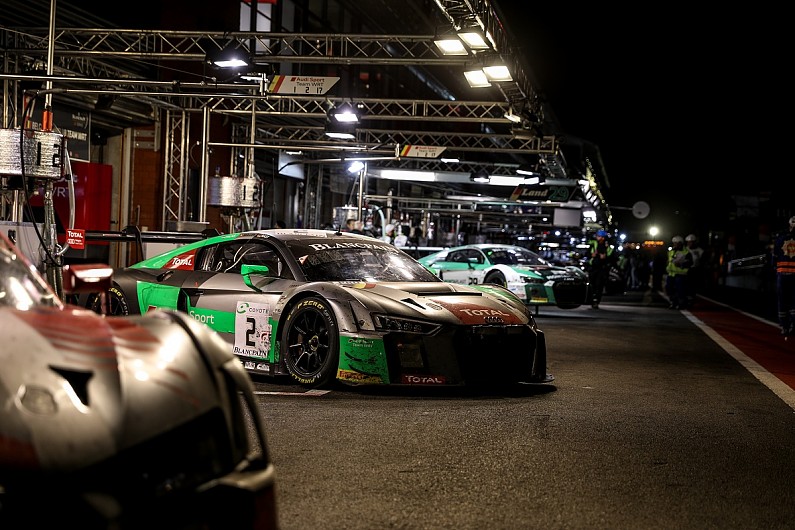 Audi has also confirmed that it will field at least two-factory supported R8 LMS GT3 cars in each of the five rounds of the expanded Intercontinental GT Challenge in 2019.
It has yet to nominate a team or teams for the defence of the manufacturers' title it retained in this year's four-race IGTS.
The series, which links major GT3s enduros around the world, will grow to five races in 2019 with the addition of a nine-hour fixture at Kyalami next October.
An intention to return to the Nurburgring 24 Hours next May in pursuit of a fifth victory in the event has been confirmed by Audi.