The FIA is planning a comprehensive overhaul of the World Rally Championship feeder categories from 2019.
FIA rally director Jarmo Mahonen is concerned at rallying's inability to offer a clear route to the WRC comparable with the single-seater ladder from national Formula 4 series towards Formula 1.
He is now talking to worldwide national governing bodies about working with the FIA's regional rally championships - such as the European and Middle-East Rally Championships - towards a 'world final' for young drivers.
"When you look at racing it is really quite straightforward which series you have to do to progress in the sport," Mahonen told Autosport.
"It's not, and it never has been, in rallying.
"We have to change that and the plan is to do this in 2018 in practice and have everything in place for these changes from 2019 and onwards.
"We want the likes of the British Rally Championship to feed into the European and the same around the world with everything feeding to the Regional series.
"But we have to get the national championships right, we need to convince the ASNs [national governing bodies]."
Two-time WRC champion Carlos Sainz highlighted the problem at the FIA's recent sport conference, saying: "We need to make sure the people who are talented, the people who win, automatically have the option to move up to the next category."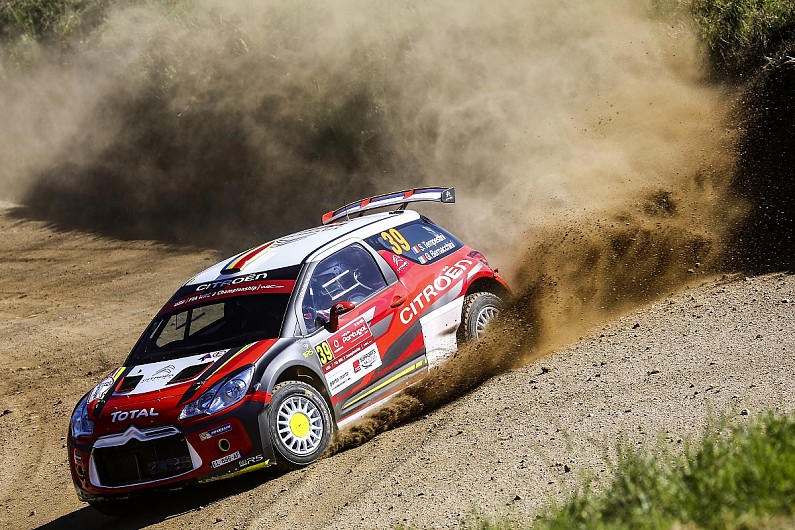 Mahonen accepted there needed to be funding in place for junior champions to progress.
"I fully agree that we need to find a system when the best guys are funded and they can make the next level," he said.
"We can't let it stop there, we need to have a cooperation with the car manufacturers to make this work.
"We need to build the pyramid. In some cases people are putting the money directly on the table and going straight to the WRC, but this is not in our interest when we want a strong grassroots level."
Mahonen's preference is for leading domestic championships to use a low-level, two-wheel-drive formula, which he mooted as "R2 light; an R2 car made cheaper".
He suggests the top drivers from each country would meet at a central event in their region and then a 'world final' to decide who earned the funding to step up to the next level.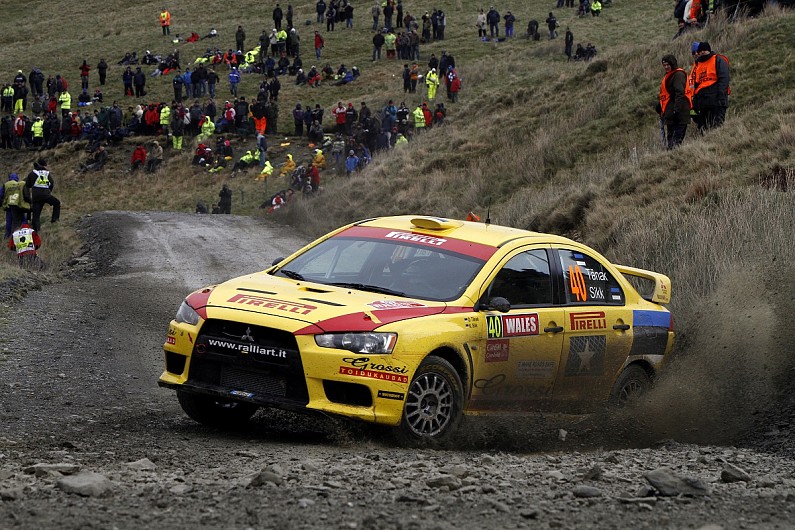 The FIA can draw experience from the Pirelli Star Driver scheme, which ran from 2009-11 and helped unearth current WRC stars Hayden Paddon, Ott Tanak and Craig Breen.
While Mahonen is working hard to bridge the gap from domestic to regional to world rallying, Junior WRC already provides funded seats in WRC2 - with reigning JWRC champion Simone Tempestini benefiting in 2017.
With DMACK and M-Sport backing, this year's Ford Fiesta R2-based Junior series will offer a bigger opportunity to more drivers.
The six rounds this season have been paired to offer three prize-drive opportunities, with the crew gathering the most points from each pair of rallies taking a Ford Fiesta R5 for two 2018 WRC2 rounds.