Sebastien Ogier will decide between two options for his World Rally Championship future this week.
One of Ogier's possibilities is understood to be M-Sport's Ford Fiesta RS WRC.
He would not be drawn on the other choice, amid speculation it could still be a Citroen C3 WRC or even a privately run Volkswagen Polo R WRC.
"My vision is becoming clearer now," Ogier told Autosport.
"My wish is to compete a bit more, but I cannot guarantee that I will be at the start of Monte Carlo.
"How can I be 100% sure when I do not have contract in my hand?
"I want the car with the best chance to win, I need this for my motivation and I would also want stability for the future.
"I have options with a one-year deal or two. It's not about the money, it's about the potential.
"There are two options for me now."
Ogier refused to confirm speculation he had now ruled out a move to Toyota after testing the new car.
Footage of the test showed Ogier struggling to get to grips with the Yaris in tricky conditions.
"It was not so good on Tarmac, I agree, but it was better on gravel," he said.
"It was very slippery, so it doesn't help to show the potential, but also in these conditions you can quickly tell what's wrong with the car."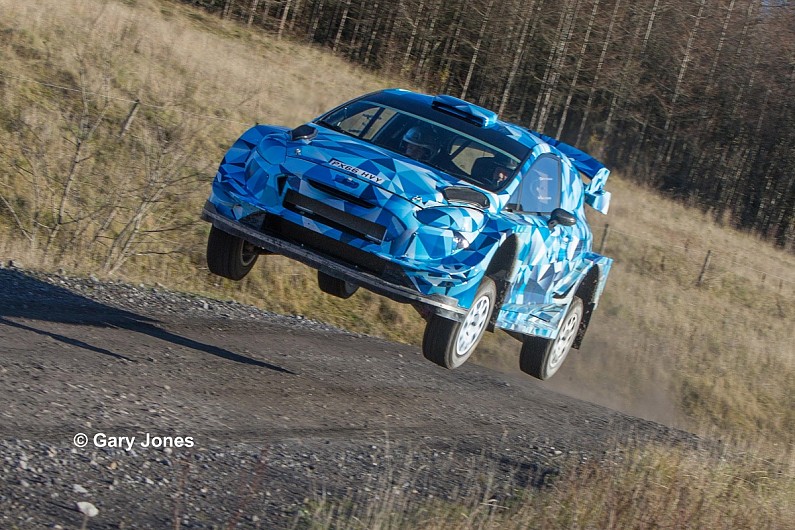 M-Sport's Malcolm Wilson remains committed to an Ogier deal, aiming to conclude an agreement later this week if they are going ahead.
"We're still in there and working on other areas of the discussions right now, but I think we'll know pretty soon what's going to happen," Wilson said.
Ogier has been impressed by the M-Sport chief's enthusiasm.
"Malcolm has made it clear it's his priority to work with us and this is something playing in his favour," Ogier said.
"You like to have people who are very clear and very motivated to work with us."
PRIVATE VW TEAM INCREASINGLY LIKELY
Potential for a private VW Polo entry in the 2017 WRC continues to grow.
Volkswagen Group motorsport chief Wolfgang Durheimer said getting the Polos back into play with private funding had become a top priority.
He told Autocar: "I am working on it and have always been supportive of having the cars competing despite our withdrawal as a factory team.
"The most important factor is that any project cannot cost us any money, but if the right deal can be found then we will help in any way we can by sub-contracting VW Motorsport staff to help run and develop the cars.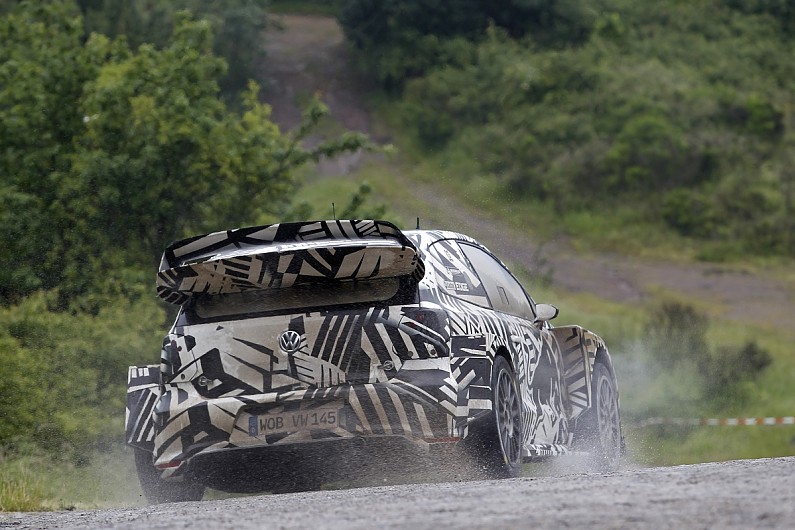 "Whatever they want, our expertise will be available to hire.
"I hope the deal will be done to have a team in Monte Carlo in January, and competing in the entire championship.
"If that happens, it will be a wonderful story - the team will be considered the underdogs and will be welcomed by fans.
"If they do it right, it could be an incredible story."