Former Renault Formula 1 driver Vitaly Petrov will join Manor's LMP2 line-up for the coming World Endurance Championship season.
The Russian, who is backed by the SMP Racing programme, will race an ORECA-Gibson 07 under the CEFC Manor TRS Racing banner.
Petrov was on the F1 grid between 2010 and '12, completing two seasons with Renault and one with Caterham.
He raced a BR01 LMP2 car for SMP Racing in WEC last year, but had to find a different seat for 2017 as the Russian team opted to focus on preparing its privateer LMP1 programme for '18.
"This year we have decided to continue Vitaly Petrov's programme in endurance racing - and I am certain he will represent SMP Racing well," SMP Racing boss Boris Rotenberg said.
"At the same time, Vitaly, alongside our other drivers, will carry on working on the new Russian BR1 prototype before hopefully going on to contest this series in that very car in 2018."
Petrov completes Manor's two-car WEC 2017 assault, with fellow ex-F1 driver Jean-Eric Vergne, Roberto Gonzalez, Simon Trummer, Jonathan Hirschi and Tor Graves all previously announced, although team line-ups are yet to be outlined.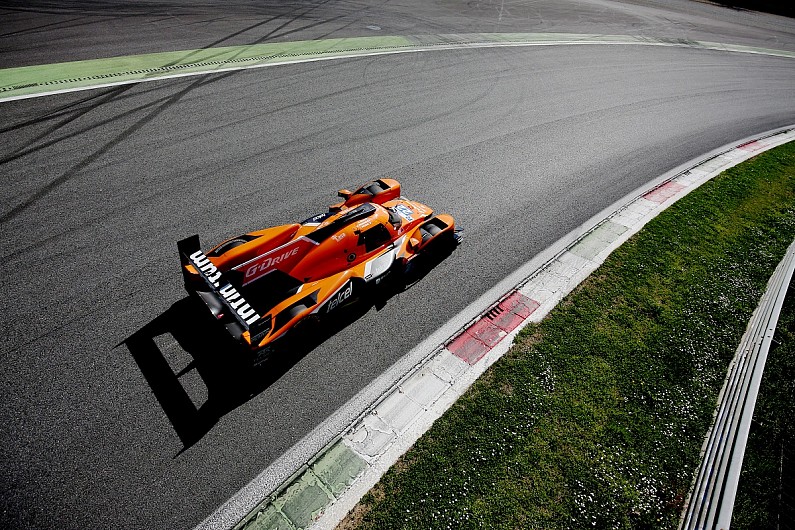 MARTIN GETS G-DRIVE RETURN
Australian John Martin has returned to the G-Drive Racing LMP2 squad as reserve driver for the Le Mans 24 Hours.
The 32-year-old, who took three WEC P2 class victories in 2014 for the Russian entrant teamed with Delta-ADR, is also expected to fill in for Alex Lynn at the Nurburgring WEC round in July.
Lynn is due to take the place of new Toyota LMP1 driver Jose Maria Lopez in the DS Virgin Formula E Championship squad at the clashing New York fixture.