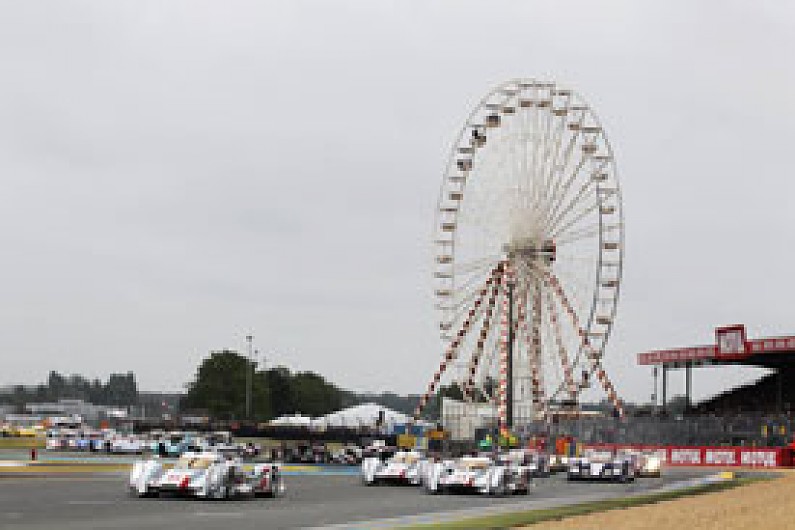 Nissan is fully committed to entering the LMP1 class at the start of the 2015 World Endurance Championship, the Japanese manufacturer has revealed.
It had previously stated that it was working on concepts for an LMP1 programme, which is a condition of its 2014 'Garage 56' Le Mans 24 Hours entry with the ZEOD RC experimental racer, and that funding had yet to be signed off.
Now it has revealed that key decisions about the project are being made and that Nissan's first outright challenger for Le Mans honours since 1999 is on course to be on the grid for the opening round of the WEC in 2015.
Nissan global motorsport director Darren Cox told AUTOSPORT: "Any motorsport programme is dependent on the decisions of a company's board of directors, but we are pushing ahead as though it is all happening.
"We are making decisions, entering discussions with suppliers and on target to be at Silverstone [the opening round of the WEC this year and last] in April 2015."

AUTOSPORT exclusive: at the wheel of the Nissan ZEOD
Cox would not discuss details of Nissan's plans, although he did admit that the hybrid powerplant's internal combustion element would be petrol-powered.
"We are not doing this in a conventional way: it will be a global project, so NISMO [Nissan's motorsport arm in Japan] and Ben [Bowlby, designer of the ZEOD], will be involved," he explained.
The next wave of announcements concerning the ZEOD, including confirmation of the configuration of its internal combustion engine, are due at the end of this month.