Toyota is effectively in a class of one at the front of the Le Mans 24 Hours field, but has at least invited a double Formula 1 world champion along to put more eyeballs on a race it really cannot afford to lose again.
In its wake, things look wide open in the privateer LMP1 group, the LMP2 and GTE classes.
LMP1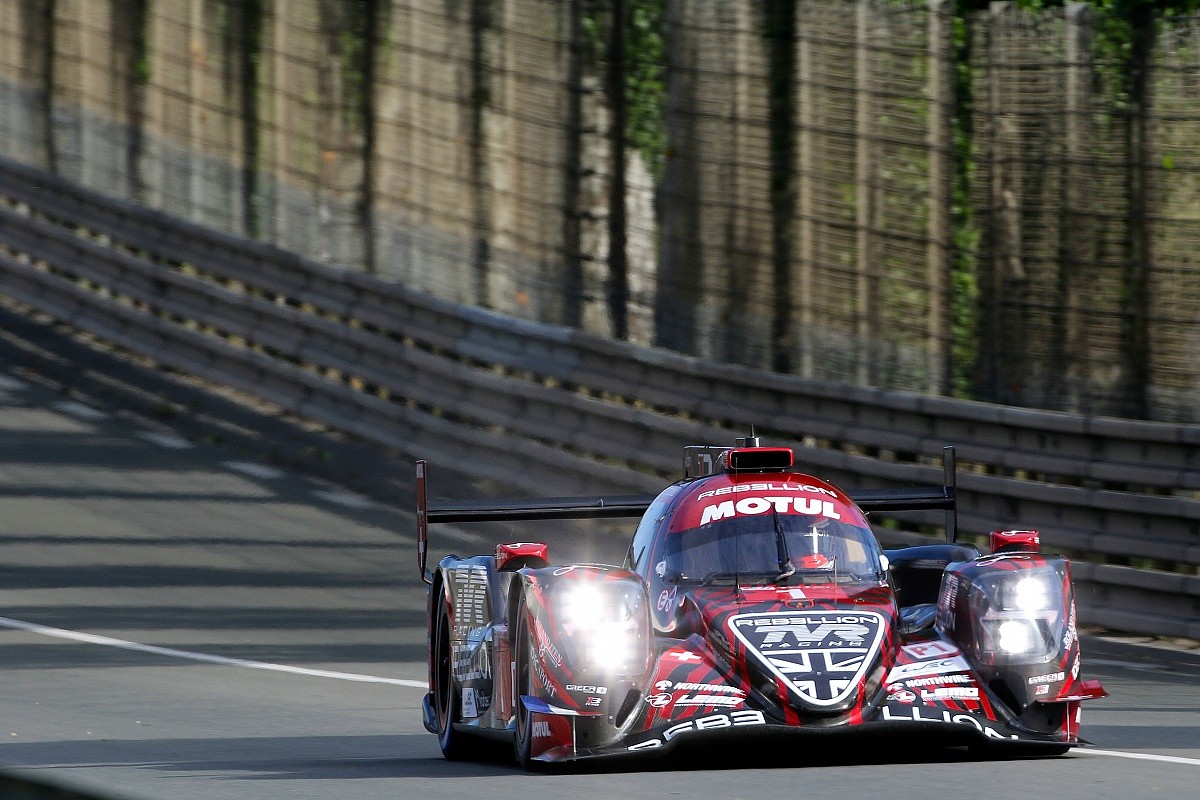 Get Autosport Plus today
No more monthly limits. Get complete access to all our news and Autosport Plus features.
Start Your Free Trial
Completely ad-free environment.
Access Autosport Plus - the best motorsport analysis, insight and opinion.
No monthly news limit.
Explore Forix, the world's most comprehensive motorsport stats database.