High-quality Formula 1 technical drawings, hand-picked by illustrator legend Giorgio Piola, can be yours to hang on your wall for as little as £80.
Formula 1's premier technical artist, Giorgio Piola, has launched a new Kickstarter campaign to allow fans of the sport a direct-to-consumer opportunity that will allow you to put his art on your own walls.
Piola, who has attended more grands prix than anyone in history, is launching his newest line of fine art prints on a limited endeavour basis being offered first through crowdfunding site Kickstarter. These 12 drawings make the perfect set to decorate the living space, office or garage of any Formula 1 fan, and the collection is offered in three options each with its own advantages.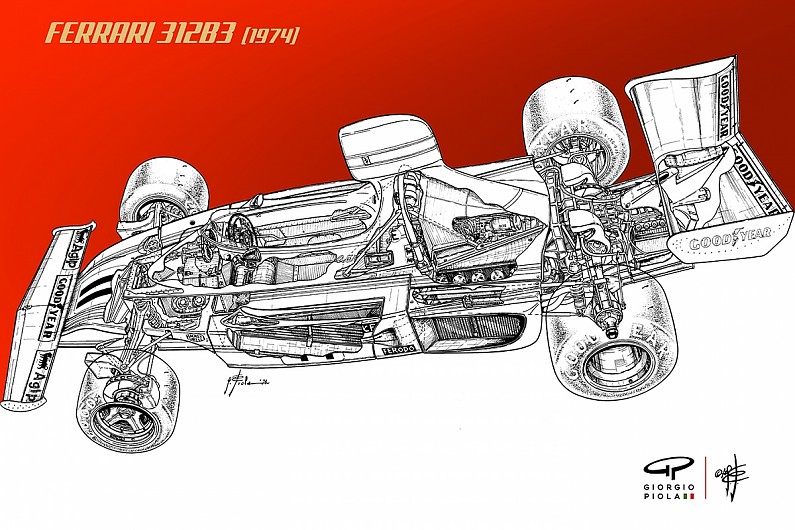 The collection comprises: Lotus 72D, Ferrari 312B3, Tyrrell P34, Ferrari T4, McLaren MP4/2, Ferrari 640, Ferrari F150, Red Bull RB7, Mercedes W07 (car and steering wheel), McLaren MCL32's Honda engine and the Ferrari SF70H.
Click here to back this project

The three options are:
Art Prints - Made of 100% cotton paper, these prints are robust and have a natural texture that make the colours more vivid. With Giclee printing and the use of archival ink, the quality is guaranteed. Because these prints come unframed, they give customers the flexibility to be creative in displaying these drawings and also allow for an affordable price point.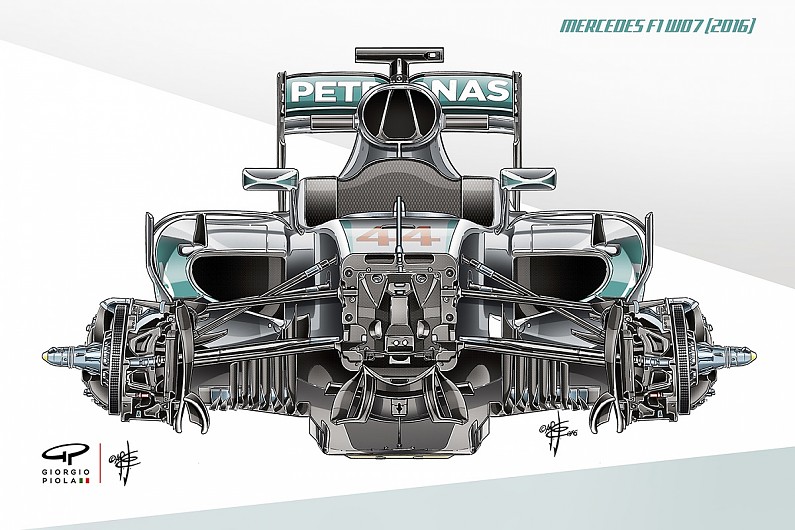 Ready-to-hang Aluminum - This gives a contemporary look to the picture and combines high quality with perfect durability. These pictures made of aluminum composite are very light and, because of the matte finishing, they are ideal to display in areas with high-luminosity as they will not glare. The robustness of the print and materials allow for these pictures to be hung in humid rooms and even sheltered outdoor areas.
Ready-to-hang Acrylic - These high-end pictures provide gallery-level presentation that highlights colours and enhances the impression of depth with a timeless finishing. The multi-layered mounting with acrylic glass, real photo print sealed with elastic silicone and the sturdy aluminum backing guarantees the best display possible along with long lasting, bubble-free and crack-free mounting.
Click here to back this project