It certainly has been an interesting year of positive change at Motorsport UK; with a clear focus on improving the way that we run the organisation, better serving our members and broadening the breadth of activity we cover as a governing body. All of this is to ensure the long term health of our sport.
We have made a move from dealing almost solely with pure governance to a broader role of promoting the sport more widely and engaging more closely with the motorsport community.
The changes are in response to the changing landscape in motorsport, with a number of risks to the future of the sport, which have been manifested in a gradual decline in licence numbers in recent years. Ultimately, a sport's governing body should be supporting its community and encouraging the public to participate, alongside its obligations to regulate the sport.
There are challenges in motorsport that are rarely replicated in other sports, especially in the areas of safety and technology, as well as the sheer diversity, given we have 11 different disciplines that are all unique. The reality is that, without a strong and positive campaign to address the issues of the sport, we will all be victims of other forces that dictate the outcome.
We are stronger together and we need to be unifying to promote the sport, to help clubs to attract new members, to market their events, to create better learning pathways for our volunteers, officials and competitors and also to innovate for the future.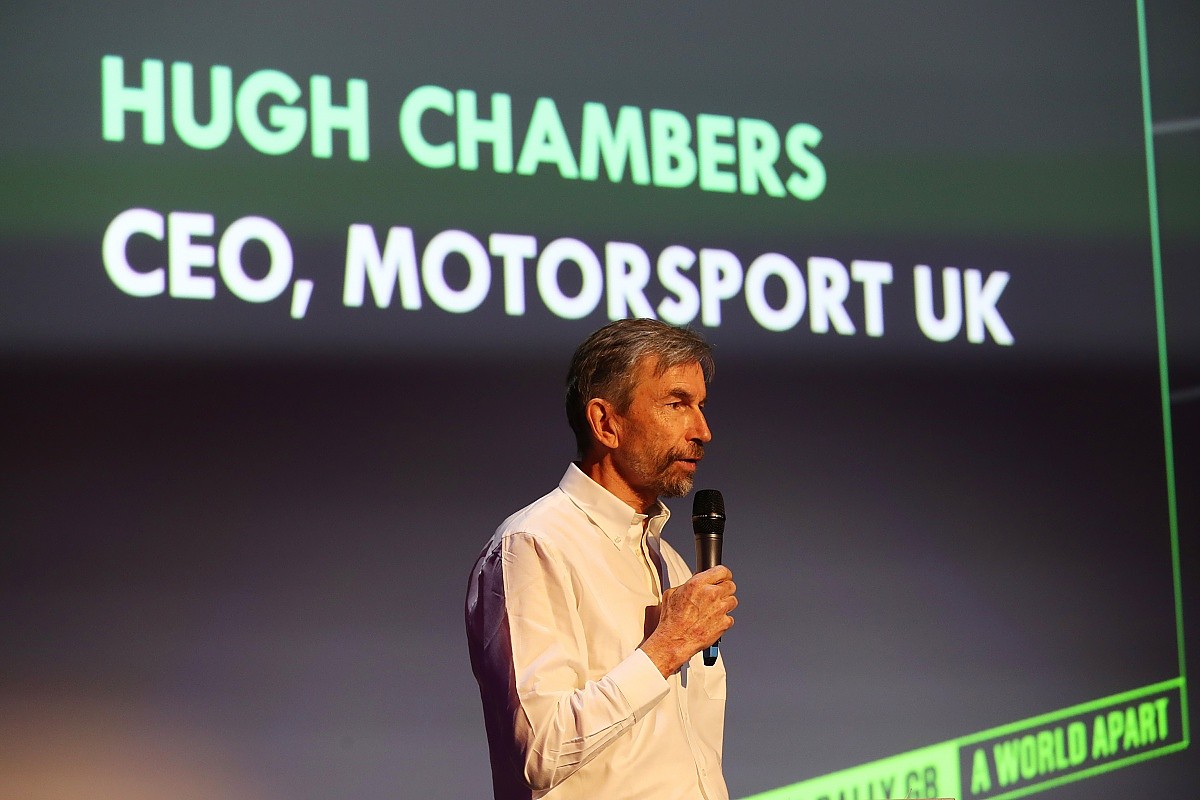 Technology is racing away in the automotive world, and the vast majority of our motorsport vehicles are rapidly becoming an anathema for society. We need a strategy and a plan for how we not only survive but thrive in that new world. And that plan needs funding and it needs resource.
We have created a new economic model that will increase the diversity of our revenue streams and allow us to deliver on our broader objectives as part of a five-year strategic plan, but we will be looking much further to the future with our plans.
We want to have a much stronger relationship with our clubs and help them to achieve their objectives, growing their membership and leading to greater participation in the sport
Motorsport UK is a not-for-profit membership organisation, so any revenues are reinvested back into the sport. The strategy behind the change to the new economic model is derived from months of careful analysis and planning.
It is important to understand the context in which these changes are being introduced as they demonstrate that the changes are absolutely essential. Clubs all over the country were concerned that there was not enough grassroots support and that there was little promotion of the sport.
The good news is that, after our first year of renewed activity, we have managed to halt the decline in licence numbers, finishing 2019 with just over 31,000 members - that is slightly up on the previous year. We have made a number of steps to promote the sport more effectively and certainly to engage more effectively with our membership, but there is still a long way to go.
You may have seen us out and about at motorsport events in 2019, engaging with the community and also publicising our new Trackside membership, designed for motorsport fans and therefore broadening our member base. We will be doing a lot more of this in 2020! The importance of engaging with our 720-strong community of motor clubs cannot be underestimated. They are the beating heart of motorsport.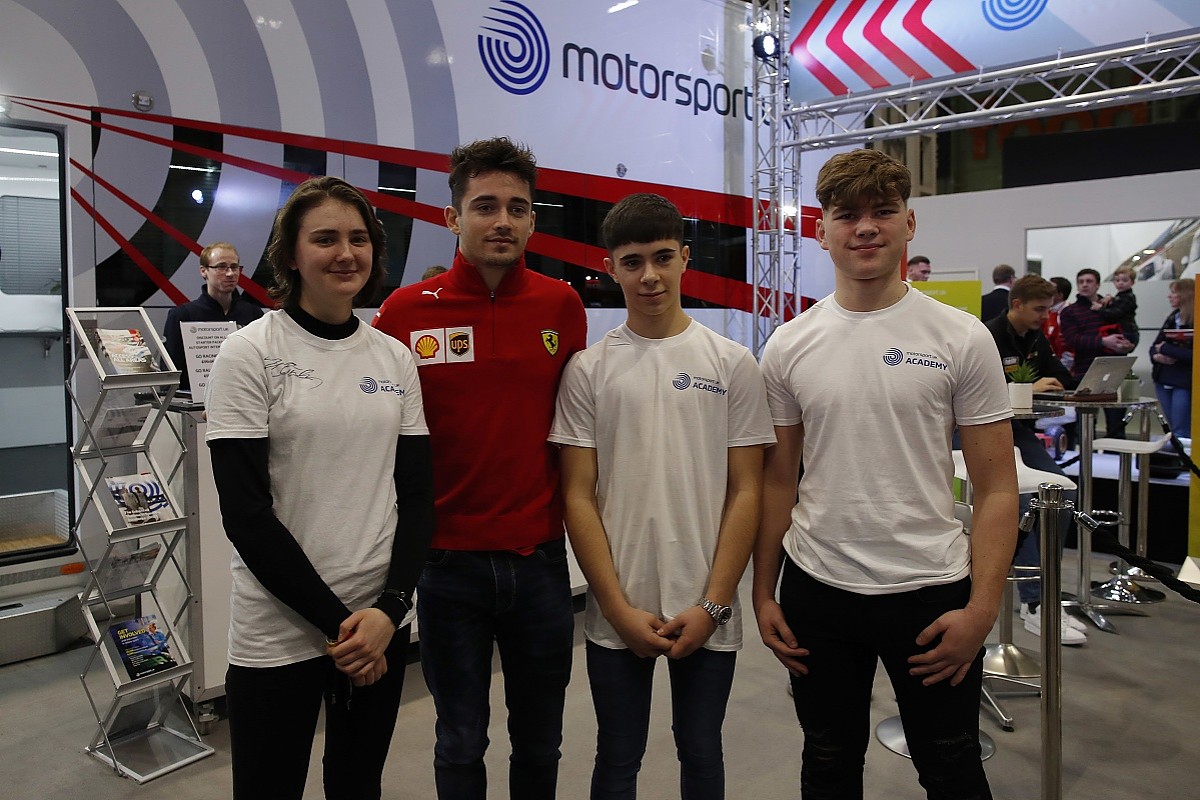 One of the great things about this sport is the sense of community within clubs, at events and online, and the sense of passion throughout our community is fantastic and should always be embraced. We want to have a much stronger relationship with our clubs and help them to achieve their objectives, growing their membership and leading to greater participation in the sport.
To help boost grassroots participation, we will be focusing more on publicising entry points to motorsport, from karting for the younger generation, to trackdays and events such as autotests and autosolos where all you need is a free RS Clubman licence and your own road car. I don't think people realise how easy it can be to take part in many forms of motorsport - this perception is an important barrier to overcome.

Inside Motorsport UK's plans for a 'sustainable' future
A key driver for participation is the visibility of motorsport in the media. Currently almost all television coverage is hidden behind a paywall.
While that is largely out of our control, we will certainly be looking to work more closely with the media, for example Autosport, to promote grassroots participation and ensure the spotlight isn't solely on the higher profile championships that enjoy television coverage.
Thankfully, the British Touring Car Championship is still on free-to-air TV, and produces a stunning entertainment package with all-day coverage of every event.
I look forward to 2020 and beyond with enthusiasm and optimism, and, although we have come a long way now in a short space of time, there are so many more positive changes to be made. I certainly hope we can work closely with the community, and the media, to achieve our collective goals.