Last year, I got to interview my Formula 1 idol Damon Hill about his 'Race of my Life' at Suzuka in 1994.
I thought it couldn't get any better than that, but in 2012 I got to compete against my first motor racing hero - Clive Richards - in a Ginetta G40 Challenge race.
It's fairly normal for most young boys to idolise their fathers, so I guess it's also logical that they should greatly admire anyone who can beat their dad on the racetrack.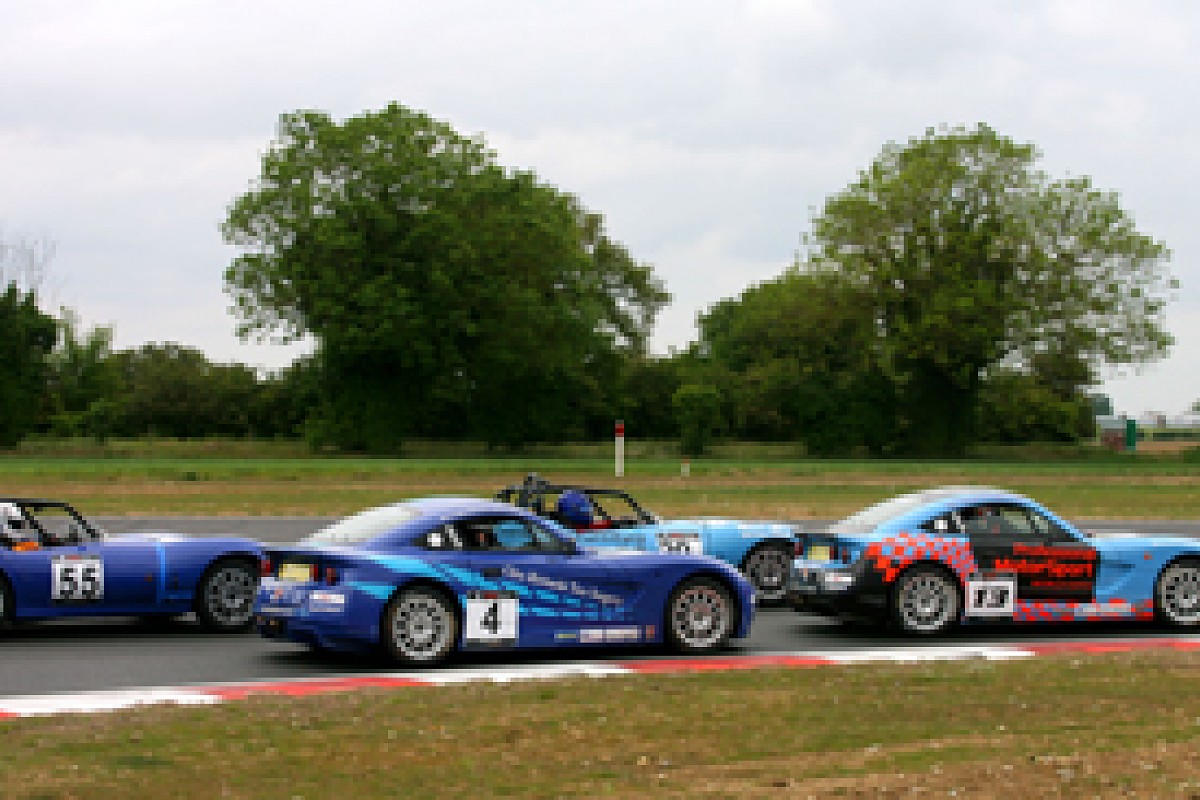 Richards (4) climbs the field from row 11 at Snetterton... © LAT
My father entered motorsport by building a Caterham Seven and racing it in the Caterham K-Series in the mid-1990s. I travelled up and down the country to support my old man in his early racing exploits. This meant I got to see a lot of Caterham racing.