Formula Renault 3.5 fires up for action at Barcelona this weekend, and a casual scroll down the entry list shows an improved strength over the past couple of seasons.
Last season's standout rookie is back for a title charge, along with the top three drivers from British F3, the Formula Master champion, and a selection of old hands with FR3.5 race-winning experience.
Although the desperate economic climate has trimmed the 30-car grids of 2006 and 2007, the competition at the front could be set to rival the pre-2006 levels, when Robert Kubica and Heikki Kovalainen thrived here.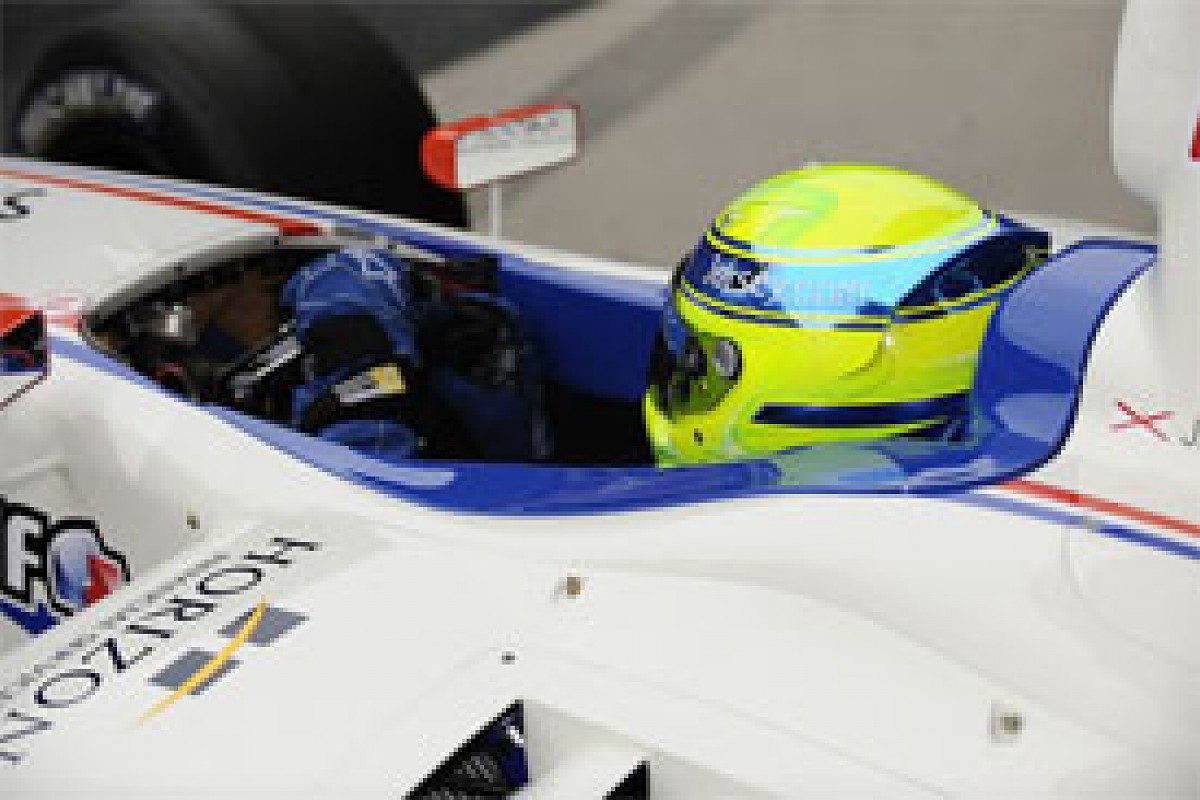 James Walker
The trip to the Circuit de Catalunya provides back-to-back visits for the 10 second-year drivers, following last year's October finale. James Walker will be eager to make amends for losing victory to a last-lap charge from Esteban Guerrieri. Now with P1 Motorsport (which guided Giedo van der Garde to last year's title), the Jerseyman stands his best chance yet of a championship push.
Despite being just 20, Miguel Molina has been a habitual contender for victories for the past 18 months, in place of Guerrieri at Ultimate-Signature, has started 2009 well.
Tech 1 Racing has won the last two teams' titles and is desperate to regain the drivers' crown this year. Renault-backed Frenchman Charles Pic gives the team a good opportunity to do just that, having won twice in his rookie season of 2008.
Draco Racing also has plenty of experience, retaining its 2008 line-up of Bertrand Baguette and Marco Barba, while Epsilon has snapped up GP2 refugee Adrian Valles, who is back for another shot at World Series glory after losing out to Kubica way back in 2005.
The traditional four-hour Thursday tests have been scrapped this year. This ought to favour the more experienced drivers but, with two hours of testing on Fridays, rookies of the pedigree of Jaime Alguersuari, Oliver Turvey, Brendon Hartley, Adrian Zaugg and Chris van der Drift should soon be at the sharp end.
The fresh crop will likely be aided by the addition of two new Iberian circuits to the calendar: Portugal's Algarve circuit and Spain's Motorland Aragon will level things a little later in the summer, as no one will have been there before.
Changes to the sporting regulations have introduced a bonus point for the driver who climbs the most positions during each race, while on the technical front there are subtle revisions to the cars.
In keeping with F1 thinking, Renault and chassis manufacturer Dallara have sought to remove the prolific aerodynamic add-ons, and indications from testing suggest that, with dramatically more front-wing angle, the difference in laptimes is negligible.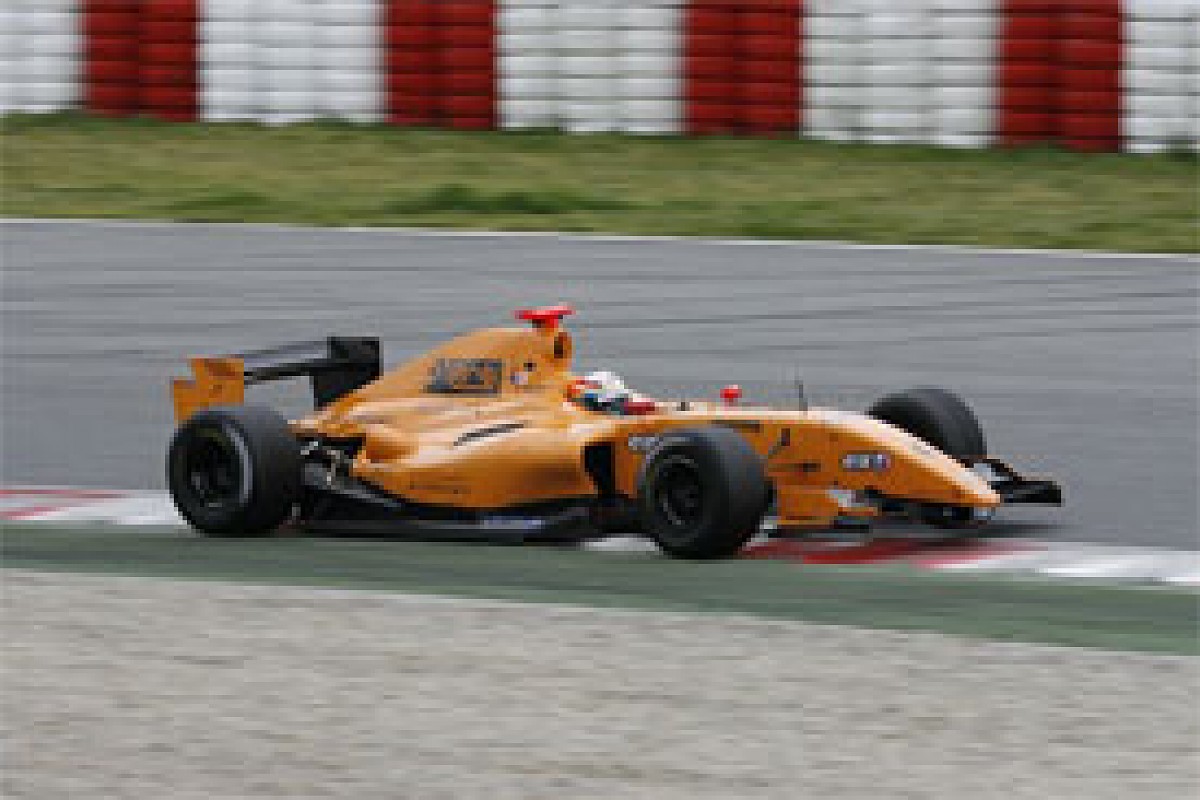 Miguel Molina, Ultimate Motorsport
"You can feel that there's much less drag on the straights now," reports Walker. "I was expecting when they said 'we're going to get rid of a load of downforce' for it to be appalling, but there's always going to be a lot of grip, especially in the high-speed stuff."
Renault F1's latest creation will once again be lent to this year's champion for a day of testing, and the series is keen to promote its allegiance with the Formula 1 team.
"We are in an extension of the F1 programme," says Renault Sport's coordinator Alix Masson. "At least, that is how the package is sold to the bosses. We're bringing F1 to the people and as long as Renault's involvement in F1 continues, I am confident we will be here."
And it couldn't hurt to push another driver or two in that direction in the meantime.