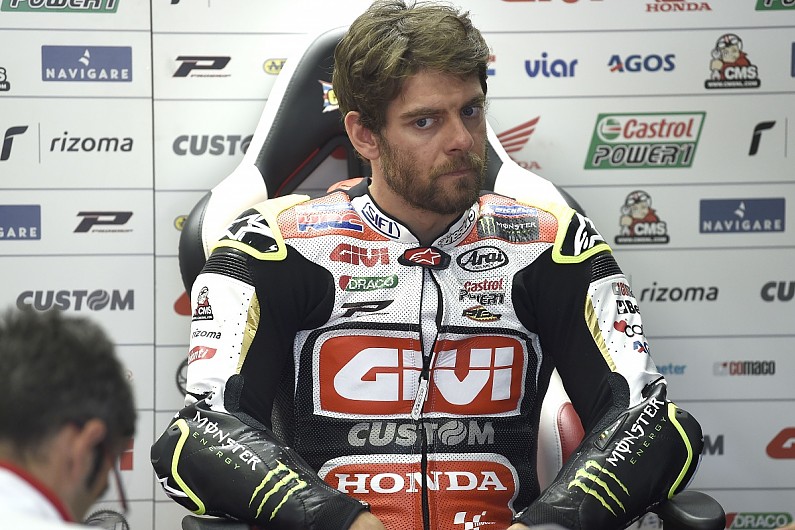 Cal Crutchlow has refused to race in the Austrian Grand Prix if it is held in wet conditions, as numerous MotoGP riders raised safety concerns with the Austrian track.
Friday's opening Moto2 practice session at the Red Bull Ring was hit by a heavy rain shower in the opening 10 minutes, which led to a number of crashes at the first and third corners - the circuit's hardest braking zones.
With the barriers also close to the circuit in the areas where most of the crashes happened, many riders have since expressed their concern at having to ride in similar conditions.
Typically one of MotoGP's strongest riders in the wet, Crutchlow said on Saturday he had 'no interest' in riding if it rains and revealed he had previously asked for the barriers to be moved further away from the circuit.
"I said that if it rains I'm not riding there, no interest," he said.
"No interest because there are barriers everywhere.
"As you saw everyone was crashing in a complete straight line, [it's] just ridiculous.
"I told them to move the barriers back."
Tech3's Jonas Folger and Pramac's Danilo Petrucci felt the track was the most dangerous on the calendar, while Folger blamed the lack of grip in braking zones on rubber left by Formula 1 cars.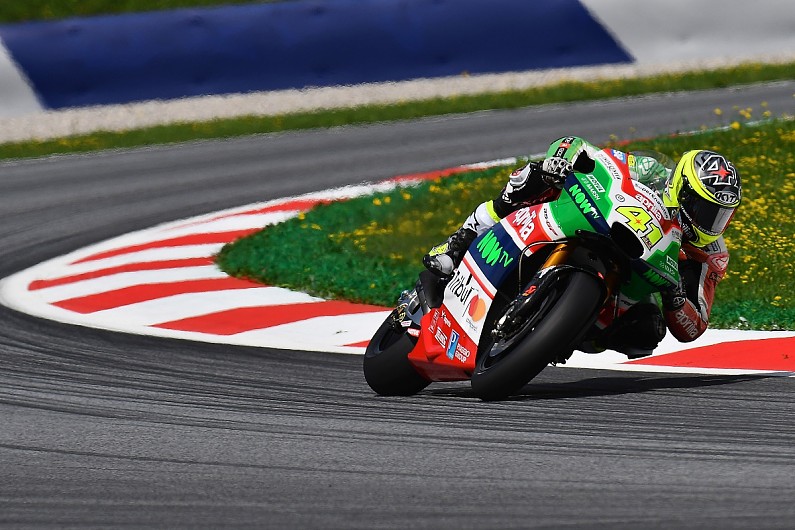 Aprilia's Aleix Espargaro shared Crutchlow's unwillingness to race in the wet, and highlighted the potential for similar incidents to that of Moto2 rider Luis Salom's in Barcelona in 2016 that claimed the Spaniard's life.
"I will not race in the wet," said the Aprilia rider, who came under fire from fellow racers on social media for his comments.
"Everyone said yesterday in the safety commission they will not ride in the wet.
"But when the lights come green, everybody [will] go.
"For sure, I will not be the first to go out.
"We saw in Moto2 it's super dangerous and Moto2 is a street engine.
"We arrive more than 300km/h on the brakes, so if we lock the brakes at 300km/h the bike goes into the barrier.
"I don't care (about the) bike, but we arrive at the barrier as well.
"For example, the Salom crash, when the bike hit the barrier and come back is when the bike killed him. So it's really tricky."