How can you tell a purple patch from a golden era? All of us experience days when we just feel 'on it'. Ideas flow freely, colleagues buy-in to your suggestions, the end results are impressive.
For most of us the outside world is unaware of these days of minor genius that come and go, but for sportsmen it's the foundation of their entire careers. The ability to access their full potential and sustain it is ultimately what separates the great from the merely good.
At the moment MotoGP champion Jorge Lorenzo is at the very top of his game. Back-to-back wins have moved him to within just seven points of title leader Dani Pedrosa and he knows that he's riding as well now as he ever has.
"Every year it is harder and harder to get better because you will eventually reach your limit," he says. "It is always better when you have a positive instinct and you know which way you can go and have the answer."
Lorenzo's ability to find the right answer might have been aided by the decision of his arch-rival Casey Stoner to quit bike racing at the end of last season, not that the Australian's presence is missed.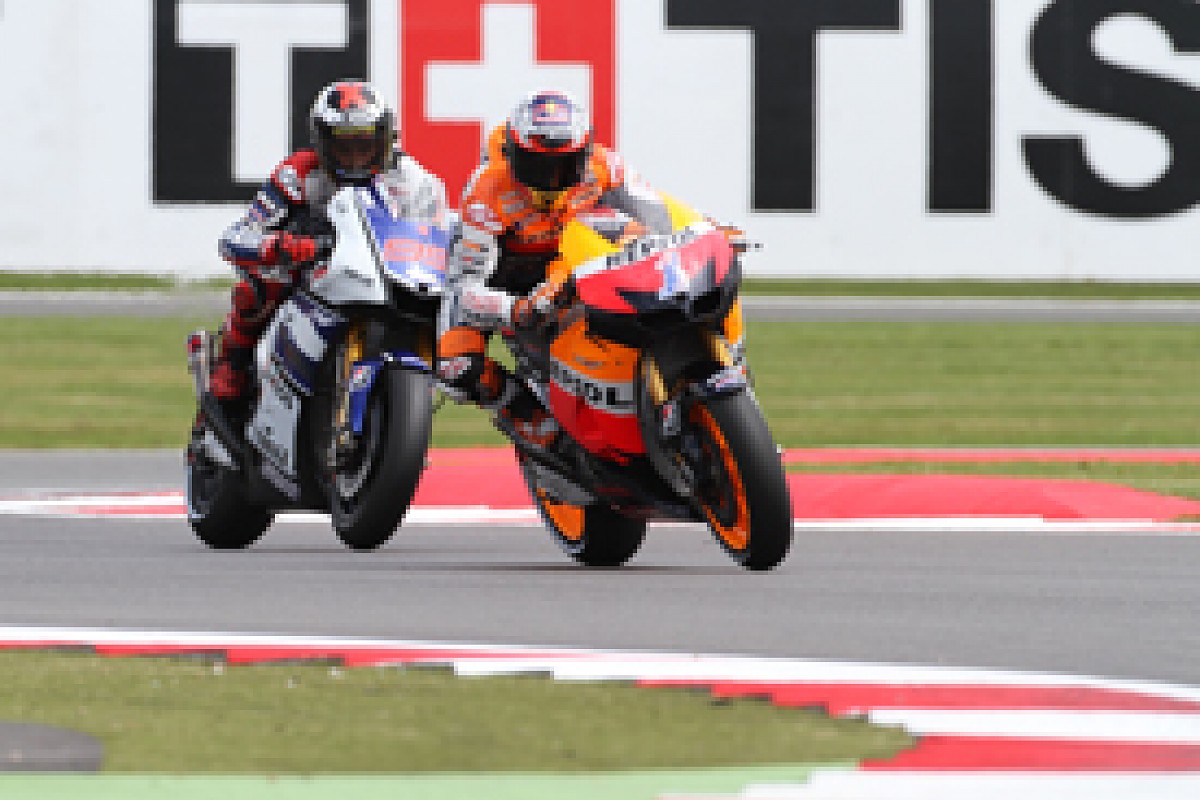 Lorenzo doesn't miss arch-rival Stoner © LAT
"To say I miss him is not true. I miss my friends, my family, but it is difficult to miss a rival. Sometimes, you are happier because things are more easy without Casey, but this a normal thing. It's just a cycle."
The current cycle has brought with it a raft of Spanish motorbike racers. Spaniards are fighting for victories and the title in all three world championship classes, and in the one that matters most - MotoGP - they've won every single race.
While Spanish success on smaller bikes goes back to the 1960s and the legendary Angel Nieto, they struggled to make much of an impact on the bigger bikes until Alex Criville ended Mick Doohan's run of titles in 1999.
Criville was unable to sustain that level and faded from the scene and it would be more than a decade before Lorenzo put Spain on top of the world again.
Like Criville, he ended the run of the greatest rider in the sport at the time, but unlike Criville, who benefited from Doohan's career-ending injuries, Lorenzo took on Valentino Rossi in his pomp and prevailed.
Having the knowledge of how to succeed, has he changed his approach to racing?
"Yeah. Sometimes, we have to compete to win but other times, you can just compete for points. You have to be happy with second or third place in order to build for the championship.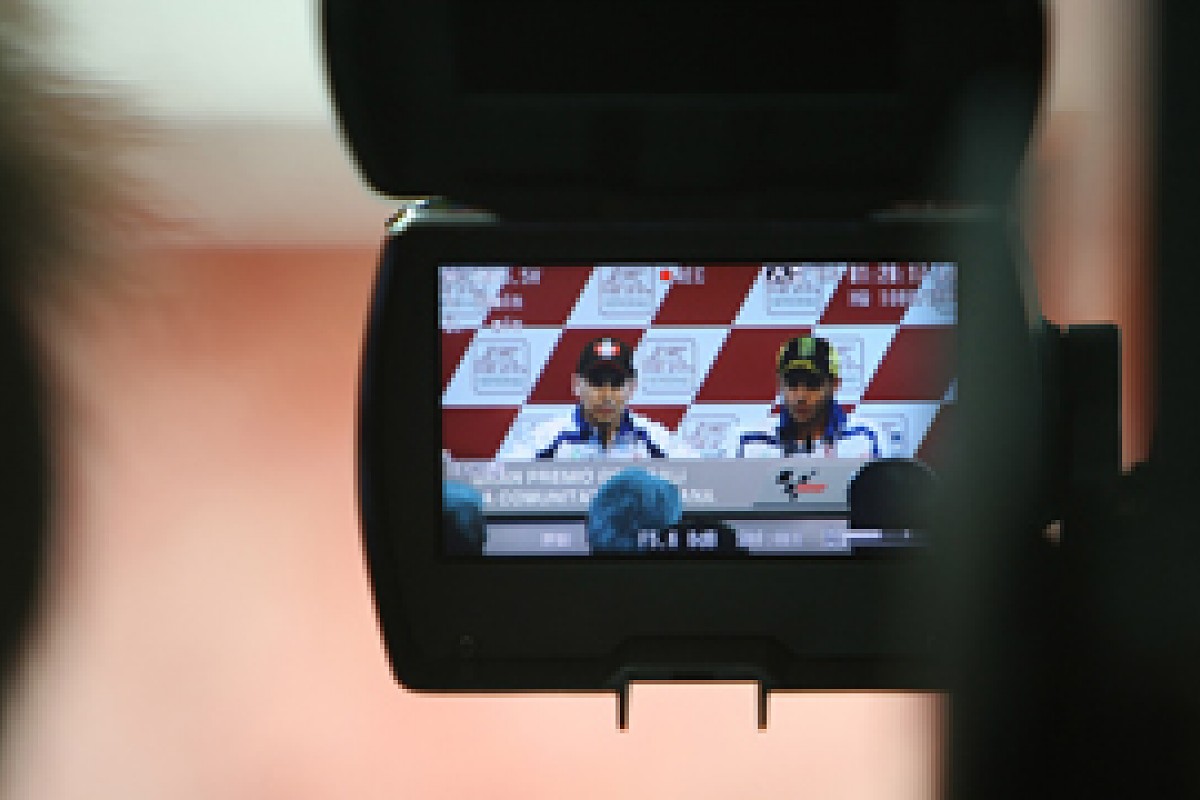 Lorenzo was up against Rossi at Yamaha from the start of his MotoGP career © LAT
"You can understand that you have to see the championship as a whole thing rather than just to try to win every race. Sometimes you cannot, because other riders are stronger or because the bike was acting weird or not good with the track, so you have to stay calm and try to finish the race."
To your average four-wheel racing fan the MotoGP bikes might look all the same, but they are prototypes at the vanguard of technology and Honda is currently leading the way with its seamless gearbox technology, something Yamaha and Lorenzo are lacking. But how much is it worth?
"It's not so much," reckons Lorenzo, "not a big advantage, but one tenth a lap can then be two to two and a half seconds and then two tenths can be five seconds [by the end of the race]. To have these five seconds every race, it is a big deal. When I get this gearbox, I'm sure it will not be an advantage."
Lorenzo says it will be at least two more races before Yamaha introduces its seamless gearbox. In contrast, Honda is already well advanced with the testing of its 2014 bike. This season Honda and Yamaha have won every race, in fact that's been the case since the tail-end of 2010 when Stoner won the Australian GP for Ducati.
However, Suzuki is set to return in 2015 and the increase in competition is something Lorenzo welcomes.
"For me, that would be perfect. It is better to have more riders out there."
But for now his focus is firmly on 2013 and retaining his title for the first time and underlining the fact that, for Lorenzo, these truly are the golden days.