Herve Poncharal is the team manager for Tech 3 Yamaha. He's also the president of IRTA, the teams' association in the MotoGP paddock. And he's on a high after three fourth places from his rider Cal Crutchlow in the past three races.
Herve is French, lives down near the Med, and is prone to the odd shrug of the shoulders and noisy exhalation when things aren't going his way. But he knows the sport inside out and was trusted by more than 75 per cent of the paddock to continue as IRTA president when they voted in Qatar a month ago.

Poncharal has overseen Crutchlow's rise in MotoGP © XPB
I caught up with him and discussed not only British hope Crutchlow, but how he sees prototype and CRT racing from down on the pitwall.
Do you think that the gap between the top of the podium and you guys is down to machinery?
"No, no, for me at the moment it's riding. We don't have the same bike [as the works Yamahas], but it's very, very close in qualifying and the race. I think Jorge Lorenzo, Casey Stoner and Dani Pedrosa are the best three riders, and to finish as the first behind these three guys, you know, really means something. But we could be closer. We were 17 seconds behind in Qatar, but only 2.5 at Jerez. I said the Qatar gap was a one-off and it seems to have been proved at Jerez."
What do you see different with Cal, even from Valencia last year to now?
"Everything. I think that since he jumped on a 1000cc [bike] at Valencia last year, straight away he was a different guy. You know, riding a lot better, feeling much more comfortable and since then — touch wood - almost no crashes!
"Every time he's out, he's faster than the previous run, which last year was a bit more hectic, so I just think he fits better on the bike really. He likes the 1000cc, he likes the new Bridgestones better than what we had last year, and he's had a rookie season behind him where he had a lot of circuits to learn.
"Last year he didn't know anybody in the team, but I always had a really good feeling with Cal, although halfway through the season last year we had some head-to-head clashes - not big, but I had to tell him that we had to do something. But I never, never lost hope or confidence in him, because he's got the raw speed and I think also that he understood that.
Poncharal reckons Crutchlow is losing his 'wildness' in 2012 © XPB
"He's a much happier guy in his life. I think he is good with [girlfriend] Lucy and happy that he is feeling good with the team. He understands that we're here to help and he's maybe a bit less of a wild person - he was very wild, you know, and now he thinks more about the bike. The feedback he is giving to the technicians is also a lot sharper. He is just better in every department.
Do you have a little bit of a worry when he's riding aggressively?
"Yes, I have a lot of worries. He fought with Andrea Dovizioso in Qatar, you know, never more than 0.3 seconds from each other. That was very worrying, that could happen again. Quite a few times unfortunately..."
Do you have a worry that you've been here before with James Toseland and then it sort of drifted away?
"No. Because we are in the second season and Cal is progressing. I don't want to talk about what happened in the past - clearly everything is different now. Everybody has the same tyres. Cal was really fast at Valencia, really fast at Sepang, really fast at Jerez, really fast in Qatar. It could be a really strong season for him and for us."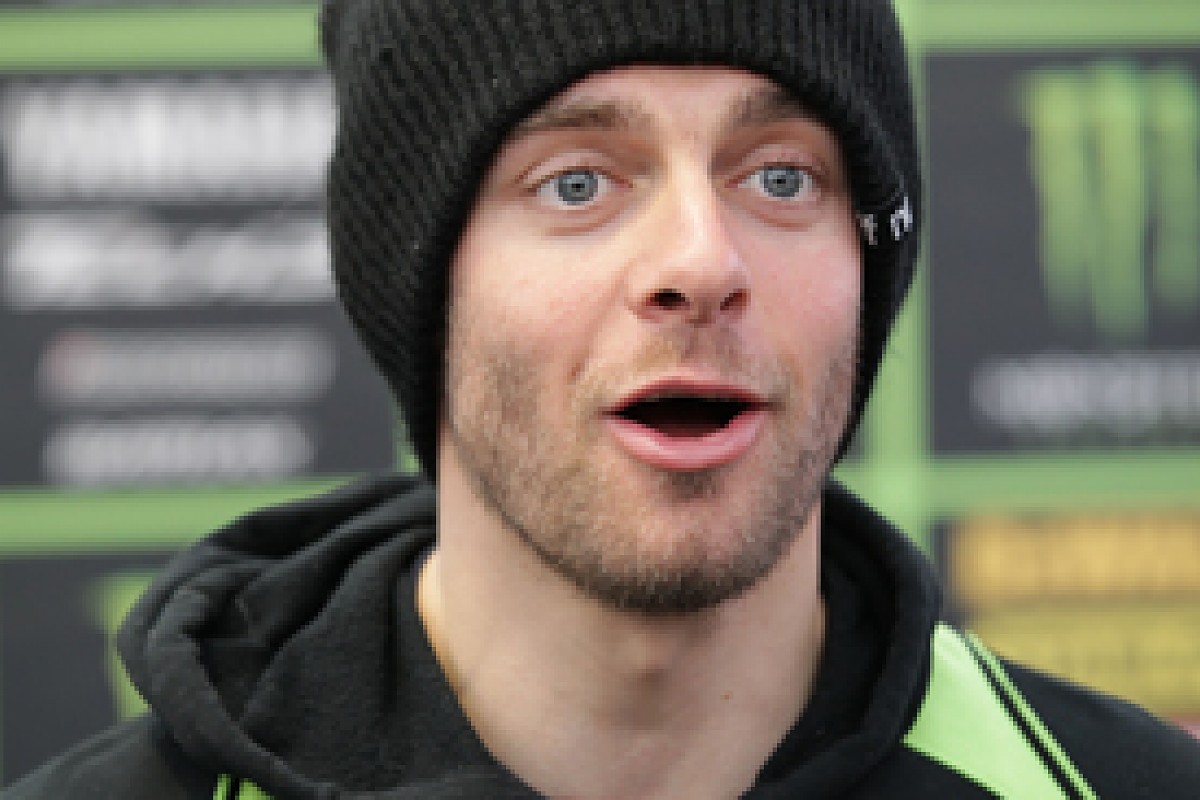 Crutchlow claims another fourth place at Jerez © XPB
Do you feel that Yamaha didn't progress in the last few races with the 800cc because they said, 'it's not going to work, let concentrate on the 1000cc'?
"I don't think so. I don't think Honda worked a lot on the second part of 2011 either. We also have to understand that with the six-engines rules evolution, already this year most of the riders have been sealing three engines, so it means that we have already been using 50 per cent of the season's engines."
But did you use three engines on the racetrack?
"No, but they have been through the technical rule. You can unseal the third one; it's only used when you leave the pitlane.
"I mean, we should understand that everybody is working out that there is a big, big financial concern for everybody, including the top three factories that are here. And I don't think that there will be a lot of big evolution between now and the last race."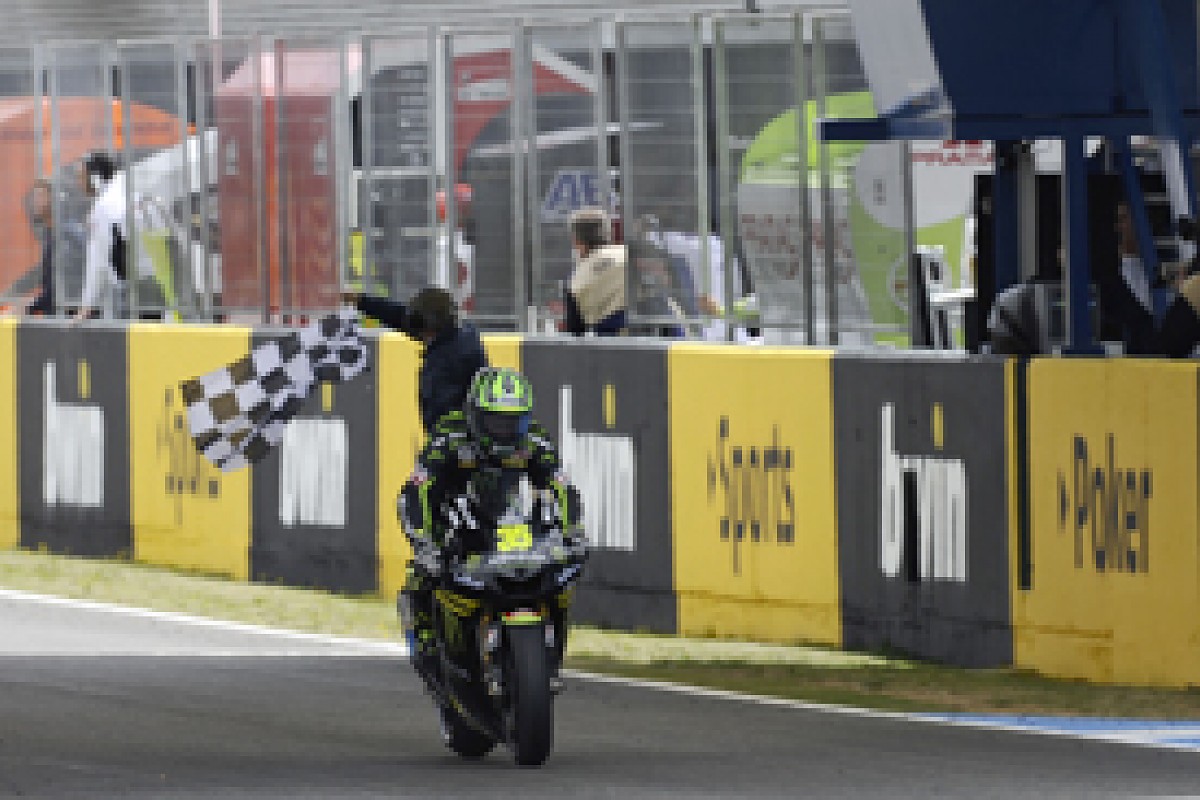 The CRT bikes have given some big names a few scares © XPB
With a different shirt - how have you reacted to seeing the leading CRT rider, Colin Edwards, right on the tail of a prototype bike?
"Yeah, I think one more lap at Qatar and he would be in front of that prototype. This is very exciting, very encouraging because clearly the prototypes are not at their maximum. The CRTs are brand new, and when you see where Colin was at the very first test, and when you see where he was in Qatar, that was impressive."
They're not too slow around the corners compared to the prototypes...
"They're not very far behind, again showing that this is the right direction. When you see that in Qatar Colin at some stage was 0.4 seconds from Valentino Rossi, when you know the amount of money that Ducati have behind them, it makes you wonder where we should go. At Jerez Randy de Puniet was ahead of three prototypes. The right circuit for the CRTs!"
Do you have a dilemma between Poncharal the president of IRTA, battling for the good of the sport and the teams, and Poncharal the Tech 3 prototype team manager?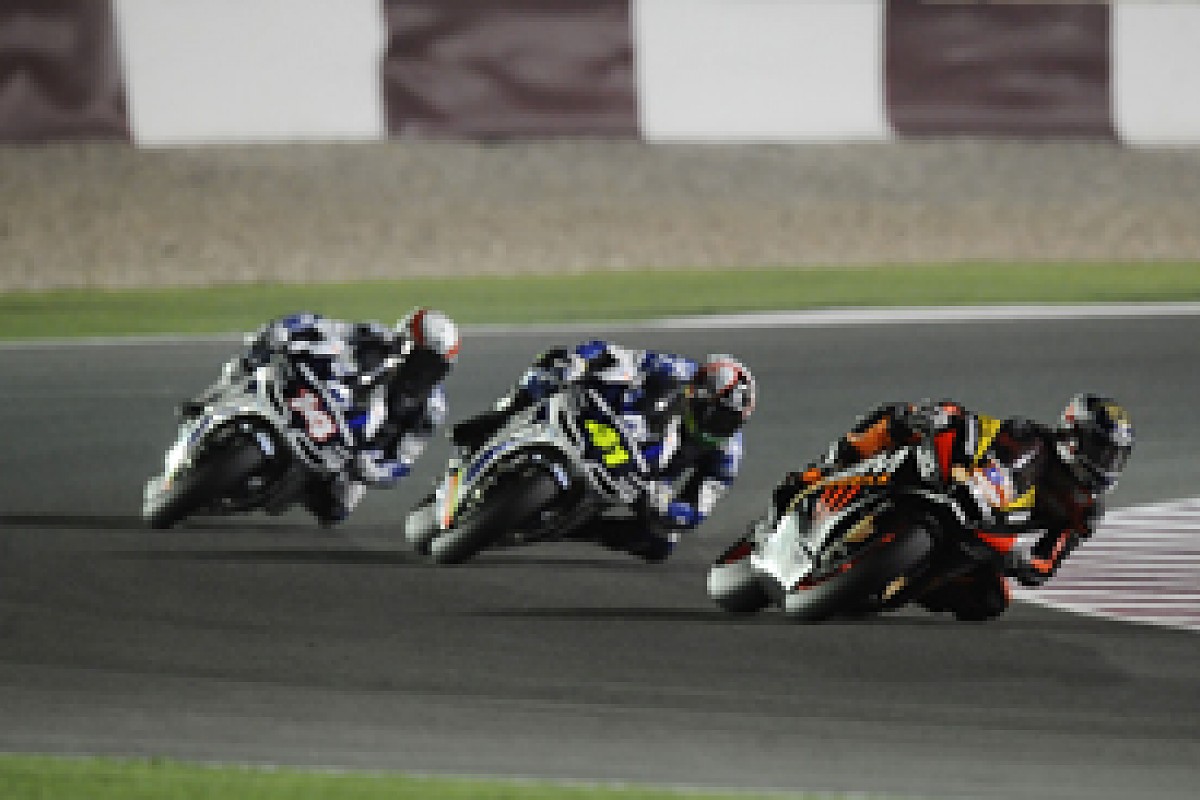 Tech 3 is among the satellite teams that stuck with prototypes for 2012 © XPB
"No, because we want to beat the others but what we need more than anything else is to have a healthy paddock, a healthy grid. If the cost could be reduced by 40 to 50 per cent, which is what we are targeting, it will be good for the whole paddock. So I will have no regrets the day that there is one technical rule for everybody, and I have to give up the [prototype] advantage I have now on some CRT teams.
"2012 is the first year of the CRT and the first year of 1000cc, so there will be some quite big gaps on track. 2013/14 will be the last two years of prototypes, so it should be one rule for everybody. We have to look for that."
Will there be a reduction in the amount of races?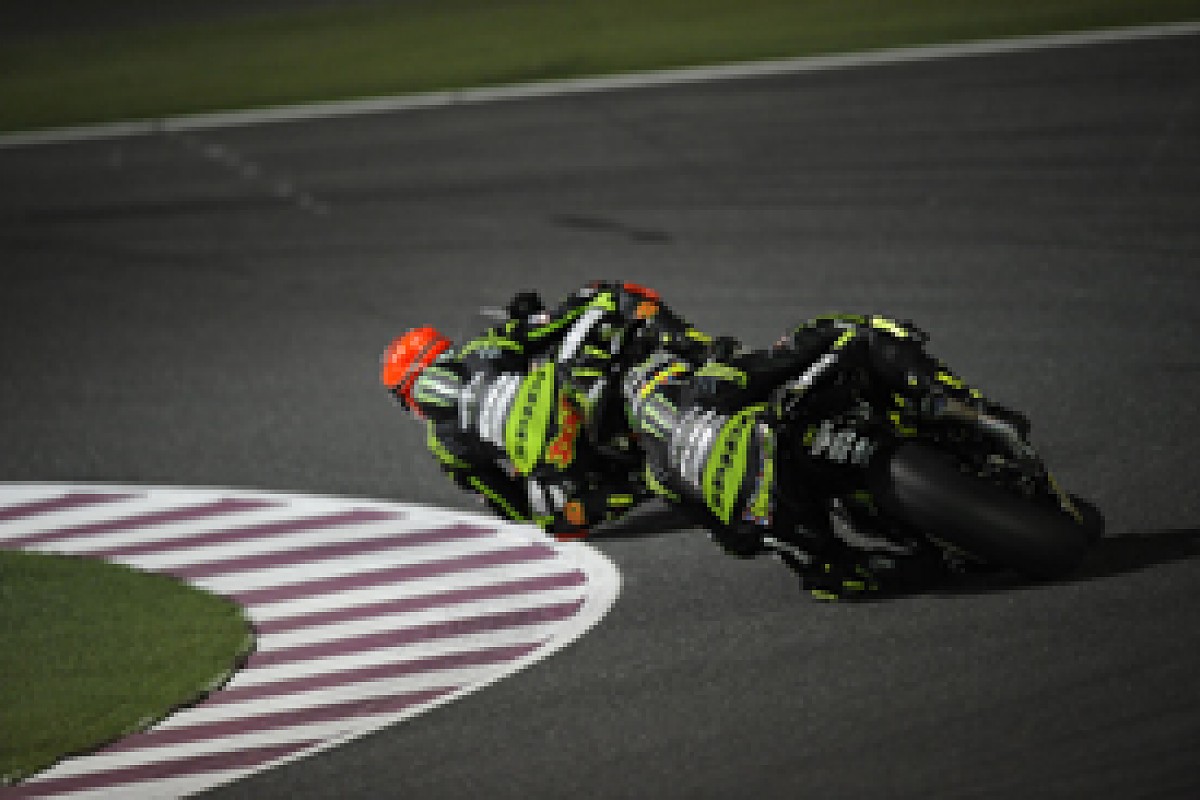 Spain currently hosts four of MotoGP's 18 races © XPB
"No, for our team, the more races we have the more money we make.
"There are three main incomes, which are sponsors, TV revenues and grands prix. Clearly there is one that works well [races], while the other two are kind of struggling, so I think we need to keep 18 races.
"We don't have any plan to have more, but certainly less in Europe, Spain, and more when we go to Argentina and one more race in the USA. We know there are countries like India and some others on the horizon."
You're excited about the next couple of years then?
"Very. It's difficult in the short term, but in difficult situations sometimes you take the right decision, and it's the decision that you wouldn't have been taking if everything was OK. The Moto2 and Moto3 races have been quite exciting, so clearly that was a good move - you have more people on the grid and all the team managers and riders are happy, and the championship is more open and cheaper.
"We have around 100 entries for Moto2 and the selection committee has got to pick 32, so this shows that this class is very exciting and interesting. MotoGP has 21 bikes on the grid and it's a good show. The championship is going in the right direction, but the top class needs to be cheaper."