Ryan Hunter-Reay believes that newly-crowned IndyCar champion Scott Dixon should carry the #1 on his car in 2014.
IndyCar entries are allocated permanent numbers in a similar manner to that being rolled out in Formula 1 next year, with the champion having the option of retaining their usual number for the title defence or switching to #1.
In recent history most defending champions have kept their regular numbers, although 2012 champion Hunter-Reay bucked the trend this year, and said that he hopes Dixon decides to do the same.

Stats: F1's most successful numbers
"The champion should use #1," said the Andretti driver.
"It's something that's been part of IndyCar for many, many years. It's a tradition that I think teams should respect. The team, the guys on the car and the driver earn that #1. They should run it.
"I look forward to going back the #28, because that's my number. If bad luck or circumstances or lack of results come down to the number that you run on your car, then we all wouldn't be testing in the off-season."

AUTOSPORT's top 10 IndyCar drivers of 2013
The last IndyCar champion to carry #1 was Dixon himself in 2004, although the New Zealander admitted that his poor results during that season have made him wary of abandoning his regular #9 again.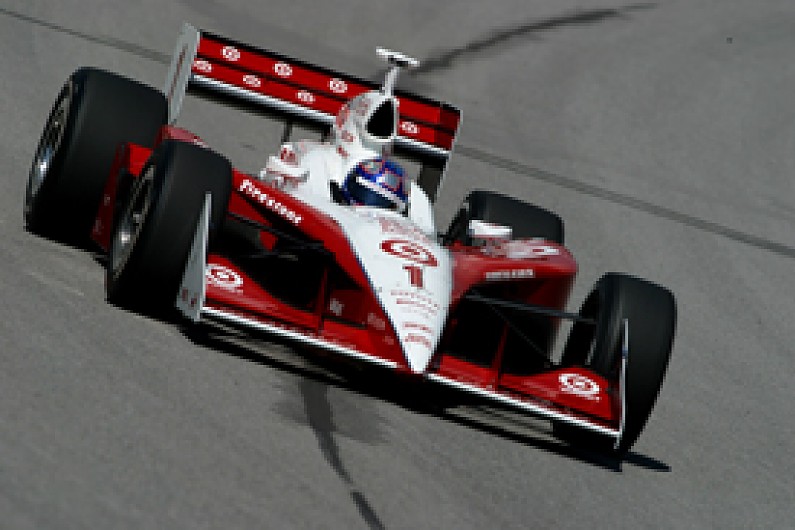 "That was a dreadful year when I ran the #1," said Dixon, who finished 10th in that year's championship (pictured at Pikes Peak).
"[Team owner] Chip [Ganassi] likes to do it on different occasions, but with Dario [Franchitti], they didn't do it.
"Our recent history with the #9 is solid and I would prefer to stick with it.
"But if the decision is to use the #1, I'll be OK with it."