The 2016 IndyCar season was dominated by Simon Pagenaud and Team Penske as Chevrolet's aero kit continued to overpower Honda's. A crushing campaign delivered Pagenaud his maiden IndyCar title, as a range of sub-plots derailed the efforts of his rivals.
The final championship table does not always tell the whole story, though. Behind Penske's leading men, there were still some star performers.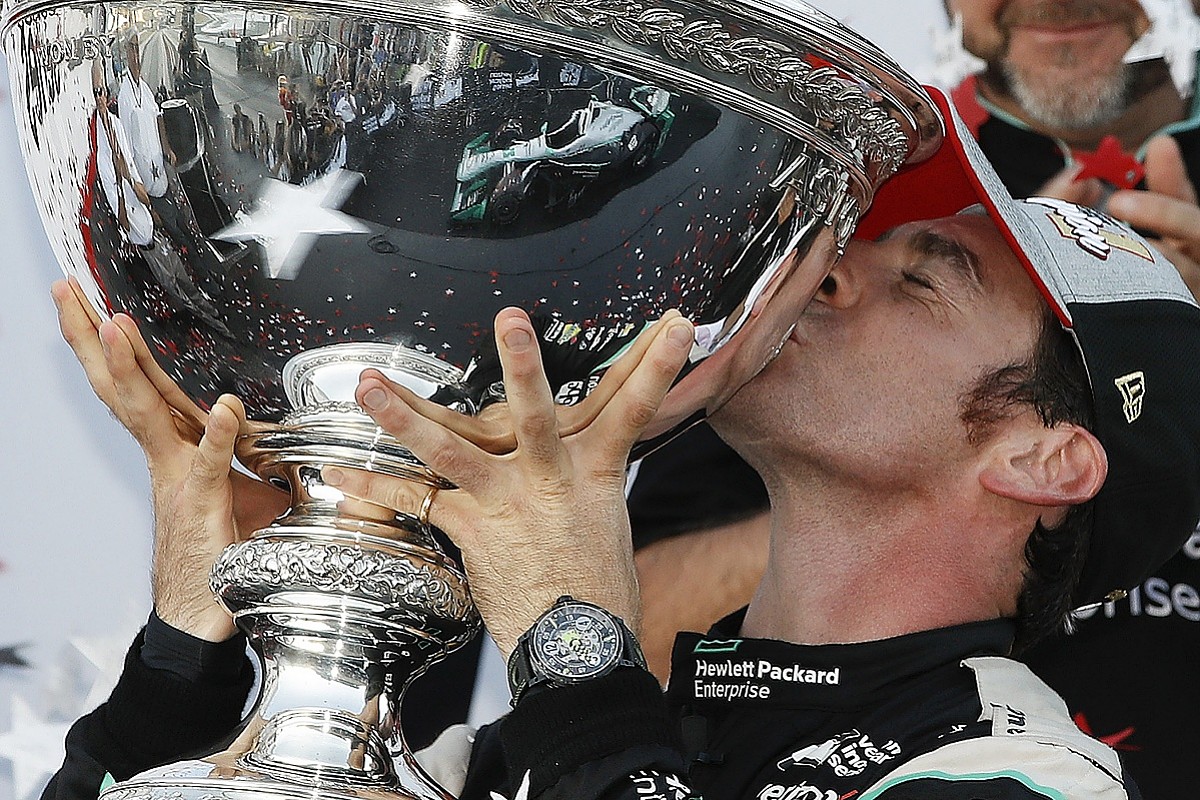 Get Autosport Plus today
No more monthly limits. Get complete access to all our news and Autosport Plus features.
Subscribe to Autosport Plus
Completely ad-free environment.
Access Autosport Plus - the best motorsport analysis, insight and opinion.
No monthly news limit.
Explore Forix, the world's most comprehensive motorsport stats database.