Everyone at Petit Le Mans last weekend was talking about the end of an era. The 1000-mile enduro was the final race for the Daytona Prototype class, but there was a much more significant curtain-call that was largely overlooked.
The Road Atlanta event was surely the last appearance for Lola in an international motor race of any importance.
The cars that appeared on the IMSA SportsCar Championship entry list as Mazda Prototypes were really Lolas. I'd taken to calling them Lola-Mazda B12/80s given that's the configuration in which they have run over the past three seasons, but you could also call them B08/80s because that's when the final Lola LMP coupe design came on stream.
Whatever, there's no dispute that they were among the very last of 4000 or so cars to be built by the British constructor since it was established in 1958.
Given that Lola has been out of business for more than four years and that a new set of LMP2 regulations come into force next season, I'm not expecting to see any of the coupes racing in 2017. That goes for the Asian Le Mans Series, too, even though it doesn't adopt the new P2 rulebook for another couple of seasons.
And I can't think of anywhere else where there are Lolas competing in a series for contemporary racing machinery. I'm not counting the ailing Auto GP championship and its Lola-Zytek B02/52s single-seaters now that it has been incorporated into the BOSS GP run-what-ya-brung events, even if those races do have the sanction of the FIA.
So that's it for a marque that has a special place in my heart, not least because the very first international sportscar race I attended was won by a Lola.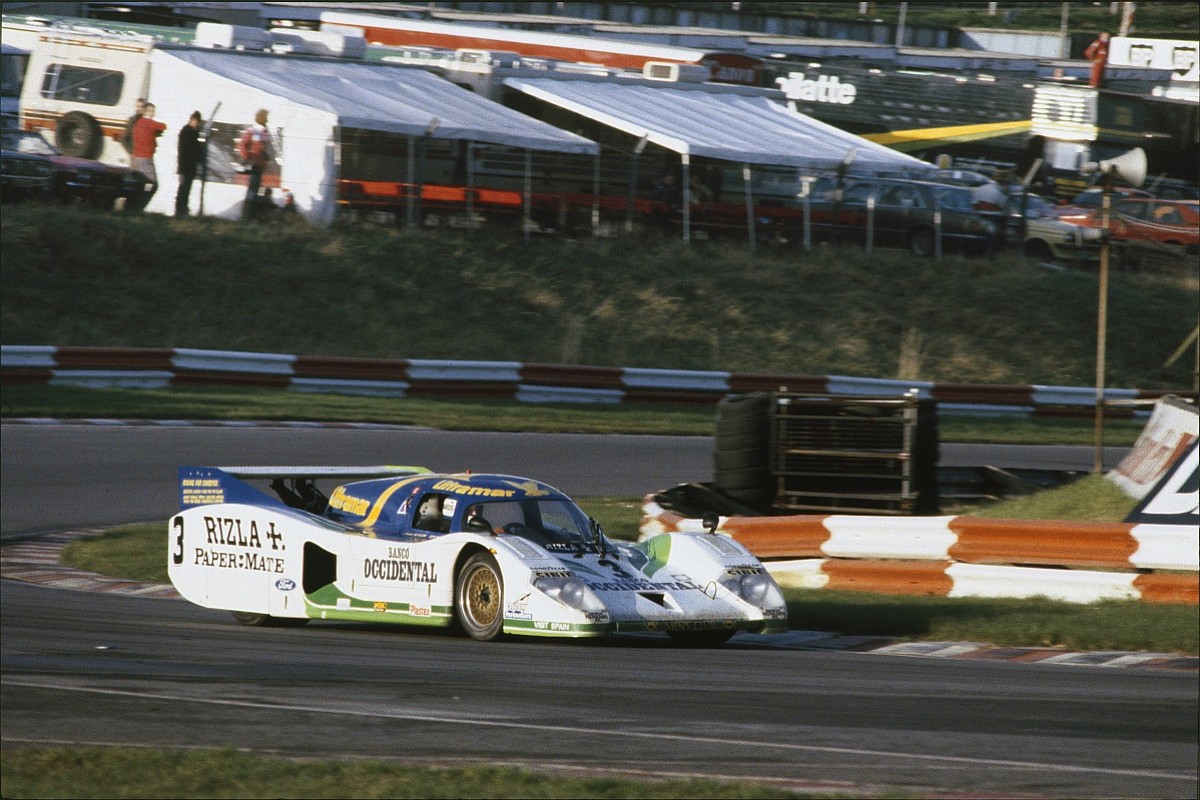 Thirty five years ago, as a wide-eyed kid on the spectator banking, I saw the Cosworth-engined Group 6 T600 win the 1981 Brands Hatch 1000Km with Guy Edwards and Emilio de Villota driving.
An interesting twist is that the car was run by the GRID team in which Giuseppe Risi was a partner. The man who provided the 'GR' in that team name took GT Le Mans honours with his eponymous Ferrari squad last weekend in Atlanta.
Lola has been involved in a lot of firsts in my motor racing life. The first Formula 3000 race I got to see at Brands in 1987 was won by a T87/50 with Julian Bailey at wheel.
The first time I saw a CART event, Lola also came out on top. That was in Vancouver in 1996 and Michael Andretti was driving a Newman/Haas-run T96/00. The fact that Lola won every one of the handful of CART or Champ Car races that I got to see is neither here nor there.
I wasn't working at the first of those events, but I was at the second (though not covering the CART race). Lola would go on to play a big role in my professional life, especially once Martin Birrane rescued the company after its final Formula 1 dalliance - and I think that is the correct word - took it under in 1997.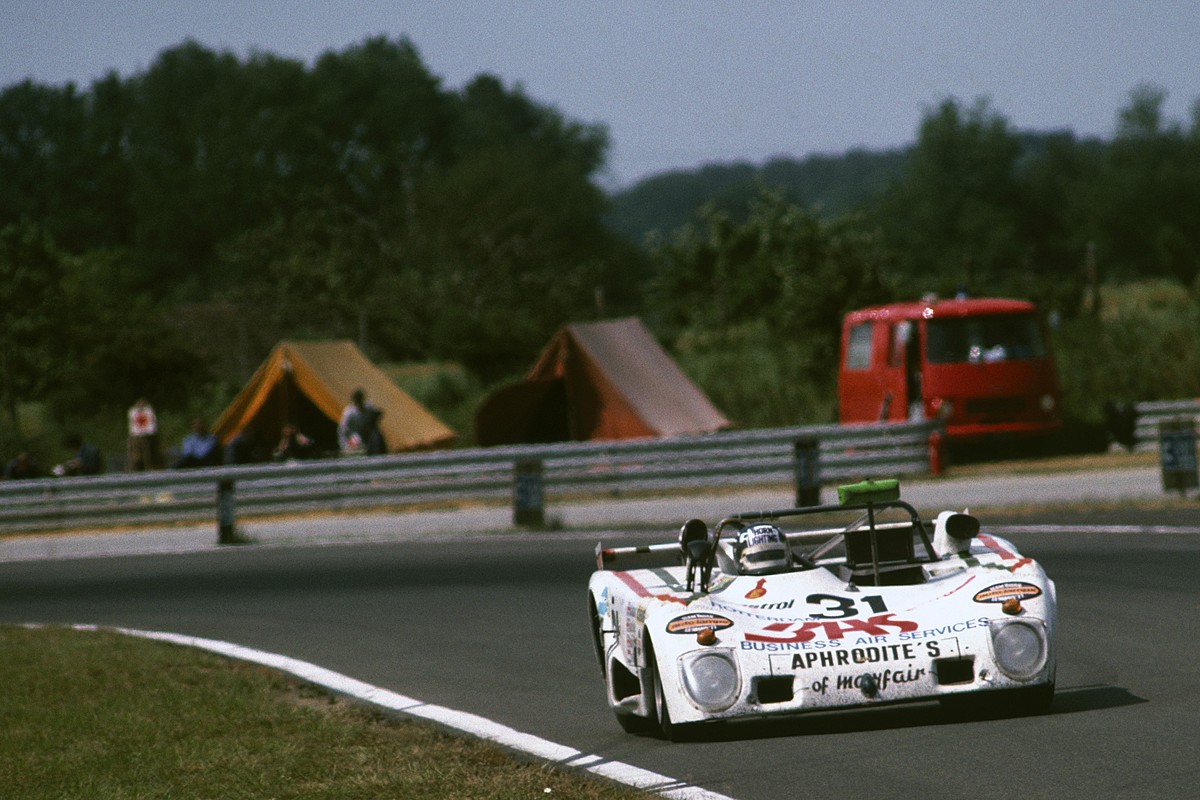 Birrane's takeover coincided with a revival in what we called sports-prototypes back then and his love of that kind of car and Lola - rooted in his own successes as a team owner in the 1970s, pictured above at Le Mans in 1977 - took the marque back into that market. It would be a major player in the prototype divisions for the rest of the company's existence, and beyond.
My estimation is that from the B98/10 to the B12/80, Lola produced in excess of 70 prototypes of various shapes and sizes. That figure includes more than 20 of the little open-top B2K/40 SR2 cars, six MG EX257s for the LMP675 class, up to four Daytona Prototypes (remember the joint venture with Krohn Racing that produced the Multimatic-based B08/70?) and approximately 20 coupes in LMP1 and P2 form from 2008 onwards.
That means I reported on a hell of a lot of races in which there were Lolas on the grid over the course of 18 years and, correspondingly, wrote a hell of lot words about the marque. And those cars notched up some decent victories along the way, too.
Rebellion Racing won Petit in 2012-13 with cars picked from its fleet of Judd-engined coupes and Dyson also notched up a smattering of wins in the American Le Mans Series with AER power. And don't forget Aston Martin's victories in the European Le Mans Series in 2009 came with a car that was a Lola at its core.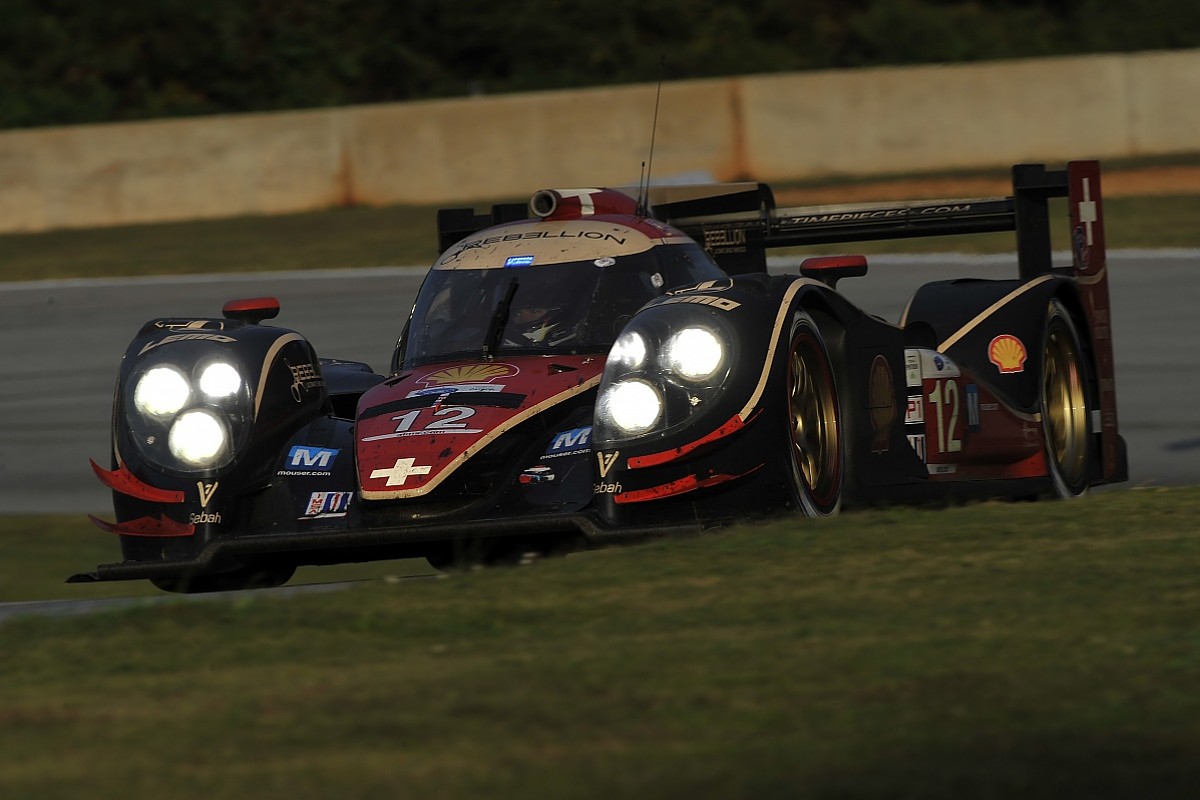 We have Birrane to thank for all those cars and all those wins. Without him, I'm sure the history of Lola would have stopped either in 1997 or sometime shortly thereafter. No one else would have kept the company going through thick and thin for so long.
When he took control of Lola, I described Birrane as a philanthropist in print and he took objection when I went to interview him soon afterwards. He countered that he was a businessman first and a racer second.
Yet when pushed harder, Birrane admitted that he'd saved the Mondello Park circuit in his Irish homeland because he couldn't "leave it to the cows". He also gave an interesting insight into the change in the prefix to Lola type numbers on his takeover.
The 'T' for type was replaced by 'B' for 1998. It probably did stand for Birrane, but he always joked that it stood for the part of his anatomy that he'd put on the line when he took over the company in 1997.
Birrane actually put his wealth on the line, or at least as portion of it. Lola made money in only a handful of the years during which he was at the helm. It truly was a labour of love that came to an end because there was no appetite within his family to keep the company going at a time when he was going through a period of ill-health.
But the success of the final coupe design in the LMP marketplace meant that Lola continued to make history beyond the death of the company.
And the kind of history that it hadn't made for years. Rebellion's Petit victories were the first in what I would call a sportscar blue-riband race since Penske triumphed in the 1969 Daytona 24 Hours with a T70 Mk3B driven by Mark Donohue and Chuck Parsons.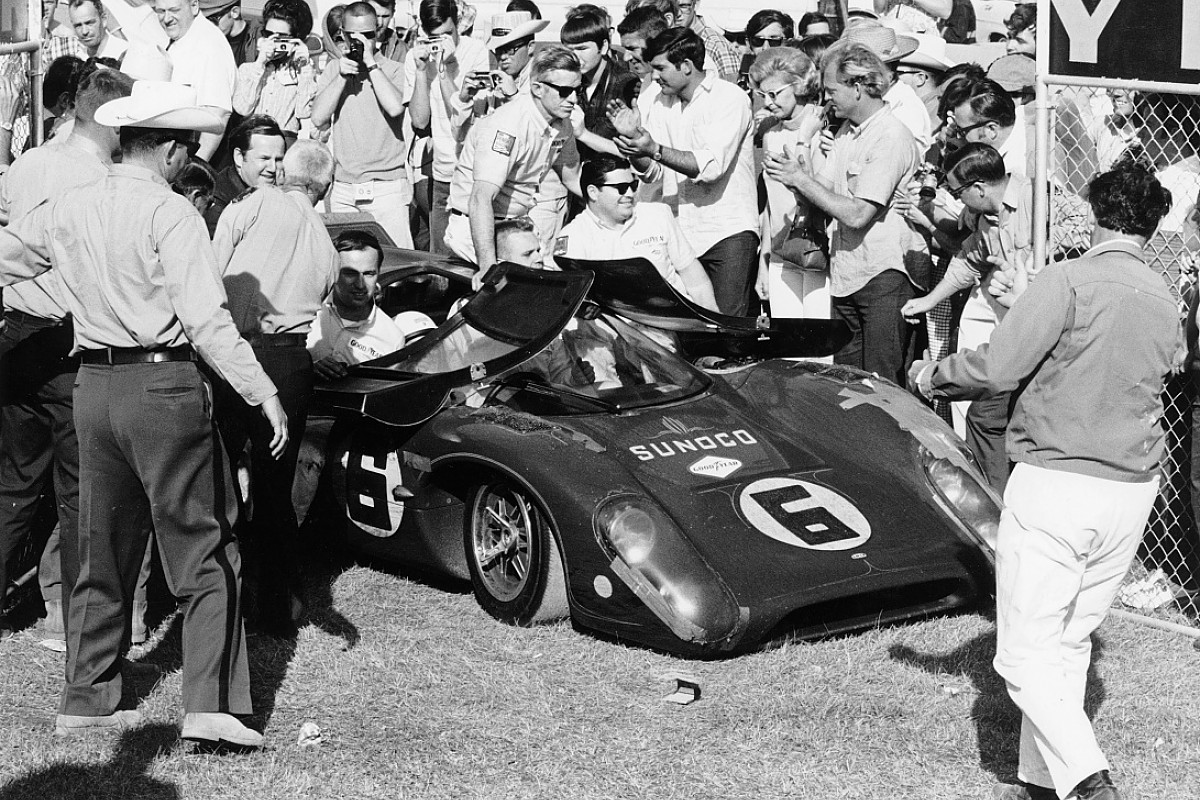 Some might try to include Nissan's 1989-90 Sebring 12 Hours wins with the GTP ZX-Turbo among the British constructor's successes. The car bearing that nomenclature started life as a Lola, but by the time of its domination of the IMSA scene it had undergone a couple of years of development in the USA and the monocoques were no longer built in the UK.
Nor should we count Porsche's 1998 Le Mans 24 Hours victory, even though the 911 GT1-98 tubs were built by Lola through its composites arm.
I did get to witness that victory, but, shame on me, I wasn't at Road Atlanta for Petit to see Rebellion win in the final two seasons of the ALMS. That's why I secretly had hopes of a 'Mazda' victory last weekend.
Lola did go out with a bang, a fiery engine failure that put the best of the SpeedSource-run B12/80s out of third place with an agonising 14 minutes to go. It wasn't quite what I was hoping for, however.
I'm not saying it would have been fitting for one of the Lolas to win last weekend. But it would have been a nice way to round out nearly 60 years of history for a marque that's a little bit special for me and, I'm sure, many others.