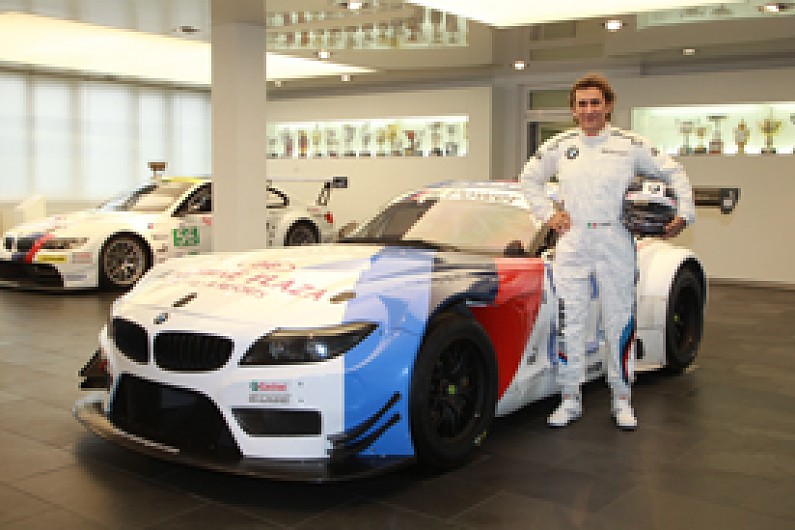 Ex-Formula 1 driver Alex Zanardi will make a full-time return to motorsport as a BMW factory driver in the 2014 Blancpain Sprint Series after a four-year absence.
Zanardi, who won two gold medals in hand bike racing at the 2012 London Paralympics, will race a BMW Z4 GT3 for the same ROAL Motorsport (formerly Ravaglia Motorsport) squad with which he contested the European Touring Car Championship in 2004 and the world championship from 2005-09.
The two-time CART title winner will drive his V8-powered Z4 alone in the one-hour races of the championship, formerly known as the FIA GT Series, after a rule change last year designed to encourage physically-challenged drivers.
His BMW will be specially adapted with the hand-controls he finetuned during his return to racing in touring cars in the wake of the Champ Car accident in which he lost both legs at Lausitz in 2001.
DTM TEST PROMPTED RETURN
Zanardi said he was motivated to make a comeback after testing a DTM BMW M3 at the Nurburgring in November 2012 (pictured below).
"When I took to the track in the DTM car at the end of 2012, I immediately got itchy fingers again," he said.
"Ever since that moment, I have been toying with the idea of returning to motor racing.
"Together with BMW, we have looked at various options and I am pleased that it has worked out with my old friends at ROAL Motorsport."
BMW Motorsport boss Jens Marquardt added: "I cannot express how delighted I am that one of the greatest heroes in the history of BMW Motorsport is returning to the cockpit of one of our racing cars.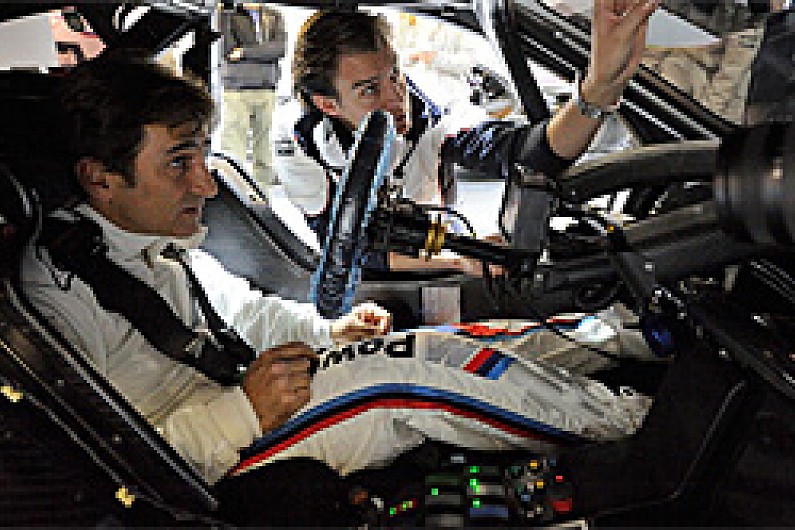 "From both a human and a sporting aspect, Alex is a role model to all of us."
Zanardi's programme will encompass six of the seven weekends that make up the Sprint Series, which will leave him time to continue his preparations for a Paralympic return in Rio next year.
Racing alone in the series will offer Zanardi no advantage: the driver change element of the mandatory mid-race pitstop is generally completed before all four wheels have been changed.
ROAL will field two Z4s in both the Sprint Series and its sister Blancpain Endurance Series.