Formula E has been approached by more than 180 cities interested in hosting one of the electric single-seater championship's races in the future.
The series is in the early stages of working out the schedule for its second season, and Formula E CEO Alejandro Agag says that it has received some very attractive financial offers to visit new venues in the future.

Formula E wins over a sceptic
"We have over 180 cities that have requested to have a race, and many of them are ready to pay quite substantial money for that," said Agag.
"So we are now just in the process of evaluating the whole picture.
"We want to race in city centres, we want to give the message that electric formula cars are right for the cities now.
"It's difficult to change the perception of electric cars, but that's what we want to do by showing them in this context."
SINGAPORE A POSSIBILITY
While Formula E is currently in between running events at famed motorsport street circuits - Long Beach and Monaco - Agag said there is little desire to add more well-known tracks, but racing on the same roads as the Singapore Grand Prix could be an option.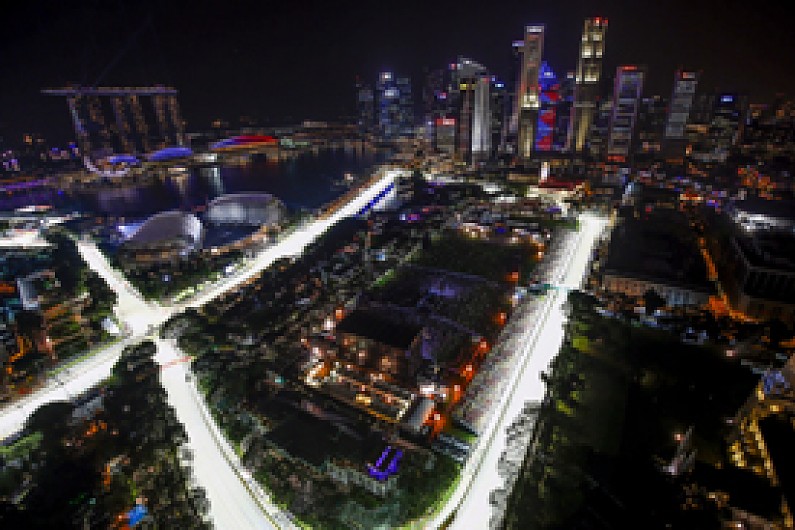 When asked by AUTOSPORT if more tracks with a racing heritage could be added to the schedule, Agag said: "Probably Long Beach and Monaco will be the only ones, and maybe Singapore.
"Singapore doesn't have a long heritage but it is a nice street circuit which is used by Formula 1.
"That could be an option, but I don't see many more options.
"We want to go to new places, like Hong Kong, maybe Paris, maybe Mexico.
"We are looking at new tracks in cities, but these two races [Long Beach and Monaco] give us the heritage.
"It's a great symbol for Formula E to race in these places, and we are proud to become part of that heritage.
"We come from motor racing, we are all petrol-heads, and we love Formula 1 and IndyCar, so we are very happy to be in the same places as they are."