The new Tatuus Formula 3 car could form the basis of championships run in Germany and Italy under the FIA's new Regional F3 concept.
The Tatuus T-318 will make its race debut in the new Asian F3 Championship, which kicks off at Sepang on July 14-15.
Now the company is talking to series organisers in Europe, where the Tatuus Formula 4 car already forms the basis of championships in Germany, Italy, the Northern European Zone and Spain.
"At the moment for 2018 we have decided to start with the Asian championship, but maybe there will be one or two championships in Europe," Tatuus boss Gianfranco de Bellis told Autosport.
"We are in discussions with the Italian and German federations, because they have the same F4 Tatuus product - they are interested maybe to organise a championship."
Suggestions that the Ferrari Driver Academy - which heavily influenced the decision to start up the first FIA F4 championship in Italy in 2014 - is behind a prospective Regional F3 series were downplayed by de Bellis.
"We know that the Ferrari Driver Academy has a programme, with some drivers in F4, some in F3 [the F3 European Championship]," he said.
"Maybe they could use this kind of car to put some Ferrari drivers into, but I've never spoken with them about it."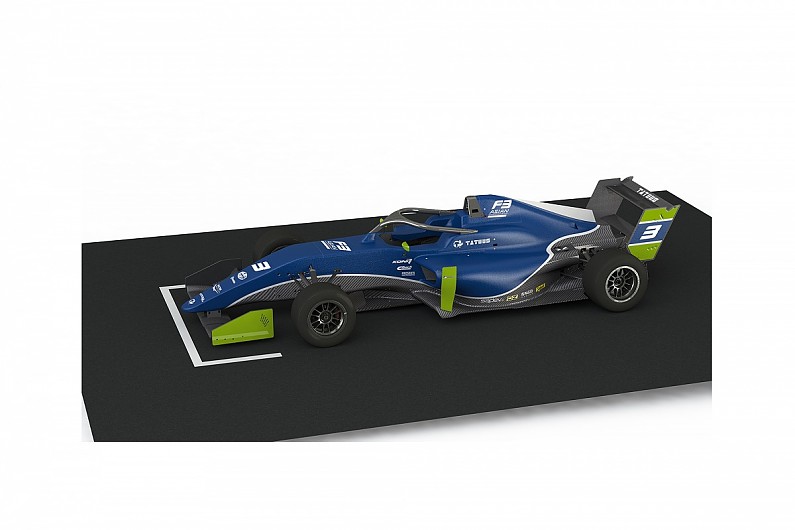 De Bellis added that good progress has been made on Asian F3, which will use a turbocharged 1750cc Alfa Romeo engine built by the Autotecnica Motori company that also supplies the Abarth powerplants used in the Tatuus-based F4 championships.
"We are assembling the cars to send to Malaysia for the first round," he said.
"By the end of June they will be complete and we will send mechanics to work with the teams."
Among the nine drivers already confirmed for Asian F3 are GP3 race winner Raoul Hyman and reigning Chinese F4 champion Charles Leong, who will both line up with Hitech GP, and BRDC British F3 graduate Jeremy Wahome with Italian team SVC Asia.