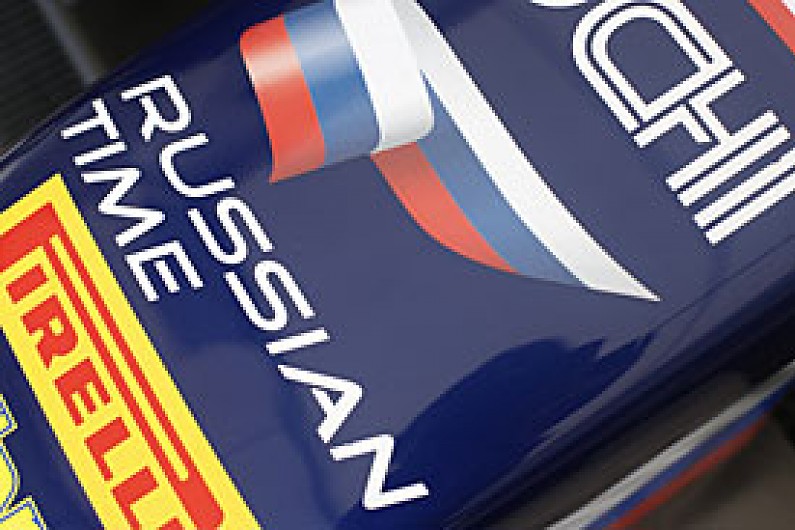 Motopark, which operated GP2 champion squad Russian Time last season, has split with the team in the wake of founder Igor Mazepa's death.
Mazepa had created Russian Time for 2013 after taking over iSport's GP2 entry and bringing in Timo Rumpfkeil's Motopark squad.
Russian Time won the GP2 teams' crown in its first year and came close to the drivers' title with Sam Bird.
It then expanded into GP3 by buying the Bamboo squad over the winter.
Mazepa died suddenly at the age of 40 earlier this month, and Rumpfkeil said the new conditions proposed by "lawyers and advisers to the heirs behind Russian Time" made his team's role untenable.
"The conditions they had in mind would have resulted in us not being competitive anymore," said Rumpfkeil.
"However, it had always been the aim of both Igor Mazepa and ourselves to establish Russian Time at the very top of every championship we enter.
"We showed that we are capable of doing so by winning the GP2 teams' title in our maiden season last year. This was where we should have continued.
"As this seems no longer possible, the cooperation between my Team Motopark and Russian Time unfortunately has come to an end."
Motopark will instead focus on its German Formula 3 and ADAC Formula Masters programmes this season.
Russian Time had already signed Jimmy Eriksson for a 2014 GP3 seat.
Rumpfkeil said the team also planned to run German F3 champion Marvin Kirchhofer and sometime Formula 2 race winner Markus Pommer, as well as retaining Tom Dillmann for GP2, but that all those drives were now in jeopardy.
"I feel especially bad for our GP2 driver Tom Dillmann and our estimated GP3 drivers Marvin Kirchhofer, Jimmy Eriksson and Markus Pommer, who are left out in the open and without a drive when they were sure they had their ducks in line for the year," said Rumpfkeil.
"Neither them nor our team members who worked hard and tirelessly to make our teams' title possible in 2013 have done anything wrong, and none of them deserves such devastating news."