GP2 is always a difficult series to predict on the eve of the season. And in many ways, that adds to its excitement. As with most one-make categories, the parity in machinery means that there is a greater chance of fluctuating form between the teams than is often the case in Formula 1.
Plus, as drivers come and go through the championship's revolving doors, hoping to exit in the direction of the F1 paddock rather than motorsport obscurity, there is usually a fresh pool of unproven talent that blurs the picture even further for those trying to make educated guesses about what to expect.
The numbers back this up too. In seven seasons of GP2, only one team has managed to win the drivers' championship more than once. That accolade goes to ART Grand Prix, which has three titles - 2005, 2006, and 2009 (Nico Rosberg, Lewis Hamilton and Nico Hulkenberg). The rest have been shared out between iSport (Timo Glock, 2007), Racing Engineering (Giorgio Pantano, 2008), Rapax (Pastor Maldonado, 2010) and DAMS (Romain Grosjean, 2011).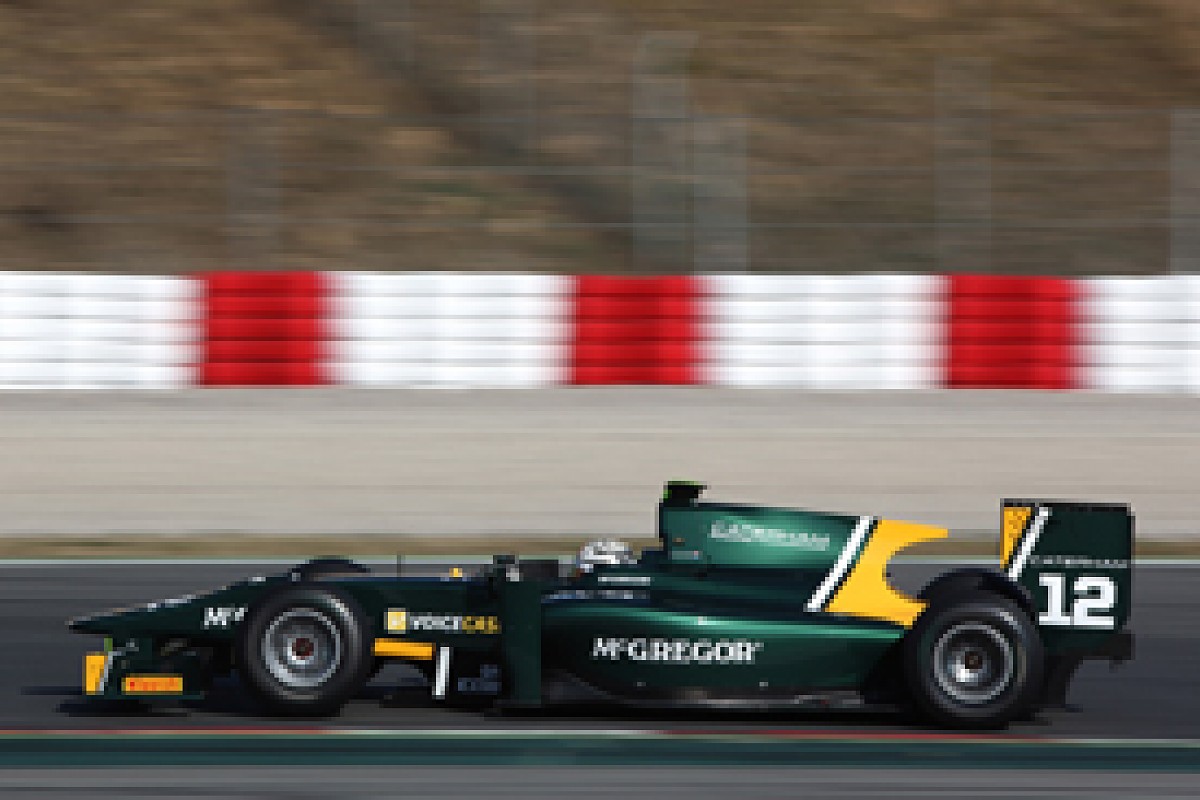 Van der Garde is racing for Caterham's GP2 squad this year... © LAT
Testing, as ever, is hard to read, although category veteran Davide Valsecchi did little in the way of sandbagging when he first got in Grosjean's championship-winning car last month and started blitzing the timesheets with DAMS. With six of the seven drivers who finished 2011 ahead of him in the standings moving on, the fiery Italian should be in the hunt this year. But what about the one among those seven who has stayed on?