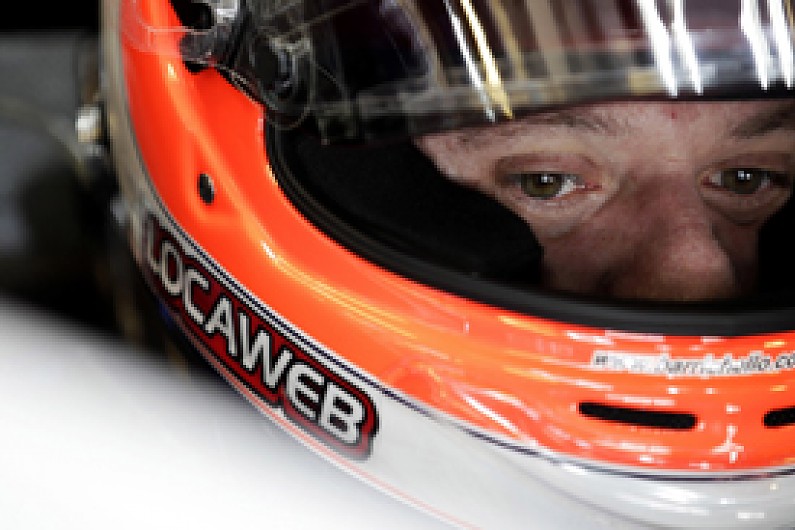 Rubens Barrichello says he will not be approaching this weekend's Brazilian Grand Prix as a farewell race.
The veteran Brazilian looks unlikely to retain his Williams seat for 2012, and faces the prospect of his 326th grand prix appearance being his last as a Formula 1 racer if he cannot find an alternative drive.
But Barrichello insisted he was not regarding Interlagos as his F1 finale.
"I am positive," he said. "I am not going to say goodbye to people."
Although Barrichello has only twice finished in the points in 2011 as Williams struggled for form, he believes performances like his charge from last to 12th in Abu Dhabi earlier this month prove he still has the speed and motivation.
"It is almost like I deserve to be there," he said. "I am not doing this because of the money, I am not doing this because I want to be just one more in F1, I want to do this because I am so competitive and I deserve to be here, after 20 years [in F1] with 40 years of age I want to be there and I am working my balls off to make that happen."
He said he actually felt more upbeat about his prospects than at the end of 2008, when he was uncertain about whether he would be retained by Honda or replaced by Bruno Senna. In the event, Honda pulled out of F1, the team was resurrected as Brawn and Barrichello stayed on for what turned out to be one of his strongest ever seasons.
"That was a worse situation," Barrichello said of his late-2008 uncertainty, "so I am okay to go there once again and try to be there for 2012."