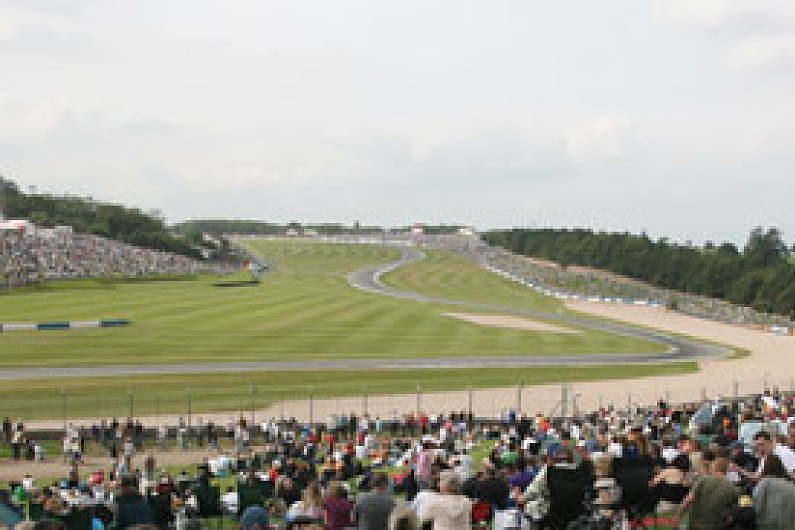 Fresh doubts about Donington Park's prospects of staging next year's British Grand Prix emerged on Thursday night, after a report on the BBC suggested the track's fund-raising plans have failed.

Earlier this month, the circuit announced the launch of a £135 million bond as a last ditch bid to secure the funding needed to redevelop the venue.

Ahead of tomorrow's potential final deadline from Bernie Ecclestone to sort out the finances before the British GP contract risks being terminated, BBC Radio 5 was quoting unidentified banking sources as saying the bond issue had been withdrawn.

The track's parent company Donington Holdings Plc launched the bond on October 14, but the BBC said that it had been pulled because there had not been enough interest in it.

Donington Park representatives were unavailable for comment about the matter on Thursday night, but there will almost certainly be some form of announcement from the track or Ecclestone on Friday about where the situation goes from here.

Silverstone has made no secret of the fact that it is ready to step into the breach to save the British Grand Prix if Donington Park's plans fall through.

AUTOSPORT understands that dialogue between Silverstone and Ecclestone has stepped up in recent weeks once Donington Park's problems came to light, and the track remains keen to put a deal together.

However, Silverstone will only move forward with its desire for a long-term contract once it is confirmed that Donington Park is no longer capable of hosting next year's British GP.