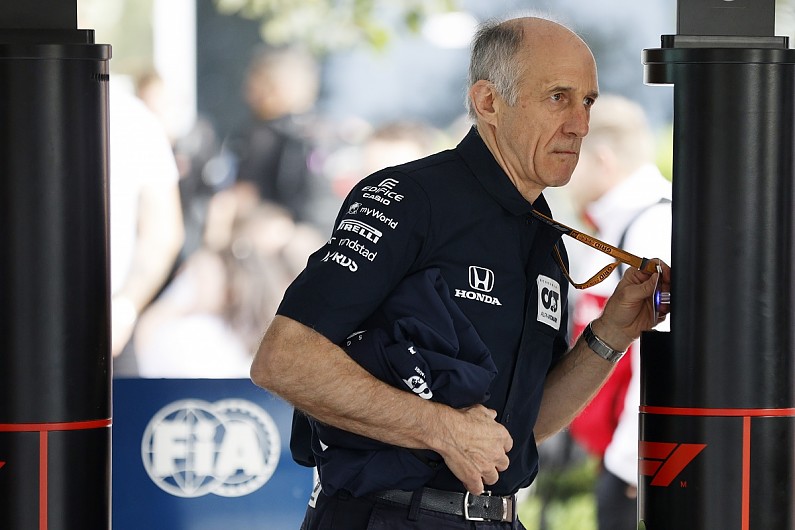 AlphaTauri boss Franz Tost says that the coronavirus pandemic has saved Formula 1 teams money in 2020, as they no longer have to conduct "double development" programmes for 2021.
In response to the outbreak of coronavirus, which has paused the F1 calendar until late June at the earliest, the brand new rules primed for 2021 have been shuffled back to the 2022 season.
It means the current chassis and gearbox designs will be carried into next season, although teams will still be able to make changes to the aerodynamics package.
Tost says that not everything is negative about the situation, and that every crisis has opportunities.
"There are two sides to every coin," he told Autosport in an exclusive interview.
"The good thing about the coronavirus story is that we don't have to do double development this year," he explained.
"We can't develop the car for 2022 until the beginning of 2021. That also means 2021 development will now happen under the umbrella of the budget cap."
He added: "[That is] a very important point because it saves a lot of money. It means that double development at high cost level is no longer necessary".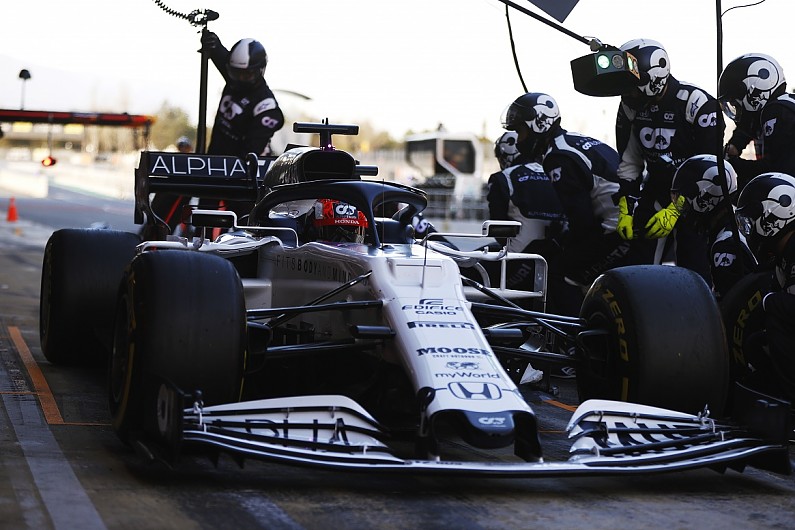 It was originally planned that the new cost cap rules would be introduced in 2021, with a limit of $175 million aside from some exceptions, in line with the new cars.
But the cars for 2021 would have been developed in 2020, falling outside the remit of the budget cap, and it was suggested that 2020 would be the most expensive year of development in F1 history.
Elaborating on what has been agreed, Tost said: "The chassis will be homologated. The mechanical parts, too, such as the suspension.
"The only thing that can be improved is the aerodynamics. That means front wing, rear wing, bodywork, side pods, floor, diffuser and barge boards."
Tost also explained the measures that the FIA has put into place to limit wind tunnel testing for those 2022 cars.
"The FIA controls the wind tunnel and gets video recordings and pictures of the wind tunnel," he said.
"That means you can't put a 2022 car in the wind tunnel because it looks completely different. You would see that immediately.
"The FIA can ask for pictures of which car is in the wind tunnel right now. And they can check which model has been tested.
"No team can afford to mess with the rule keepers. No team can do that because far too many people are involved.
"When a model goes into the wind tunnel, the model makers are the first ones involved, followed by the guys who operate the wind tunnel.

"That's at least 10 people who would know about it. Nobody will accept such a risk."