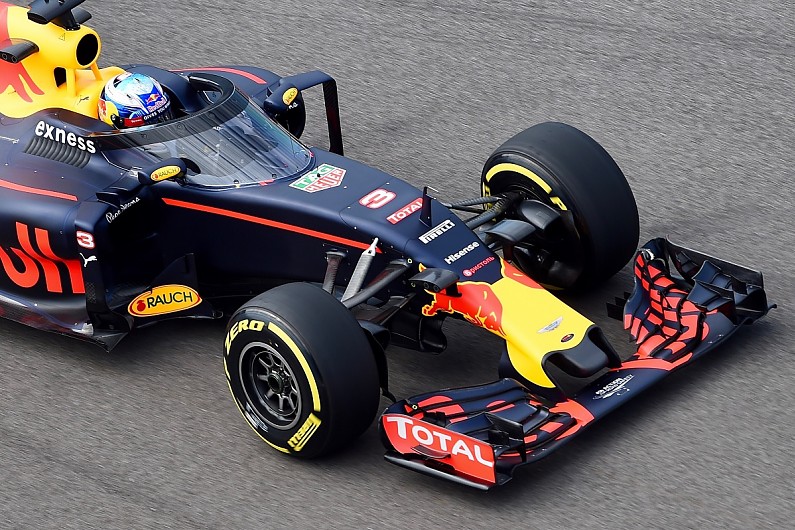 Red Bull chief Christian Horner believes the use of the aeroscreen cockpit protection device in IndyCar could revive the prospect of introducing it to Formula 1, if it works well.
Next season the Red Bull Advanced Technologies-designed concept will make its debut in IndyCar, having initially been developed for F1 and trialled on-track in 2016.
Red Bull's device was rejected by the FIA in favour of the halo, which has been established as the world governing body's favoured option, but earlier this year IndyCar announced it would adopt the aeroscreen from 2020.
"I'll be interested to see how it operates in IndyCar, how it's received, some of the challenges that will inevitably happen," Red Bull team boss and Advanced Technologies CEO Horner told Autosport.
"But I think it will be a good test pit for it.
"And if it works, then why not look at introducing it to F1?"
During the FIA's evaluation process of both devices in 2016, the aeroscreen was deemed to have needed more development time.
In May this year, Horner said the IndyCar partnership would provide the opportunity to "fully explore the potential" of the aeroscreen.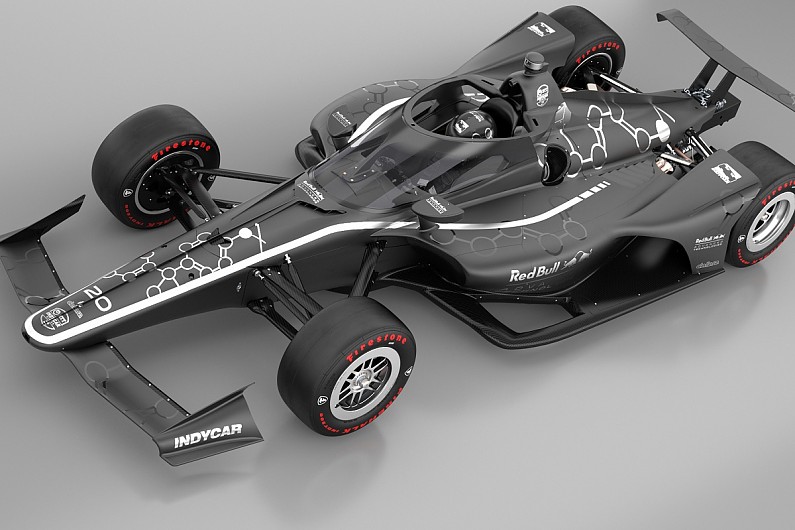 The initial specs and renders of the IndyCar-spec Aeroscreen revealed it will consist of a polycarbonate laminated ballistic screen, anchored to the chassis by halo-style titanium framework.
Anti-reflective coating, an anti-fogging device and cockpit cooling technology have all been mooted, either produced by third-party companies or IndyCar chassis builder Dallara in conjunction with Red Bull.
IndyCar's pursuit of the aeroscreen follows the introduction of an intermediate solution to protect drivers from debris, the Advanced Frontal Protection device.
Horner said IndyCar "jumped on" the aeroscreen and "were really keen on the concept".
"Having developed the concept, there is an initial stage to develop that to a final solution," said Horner.
"That was a natural progression and work that has been ongoing, that is pretty much completed now.
"Hopefully it will work out well for them."