Nicolas Todt's All Road Management Company is now steering the career of Daniil Kvyat, with the driver tipped to make a Formula 1 return with Toro Rosso in 2019.
Kvyat left the Red Bull camp after last year's United States GP, and has spent 2018 as a simulator and test driver for Ferrari.
With Pierre Gasly's promotion to Red Bull and Brendon Hartley's uncertain future, Red Bull has been left with a lack of options for its junior team.
Although Kvyat's return to Toro Rosso has yet to be confirmed, paddock sources have suggested that the deal has been done for some time, and that he has already wound down his Ferrari duties in anticipation of the move.
"I have managed Daniil's racing career for the last few months," Todt told Autosport. "I'm very keen to help a talent like him, who in my opinion has unfinished business in F1."
Red Bull believes Kvyat has gained from being outside of the programme, with Todt playing a role in "rehabilitating" him after the frustration he faced when he was moved from Red Bull to Toro Rosso ahead of his F1 exit.
"I would say he is more mature, but we are not in a hurry with Toro Rosso," Helmut Marko told Autosport recently. "We will solve our driver problems. We have a big list of names, and we'll see."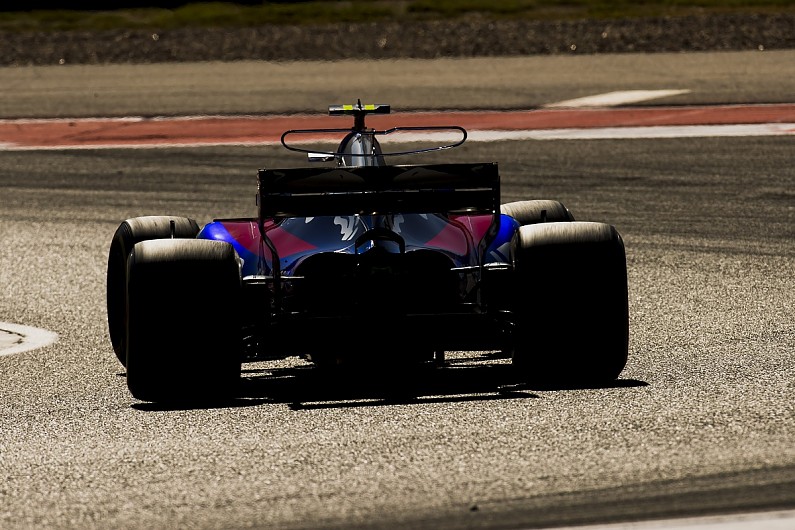 Todt also steers the career of Charles Leclerc - along with Felipe Massa, James Calado, Jose Maria Lopez and Formula 4 star Caio Collet - and says the new Ferrari driver will have to learn to handle the pressure of a leading team in 2019.
"There are a lot of expectations about Charles because of his past achievements," Todt said.
"And because of the fact of being a young Ferrari driver, and now becoming an official Ferrari driver.
"Driving for Ferrari is a special thing, you have additional pressure, and it's very important from him to try to release this kind of pressure."
Todt also expects Vettel to be stern opposition.
"It will be very difficult, but Charles will do his best.
"He is a fighter, he wants to achieve the best possible result. A first year in a top team he will have to learn, alongside someone like Vettel, who is so experienced."