Mercedes boss Toto Wolff has blamed "politics" and "lies" for potentially costing Esteban Ocon a 2019 Formula 1 seat, saying others lacked the "balls" to honour their word.
Ocon is a Mercedes junior driver and highly rated, but could end up without an F1 drive next season after emerging as the chief victim of a bizarre summer of driver market activity.
The 21-year-old was understood to have reached an agreement to join McLaren back in July, but switched focus to Renault when there appeared to be a firm commitment for the French manufacturer to take him.
But he missed out on joining Renault when it elected to sign Daniel Ricciardo instead.
That move, allied to Racing Point Force India's takeover by Lawrence Stroll meaning Lance Stroll will almost certainly move there to take Ocon's seat, has left him struggling to find a cockpit.
Wolff is upset about what has happened, and suggested that Ocon would have had a secure future if commitments had been honoured.
"What's been going on this year in July and August is just unbelievable," Wolff told Sky Sports F1.
"There was so much politics in the background, hidden agendas, lies.
"Not all the good kids are going to end up in cars and probably Esteban will be one of them.
"In July he had two offers on the table with contracts and it was just a matter of choosing which was the right one.
"He ended up not having any anymore because people just simply don't have the balls to stick to what they say."
Wolff said Mercedes would stand by Ocon and work with him to solve the problem.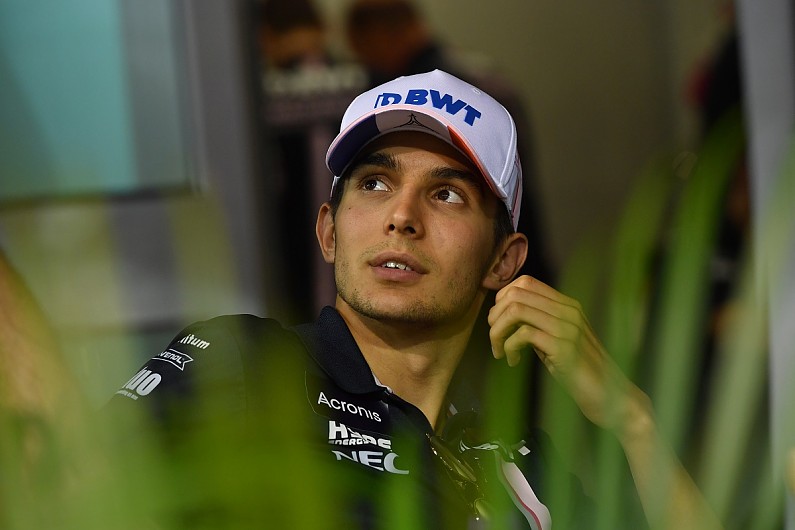 Ocon's Mercedes ties have been cited as a stumbling block for Renault, McLaren and Red Bull.
Although Wolff said before he may consider letting his juniors go if required, he now declared it was out of the question for Ocon.
"Not in a million years," he said. "One day he's going to be in a Mercedes and win races and championships and show all the others out there that they made a mistake."
Mercedes has, however, released Ocon's fellow junior driver Pascal Wehrlein.
Another Mercedes junior, George Russell, is also caught up in the ongoing driver market saga.
The GP3 champion and current Formula 2 championship leader appears unlikely to get an F1 drive next season, unless he is released by Mercedes and picked up by somebody else.
"He can't do any better than what he's doing at the moment," said Wolff.
"I have no doubt he will be in Formula 1 [in the future].
"Whether it's with another team that recognises the talent or with us, we'll see."
Although Mercedes' ties to these drivers have been explicitly mentioned by rival teams, Wolff said it was also possible that others have a grudge against him personally.
He has suggested F1 allow leading teams to run third cars for young drivers but that has been met with scepticism from his rivals.
Wolff said that the fact there was "a lot of momentum against it" and that "kind of fits the pattern" of teams trying to push back against him specifically.