The joint administrators of the Force India Formula 1 team say they are working on "an urgent basis" to secure its future and the best outcome for creditors.
The team went into administration on Friday evening, but can continue to operate normally while a buyer is sought.
The administrators, Geoff Rowley and James Baker of FRP Advisory LLP, have some knowledge of F1 as Rowley was previously involved in the Marussia/Manor cases.
"We shall be engaging with key stakeholders on an urgent basis to secure the best outcome for creditors," said Rowley.
"In the meantime, the team will continue to operate as normal, including racing in Hungary this weekend.
"Our  aim is for business as usual whilst we assess options to secure the future of the team."
Team principal and major shareholder Dr Vijay Mallya has written to Force India employees stating his views on the latest developments.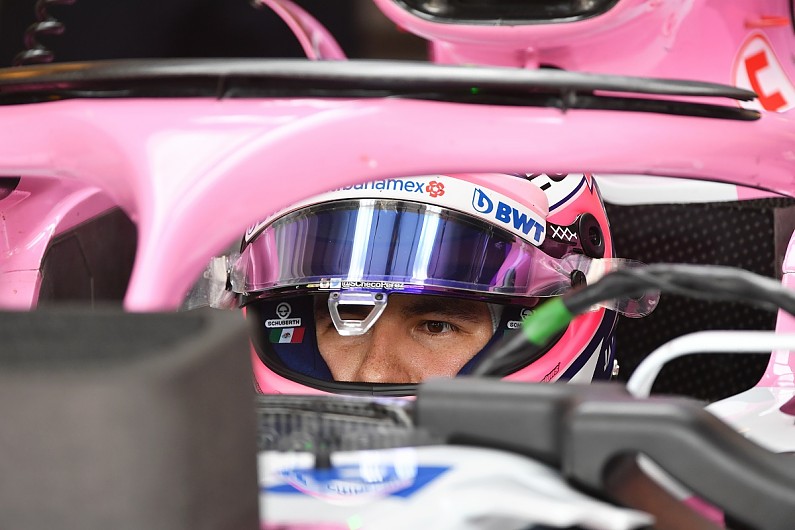 In the letter, seen by Autosport, Mallya confirmed that the administration petition had come from driver Sergio Perez, and noted his surprise that the action was also supported by sponsor BWT.
The firm has stated that its sponsorship of the team was actually in the form of loans - a view that Mallya disputes.
He also pointed out that the largest creditor was the holding company, Orange India Holdings Sarl, with over £159million outstanding, and that the largest of the smaller creditors - which is believed to be Mercedes - is owed less than £10m.
Mallya confirmed that the holding company will work with the administrator to take the team out of administration, or sell it for the best possible price, and added that as the holding company is the biggest creditor the administrator is obliged to work with it.
He stressed that both he and deputy team principal Bob Fernley were still in their positions.