A switch from 13-inch to 18-inch wheels is set be part of Formula 1's 2021 rules package that is currently being formulated by a team of engineers under Ross Brawn.
Pirelli has pushed for the change for several years and has demonstrated concept tyres, with Charles Pic running them on a Lotus at Silverstone in 2014 (pictured above) and Martin Brundle trying them on a GP2 test car in Monaco in '15.
The tyre manufacturer believes low-profile tyres, which are already used in the WEC and Formula E, have more in common with road car technology than the current 13-inch spec and would be better for marketing purposes.
One F1 insider told Autosport it is now "more likely than not" that the move will be made.
When asked if that was the case FIA race director Charlie Whiting said: "I would say so. It is part of the package that we are discussing."
The argument against a change has always been that it would have a major impact on suspension design, and therefore add to development costs, but opinion has now swung.
Some teams have suggested that the move should be made as early as 2020, with the current geenration of cars, but the consensus is it would be logical to wait for the bigger package of changes that will come in '21.
Pirelli's exclusive supply contract ends in 2019 and a move to 18-inch wheels would be built into any future tender, which will be open to rival manufacturers.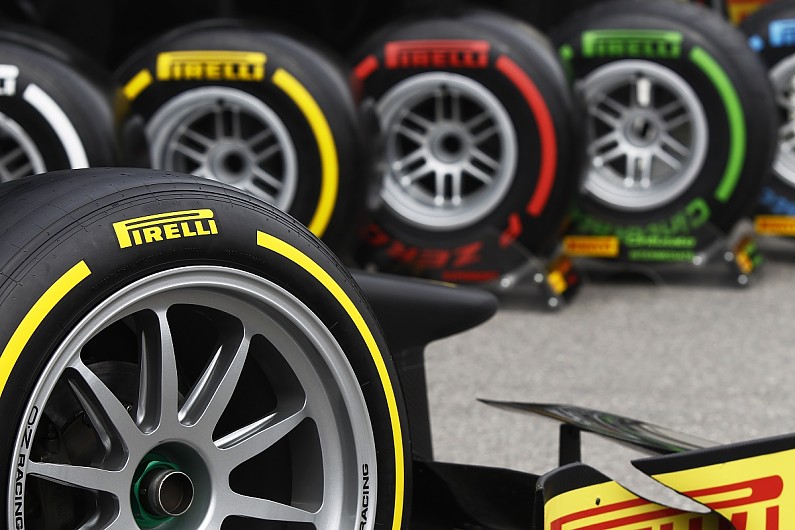 The complication for any newcomer is that they would likely have to develop smaller tyres for a single season in 2020 before a change the following year.
Pirelli CEO Marco Tronchetti Provera said in Monaco that the Italian company is ready to make the change.
"We are open," he said. "They have to find the right regulation, and have the teams ready to adopt it.
"There are a number of issues of aerodynamics, of suspension and so on. When the teams are ready, we are ready.
"For us it is always technology. We are happy with 13-inch [tyres], we are happy with 18-inch.
"The bigger they are, the better it is. But the technological challenges are different."
The priority for Pirelli will be to organise a suitable test programme, which will require a 'mule' car or one with modified suspension.
"At the moment we haven't discussed this in detail yet," Pirelli F1 boss Mario Isola told Autosport.
"It's not just the tyre regulations that are missing, but all the regulations.
"We said we are ready to do whatever they ask, with the proper time and testing.
"We have to make a proper plan. In the past we made different tyres, wider tyres, we are always trying to follow what are F1's requirements.
"But we'll need a proper car to test. It's a similar situation to 2016, with the wider tyres."