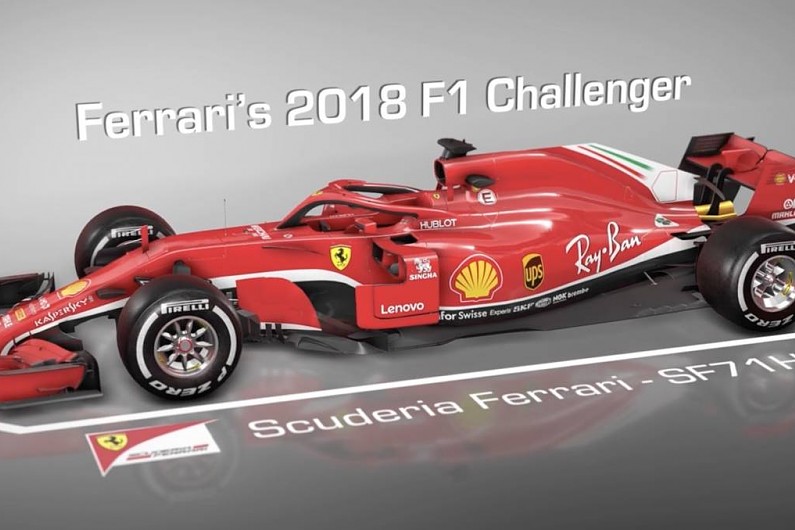 Ferrari has opted for the most drastic change of philosophy among the big three Formula 1 teams with its new 2018 car compared to its '17 challenger.
Adopting a longer wheelbase concept - similar to the one employed by Mercedes - and the high-rake approach used by Red Bull are immediately recognisable changes on Ferrari's 2018 car, but the team has also introduced notable aerodynamic parts as it bids to go one better than its second place in the drivers' and constructors' standings in '17.
In this video, the main differences between the SF71H and its predecessor are explained, including revisions to the front wing to try and control front tyre wake, a dramatic alteration to the shape of its sidepods and tighter packaging around the rear of the car.