Formula 1 has commissioned leading Hollywood composer Brian Tyler to write new official theme music for the championship.
Tyler, who attended last year's United States Grand Prix at Austin, revealed the nature of his latest job on social media.
"What an honour to be chosen to compose the Formula 1 theme!" he wrote.
"This is a life long dream come true as I am a massive Formula 1 fan. Thank you F1! Here we go!"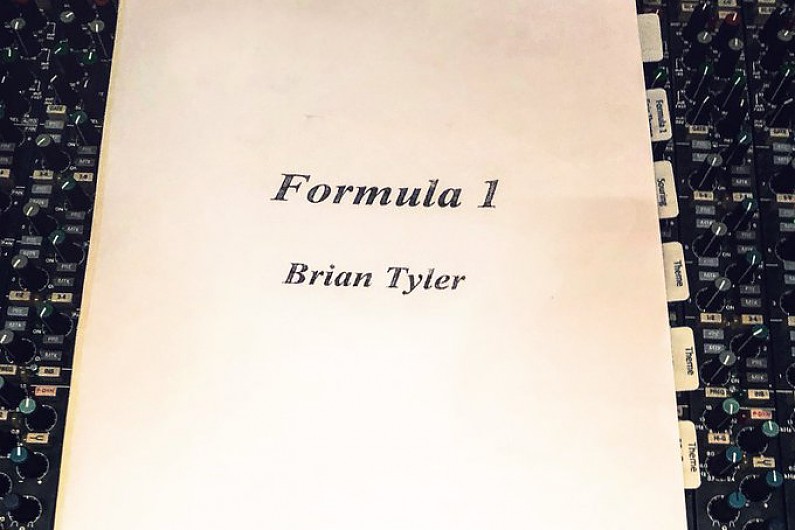 The Emmy-nominated Tyler has worked on three of the top 10 grossing movies of all time.
His CV includes five episodes of the Fast and The Furious franchise, the Expendables series, The Mummy, Rambo, Teenage Mutant Ninja Turtles as well as Marvel films Iron Man 3, Thor: The Dark World and Avengers: Age of Ultron.
He also has extensive experience in TV themes, having written the introductory music for ESPN's NFL coverage.
It is understood that Tyler, who is currently working in London's AIR Studios, was commissioned by F1's new TV chief David Hill, and that his music will feature on the new F1 streaming service that was announced this week.
"Within the context of looking at ways to bring fans closer to Formula 1, we are exploring all avenues to refresh the look and feel of the show," an F1 spokesperson told Autosport.
"Music is a key component of the emotion of sport and we are engaging with top international talent in order to develop a new signature tune for F1.
"This is a process in development and we will make a formal announcement at the right time."
It is not yet clear whether it will also have wider usage, for example on the world feed used by all broadcasters, over circuit public address on race weekends, or in gaming - an area in which Tyler is also a specialist.