Williams has appointed Oliver Rowland in a 'young driver' role for the 2018 Formula 1 campaign.
Rowland, who finished third in last year's Formula 2 standings, will drive current F1 machinery for the first time when he takes part in the first in-season test at Barcelona and complete extensive work in the simulator.
"I'm really pleased to be working with Williams," Rowland told Autosport.
"I will be doing a lot of work at the factory and I will drive at the Barcelona rookie test and then possibly more throughout the season depending on how that goes."
The 25-year-old, who was Renault's F1 development driver last year, said talks with Williams began before last season's Abu Dhabi Pirelli tyre test. But he admitted a race seat was always a very long shot.
"At the end of last season I was looking at different options and Williams was one of them," he said.
"The race seat was available at one point and we were looking at that option, but it became clear that wasn't going to happen.
"There were more high profile names in the running than me. I wouldn't say I came that close to being a race driver with them."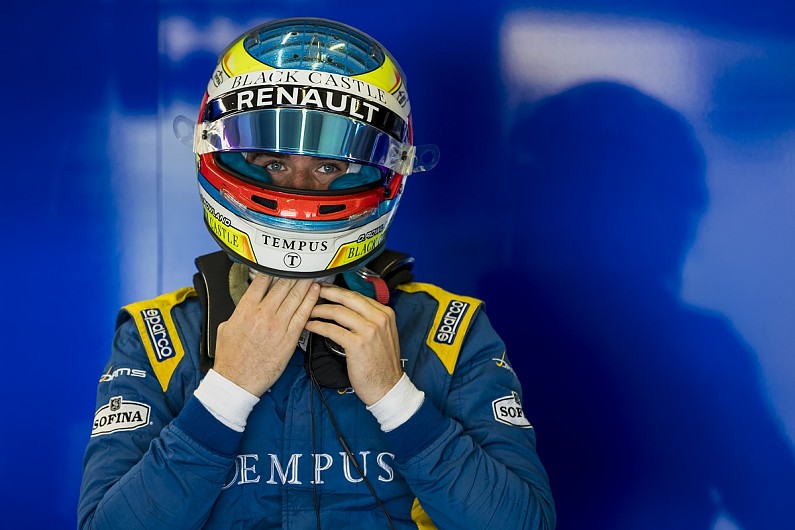 Rowland said there was the potential to stay at Renault but he felt Williams offered the better chance of progression in the short term.
"I had my role with Renault and that was on the table to continue," he said. "But with their driver line-up, it's a bit more stable for the next two or three years.
"Williams gave me a bit more opportunity to move away and start work with a team that was higher up in the standings last year.
"To be part of a British team which has has such heritage is great. Hopefully I can impress and earn myself a bigger role with the team. I want to push to get a race seat."
Rowland will dovetail his F1 duties with a racing programme for the Manor LMP1 team in the 2018/19 World Endurance Championship superseason.
"It gives me experience of a different kind of racing," he said. "Hopefully if there can be big names in WEC and I can do a good job, I can further prove myself within that sphere.
"I've always wanted to not only be an F1 driver but win races and championships.
"The Williams role brings me a step closer and that's what I'll keep pushing for.
"I have to spread my wings a bit and do other things and that's what I'm doing at the moment.
"But I don't think that hurts in terms of long-term progression from my side and learning about different cars and learning from different people."
Deputy team principal Claire Williams added: "I am pleased we have secured the services of Oliver, who is a talented and highly regarded young driver.
"He has raced at many F1 circuits and his experience and knowledge will complement the team's ongoing engineering work."