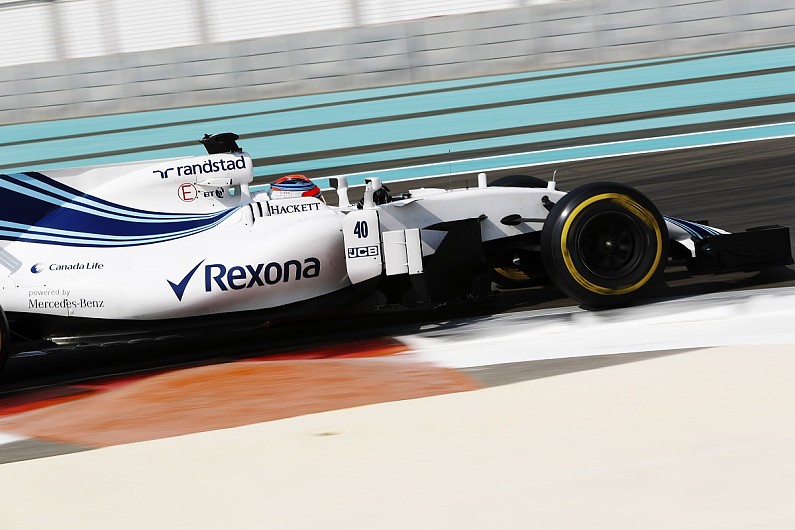 Robert Kubica says he was "almost convinced" he would be on the Formula 1 grid at next month's season-opening Australian Grand Prix.
The Pole had pushed for a race seat at Williams alongside Lance Stroll but lost out to rookie Sergey Sirotkin after the two drove in last year's Abu Dhabi Pirelli tyre test.
Kubica decided to accept a role as reserve and development driver, which will involve driving in Barcelona pre-season testing, in-season tests and three first practice sessions in 2018.
He remains convinced a return to F1 in the future is possible but admitted he had at one point thought that would come as early as next month.
"The next seven, eight, nine months of the season can bring me closer to this [return]," Kubica told Polish newspaper Przegląd Sportowy.
"I don't really know how close I was at that moment, but now it's not important anymore.
"As a rule, I keep expectations low and I have a habit of believing in things only when they happen, but at some point I was almost convinced that I will be taking part in Australia."

Kubica will attend a large number of grands prix this season and admitted he is apprehensive about the prospect given he will not be one of the race drivers.
"I was thinking about it and to be honest, I don't think it will be a nice moment for me," he said.
"Going to races to see other drivers are racing will not be nice, but it's worth trying in order to come back.
"It may as well just be a part of the long journey I've completed so far and I'm glad I found myself at this point.
"I also think that there will be great moments when I'll feel satisfaction with this role, even though I won't compete and fight on track.
"I will do everything to have a chance again. I'm aiming to take back what life took away from me to some extent. I hope it wasn't taken away forever."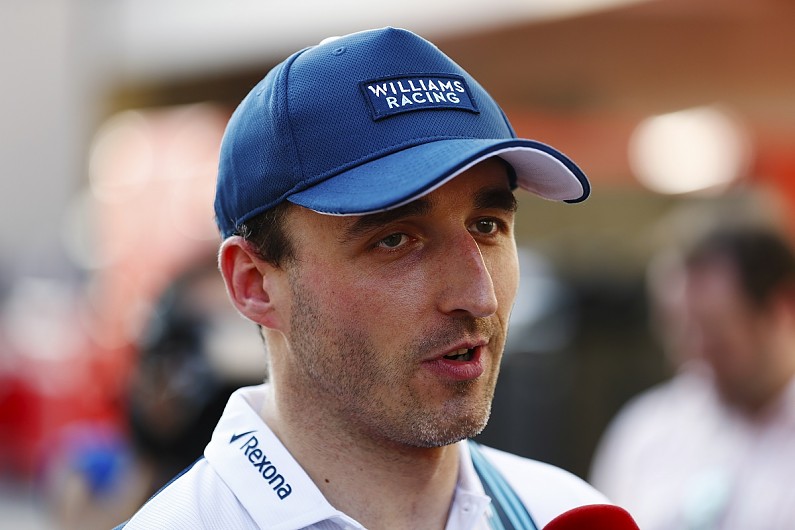 Kubica said his primary focus is to use his racing experience to help the team and the race drivers in every way he can but he can benefit from the opportunity.
"In a sense, I will also be a translator," he said. "Often engineers sit at the same table with drivers, but speak different language.
"They look at the same things in a different way. They don't understand what drivers' priorities are, and drivers don't quite understand engineers.
"It is because we know this sport from completely different sides.
"I have a great challenge ahead of me, I will gain access to new information and therefore I'll be able to become a better driver.
"Not so much faster, but a more complete person in motorsport."
Translation by Piotr Magdziarz