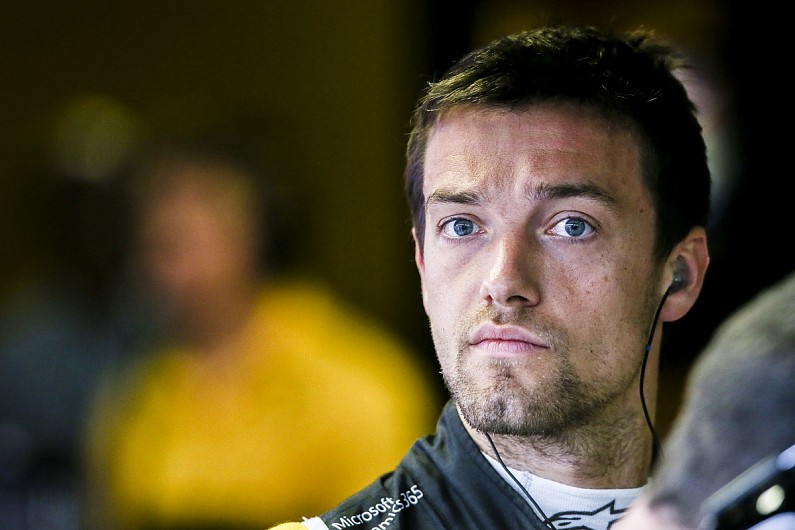 Jolyon Palmer says he could look towards IndyCar for 2018 if he cannot secure an alternative Formula 1 drive after losing his Renault seat.
The 26-year-old Briton will be replaced by Carlos Sainz Jr next season, who is being loaned to Renault by Red Bull as part of the deal that allowed Toro Rosso to switch from the French manufacturer's engines to Honda.
Palmer said his priority is to find "somewhere where I could enjoy my racing, and focus on the longer term" if he has to leave F1.
"If I'm out of F1 at the end of the year it will obviously be a new chapter," he said.
"I'd want to put everything into it, and have something for the longer term.
"F1 is great and I would like to stay in, but unless you're in a secure seat with one of the top drives, then year by year there's a lot of pressure."
Asked if IndyCar was on his radar, Palmer replied: "I'm open, it's an option, but outside of F1 there are a lot of places to go and race.
"Indy is one of them, but I'm not saying if it's a preferred option or not.
"It's obviously very different, and requires a lot of thinking."
Though he underlined he has "no firm plans", Palmer admitted that among the F1 alternatives were some series "that are what I'd rather do".
He suggested that a sportscar switch was unlikely.
"I've always said that I prefer wheel-to-wheel racing," said Palmer.
"I know LMP1 is wheel-to-wheel, but endurance racing is very different.
"Again it's one of the options out there. You have to see what becomes available.
"But I'd prefer to be racing wheel-to-wheel for position."
Palmer still believes there's a chance he could move to Williams, though Autosport understands the team's shortlist for the second seat alongside Lance Stroll is down to incumbent Felipe Massa, reserve driver Paul di Resta or potential F1 returnee Robert Kubica.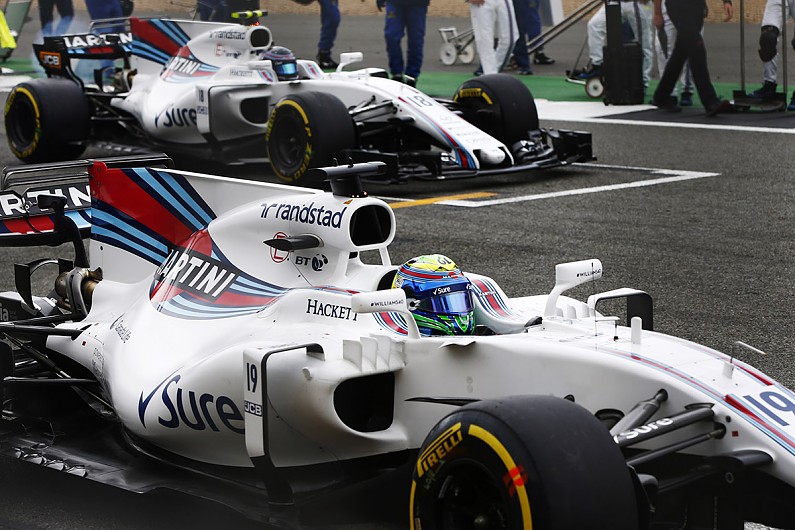 "As far as I can see, there's one seat," Palmer said of his options in F1. "There's a few drivers going for it.
"There's a chance, but I'm not going to put anything on it really."
He ruled out staying in F1 as a reserve, saying he was "not interested in a third driver role".
Having scored his career-best F1 finish with sixth in the Singapore Grand Prix a fortnight ago, Palmer wants to use his remaining races with Renault to advertise his potential to future employers.
"At the moment I'm focused on doing the best job I can now," he said.
"I know what I'd like to be doing, but it's a case of how it plays out.
"Whether it's to stay in F1 or not in F1, F1 is the best showcase.
"I've still got to show what I'm capable of, and that's pretty much what I mean to do at these races."